3-button jackets were created at the end of the 19th century. Of Edwardian inspiration, they were first omnipresent in England and worn in France by the dandies of the Third Republic.
In the 1960s, 3-button jackets were abandoned in favour of 2-button ones, which had appeared in the 1920s: their look was considered more sporty.
The mods, however, brought the 3-button jacket back into fashion by dressing in suits found in London thrift shops full of clothes from previous decades. Inspired by this new silhouette, the Carnaby Street tailors, in total opposition to their Savile Row colleagues, developed a new cut of suit for young people in which the 3-button jacket became essential.
There are 3 main types of 3-button jackets:
The classic 3-button:
the lapel roll only begins after the third button. The jacket closes higher, hides the tie a little more and the lapel is shorter. This pattern remained a classic in the wardrobe of French politicians until they abandoned it in the early 1970s in favour of a more contemporary silhouette.
The Italian 3-button:
a hybrid jacket between the 2-button and the 3-button. The lapel roll begins just before the third button. The jacket can be worn as a 2-button, in which case the lapel rolls and hides the third button. The Italian 3-button is more common on unstructured jackets.
American lapel:
the jacket has 3 buttons but the third one is fake. It is constantly hidden by the roll of the lapel. It is IVY League students' classic cut style. The American lapel can be found on their blazers with gold buttons as well as on their tweed and seersucker jackets.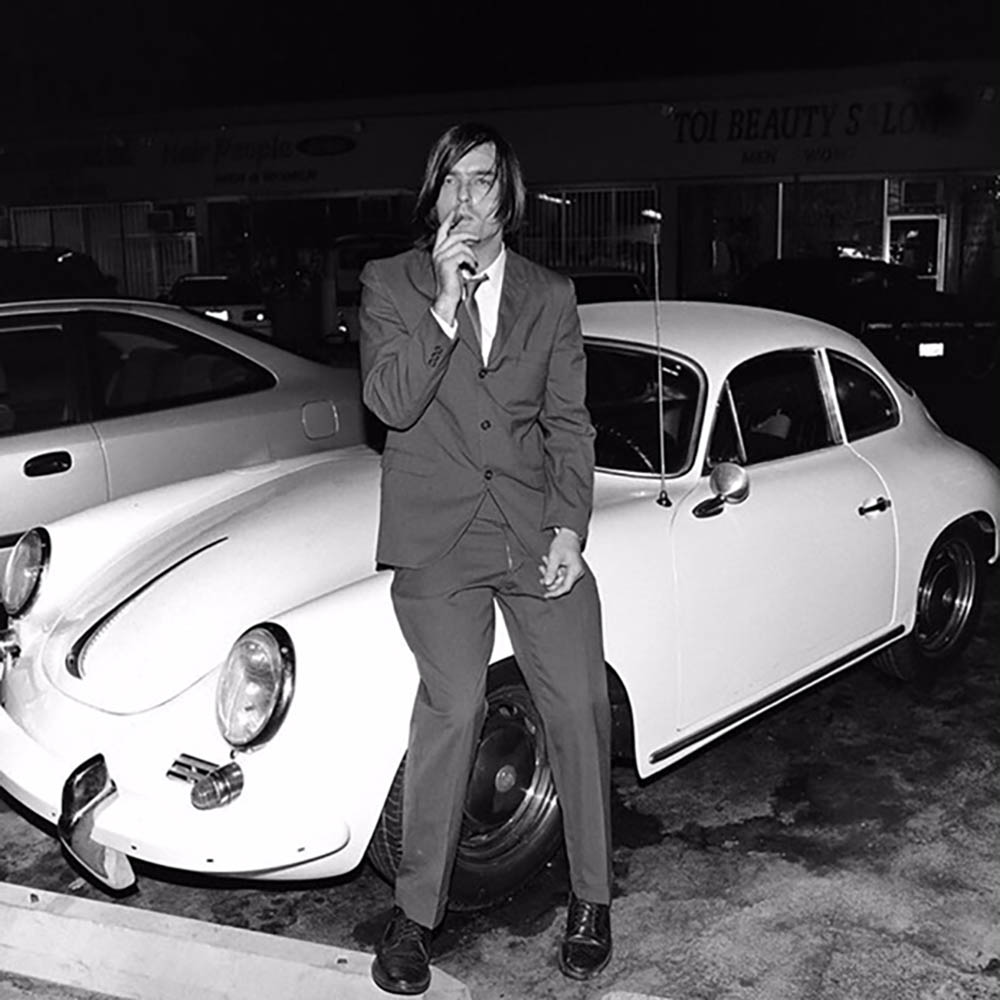 NEWCOMBE, Anton. San Francisco, United States. 1994.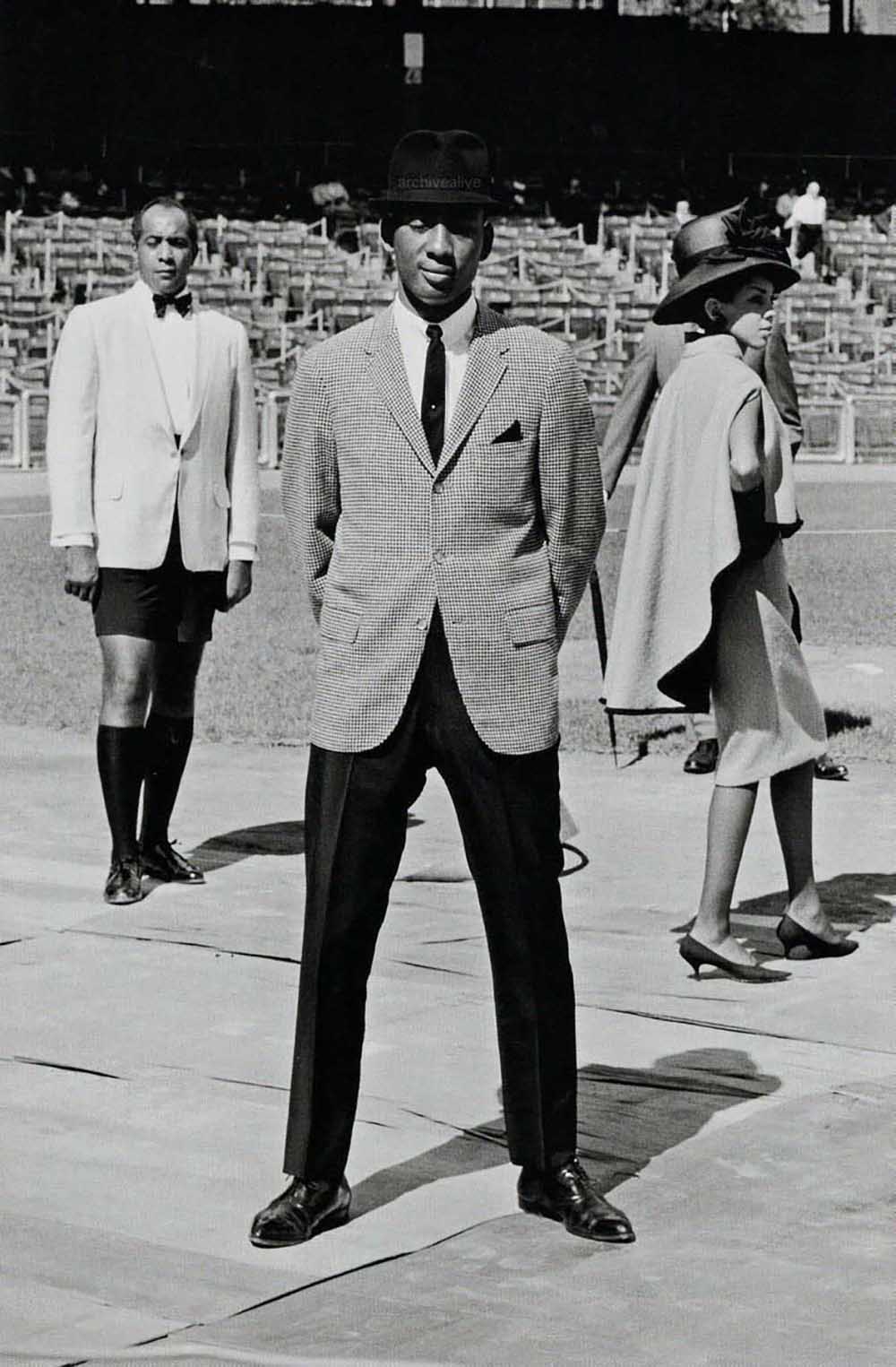 FREED, Leonard. Harlem, New York City, United States. 1963.
GODDARD, Martyn, phot. THE JAM. London, United Kingdom. 1977.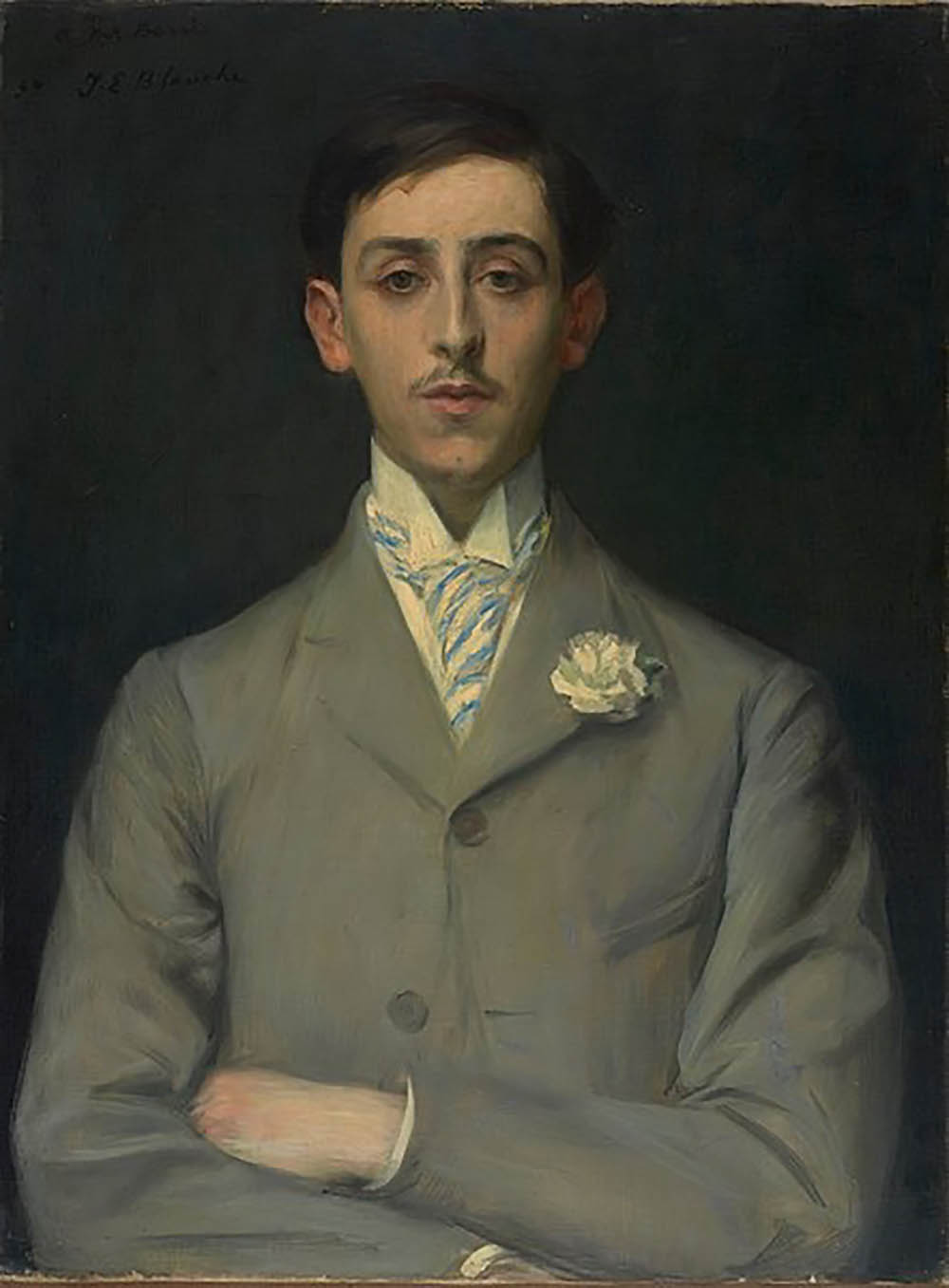 BLANCHE, Jacques-Émile, art. Portrait of Maurice Barrès. oil on canvas. 99 x 82 cm. 1903.
TEDDY BOYS. London, United Kingdom. 1950.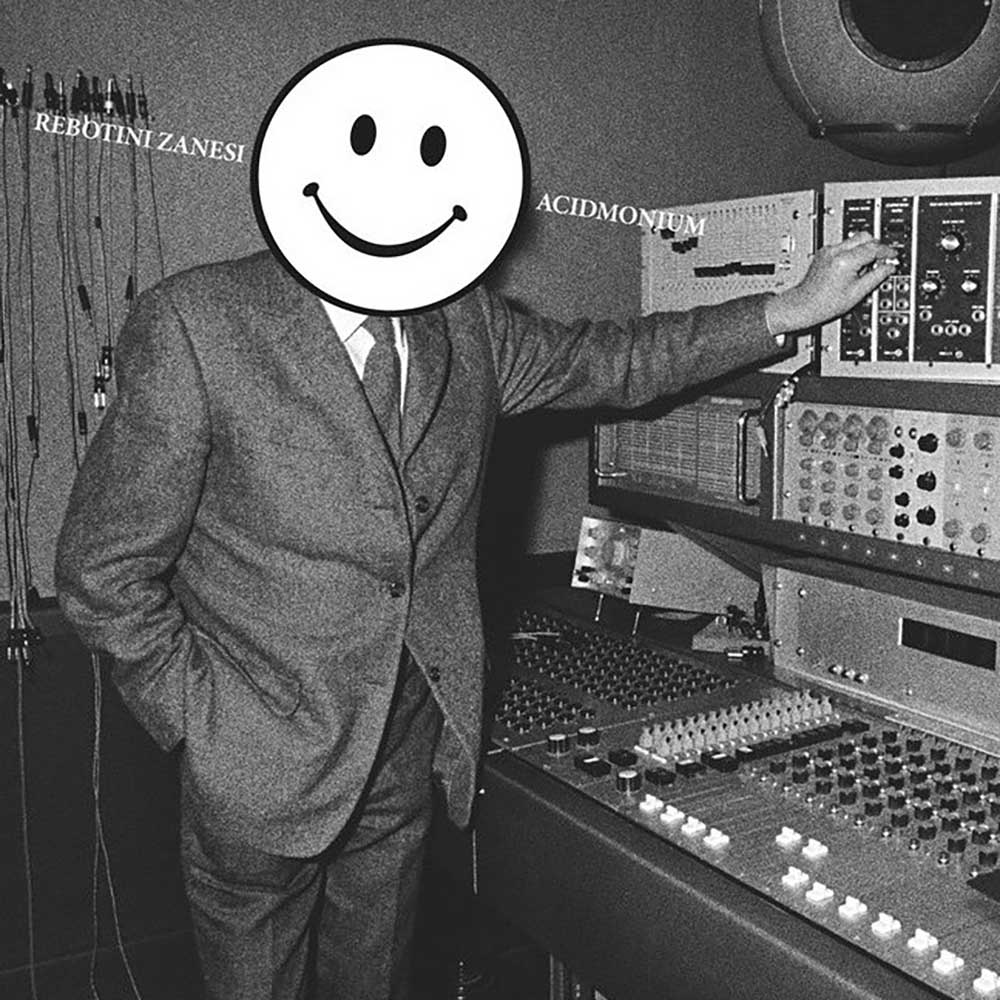 REBOTINI ZANEZI, band. Acidmonium album. 2015.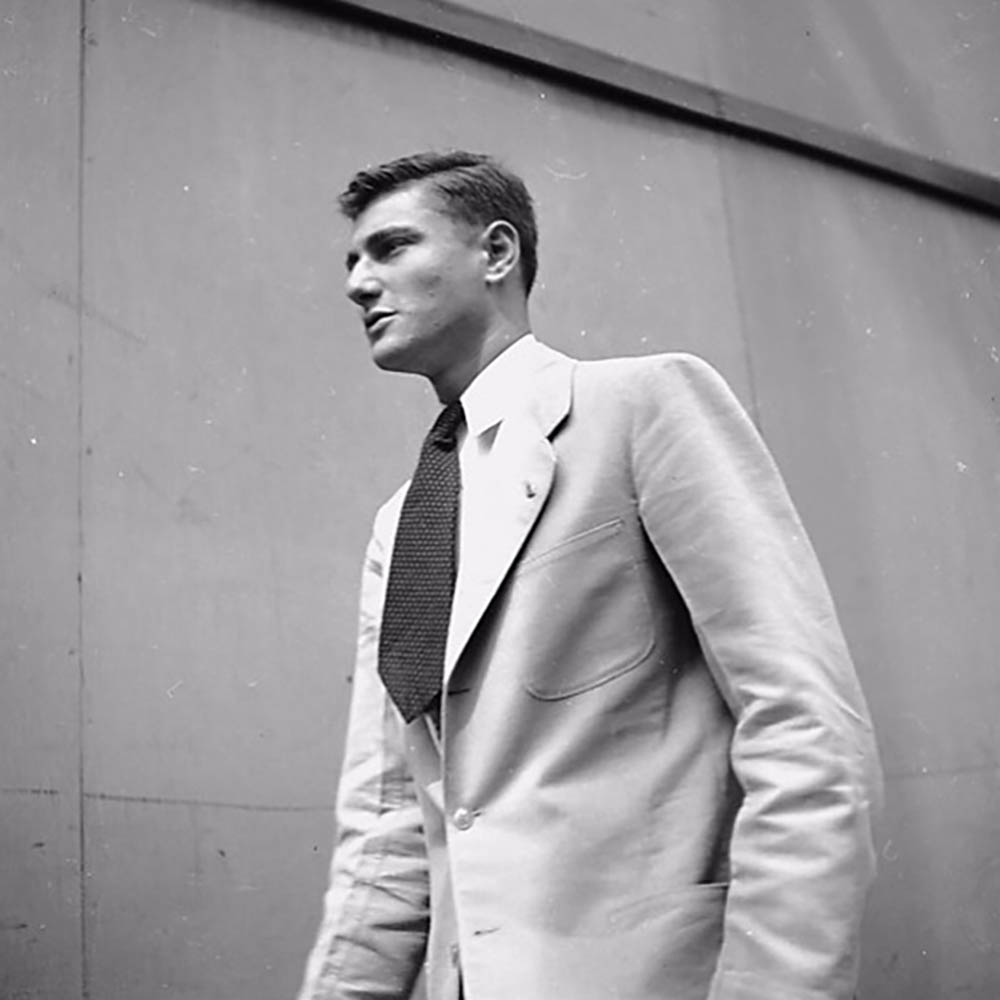 EVANS, Walker. phot. from the Typology of the American Worker photo series. Chicago, United States. 1946.