The 3-piece suit, or full suit (jacket, trousers and waistcoat) appeared in Great Britain under the impetus of King Charles II who introduced it into the dress code of the Court in 1666. English aristocrats were already wearing long jackets with trousers made of the same fabric, but King Charles II added a 3rd element: the waistcoat. Samuel Pepys, a politician, wrote on 8 October 1666: "Yesterday in Council the King declared his resolution to introduce a manner of dress which shall never go out of fashion. It will be a waistcoat, which, I don't know how, will teach the nobility a sense of economy, and that will do them good."
This new waistcoat is a close-to-body garment made of a raw and less expensive material. It distracted English aristocrats from French style of luxurious muslin and lace under jackets. The French courtiers themselves adopted this new style, but shortened and simplified the waistcoat.
The vest of the dandies to the bourgeois classes
The full suit was taken up in the 19th century by the dandies. George Brummell preferred the sobriety of dark suits to embroidery and enhanced them with a white waistcoat. Men's three-piece suits became more sober, serious and rational – symbolically opposed to women's clothing, which was perceived as frivolous and changing according to fashion. From the Industrial Revolution onwards, the bourgeois classes imposed their own rules of dress. Men went to black, except for waistcoats and ties, which remained colorful for a while.
Coding of the wearing of the vest
In France, under the Second Empire and during the Belle Époque, the aristocracy and upper-middle classes developed a set of rules for dress and decorum, according to which the use of waistcoats was strictly codified. The black waistcoat was worn to restaurants and theaters, while the white waistcoat was the rule for the Opera, the Comédie Française and social dinners.
The vest: a means of distinction and expression
After the 1950s, the waistcoat was no longer the rule, but it became an element of expression or distinction. The Teddy Boys were the first to make the suit a counter-cultural element. They resurrected the Edwardian full suit and gave it a rock dimension by adjusting the cuts.
In the 1970s the 3-piece suit was reinterpreted in a flamboyant manner. In London, Tommy Nutter combined his spectacular suits with short waistcoats worn close to the body, sometimes mismatched. In Paris, Maurice Renoma updated the suit with thin-rib corduroy, upholstery fabrics or shiny mohairs for summer.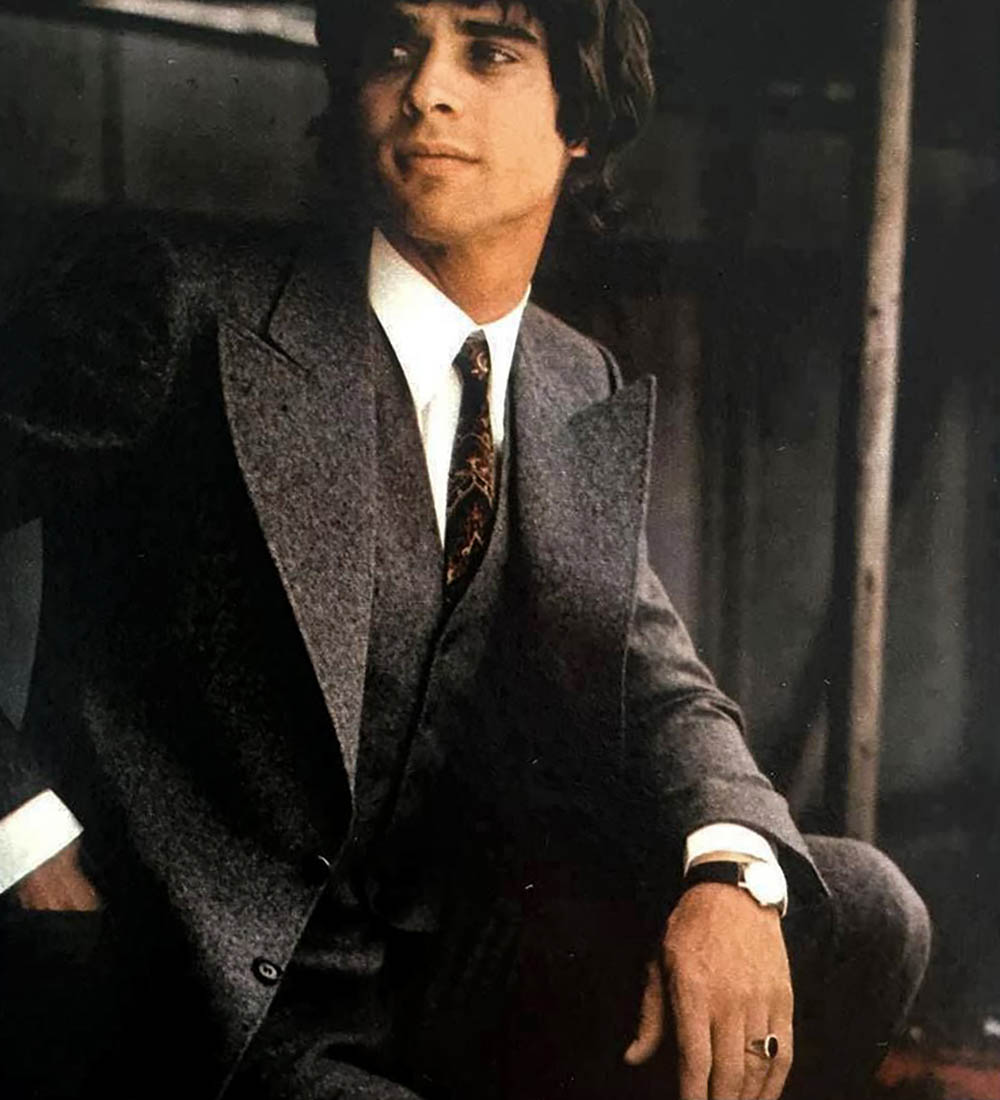 CEVERT, Francois. Paris, France. 1972.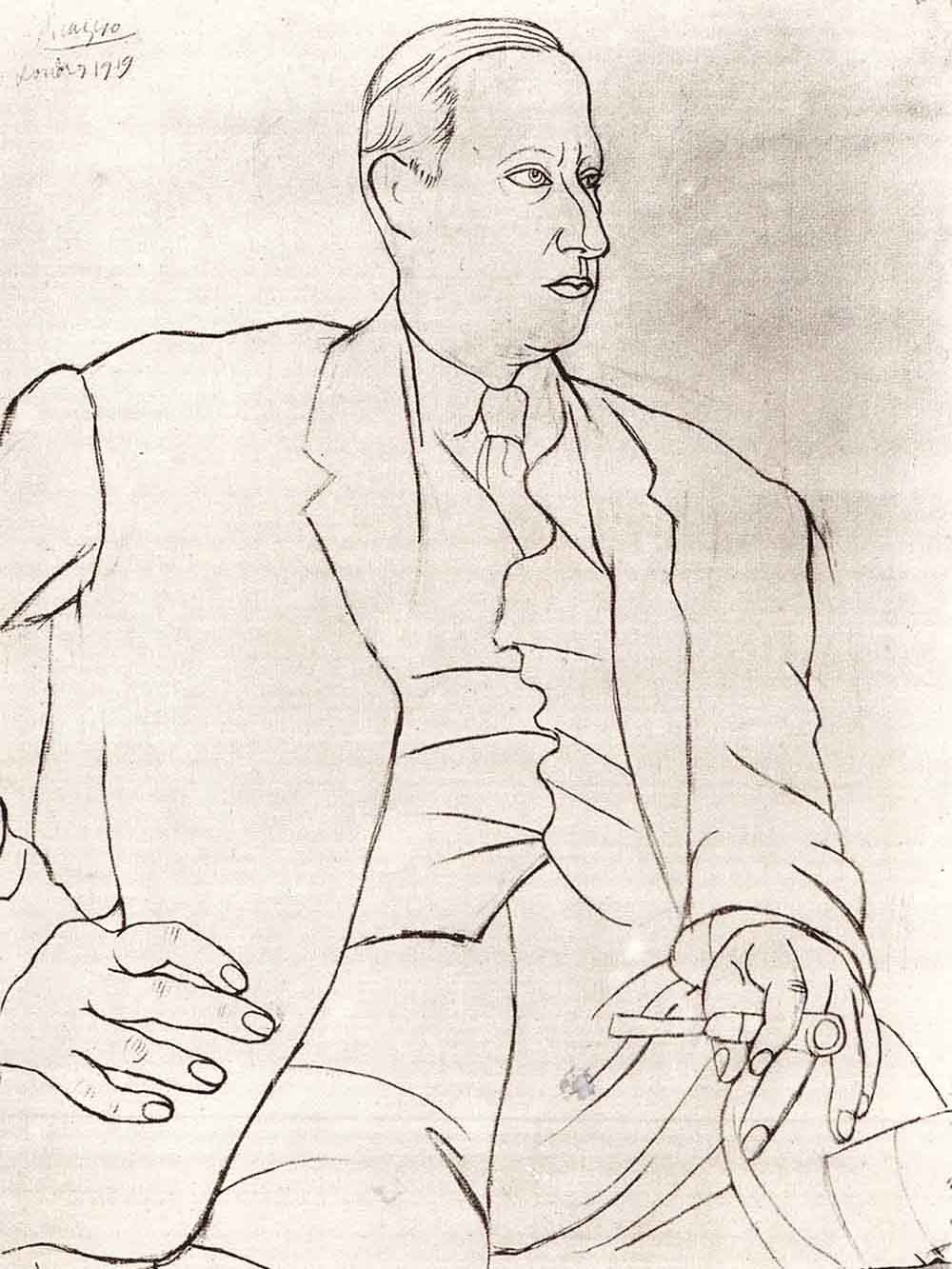 PICASSO, Pablo. Portrait of André Derain. charcoal on paper. 1919.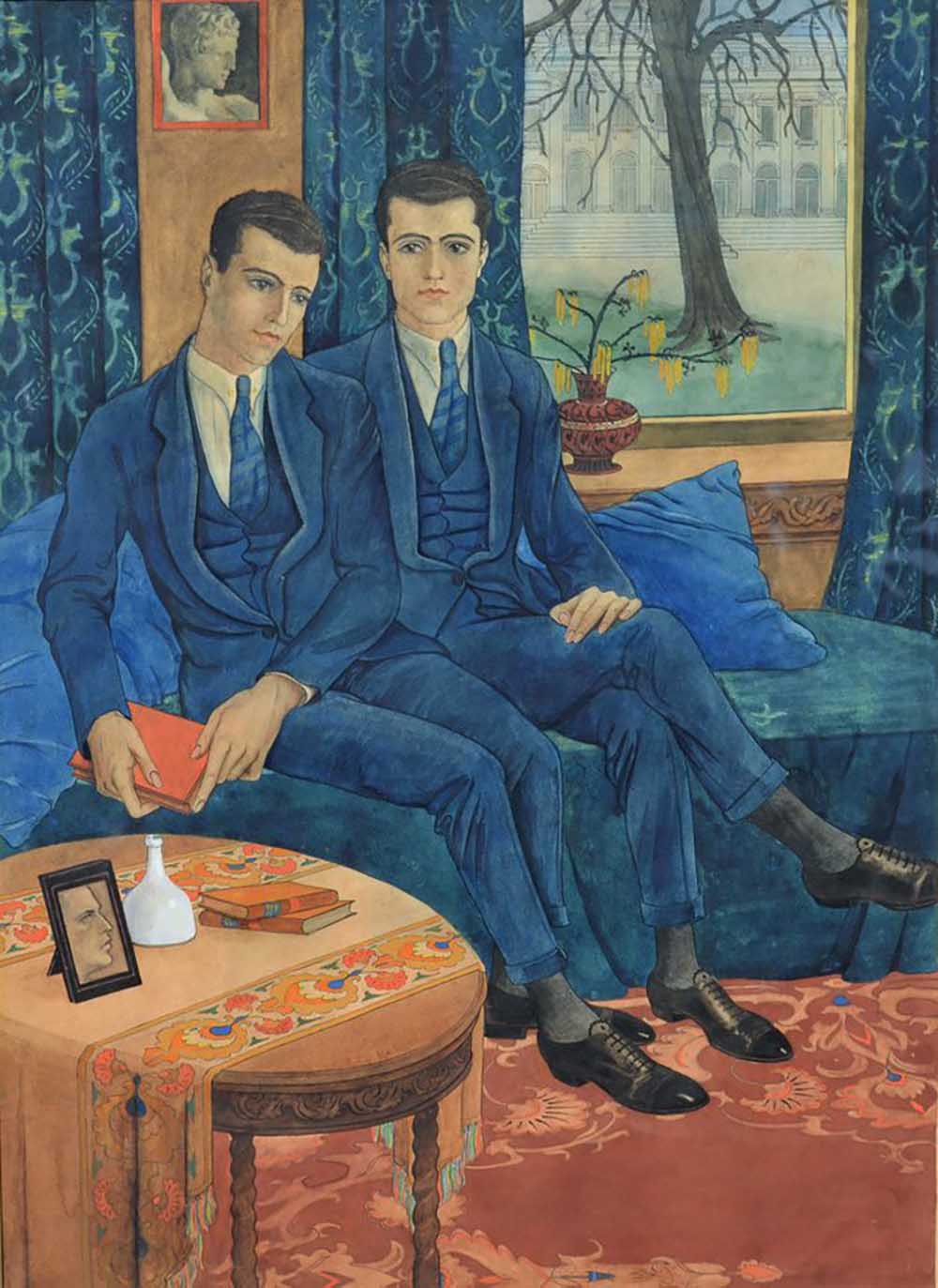 LODEWIJK, Karel, art. Brothers Bruckmann. oil on canvas. 63 x 45 cm. 1923.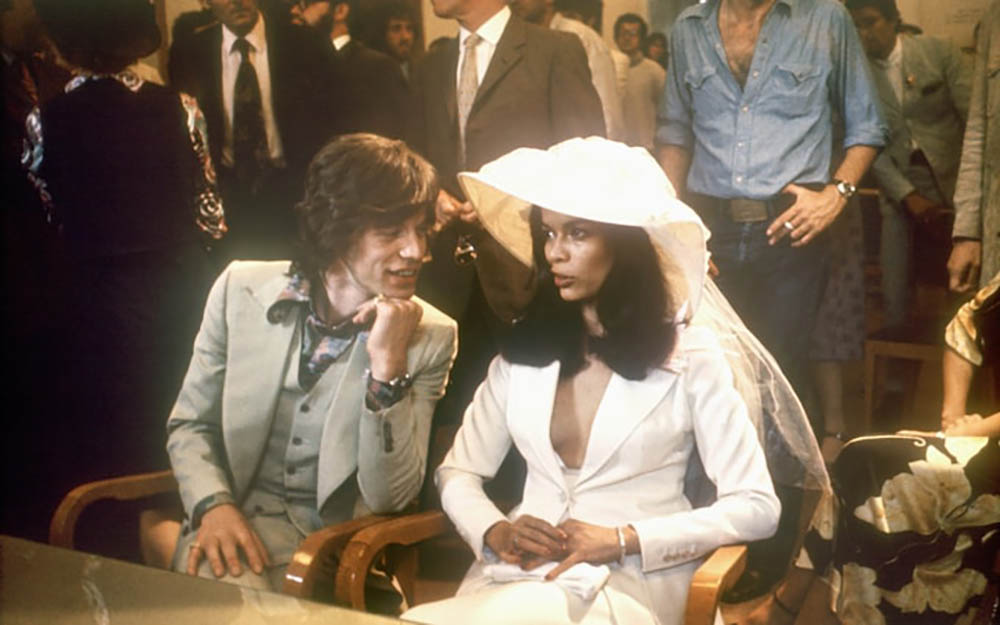 JAGGER, Bianca. JAGGER, Mick. Saint-Tropez, France. 1971.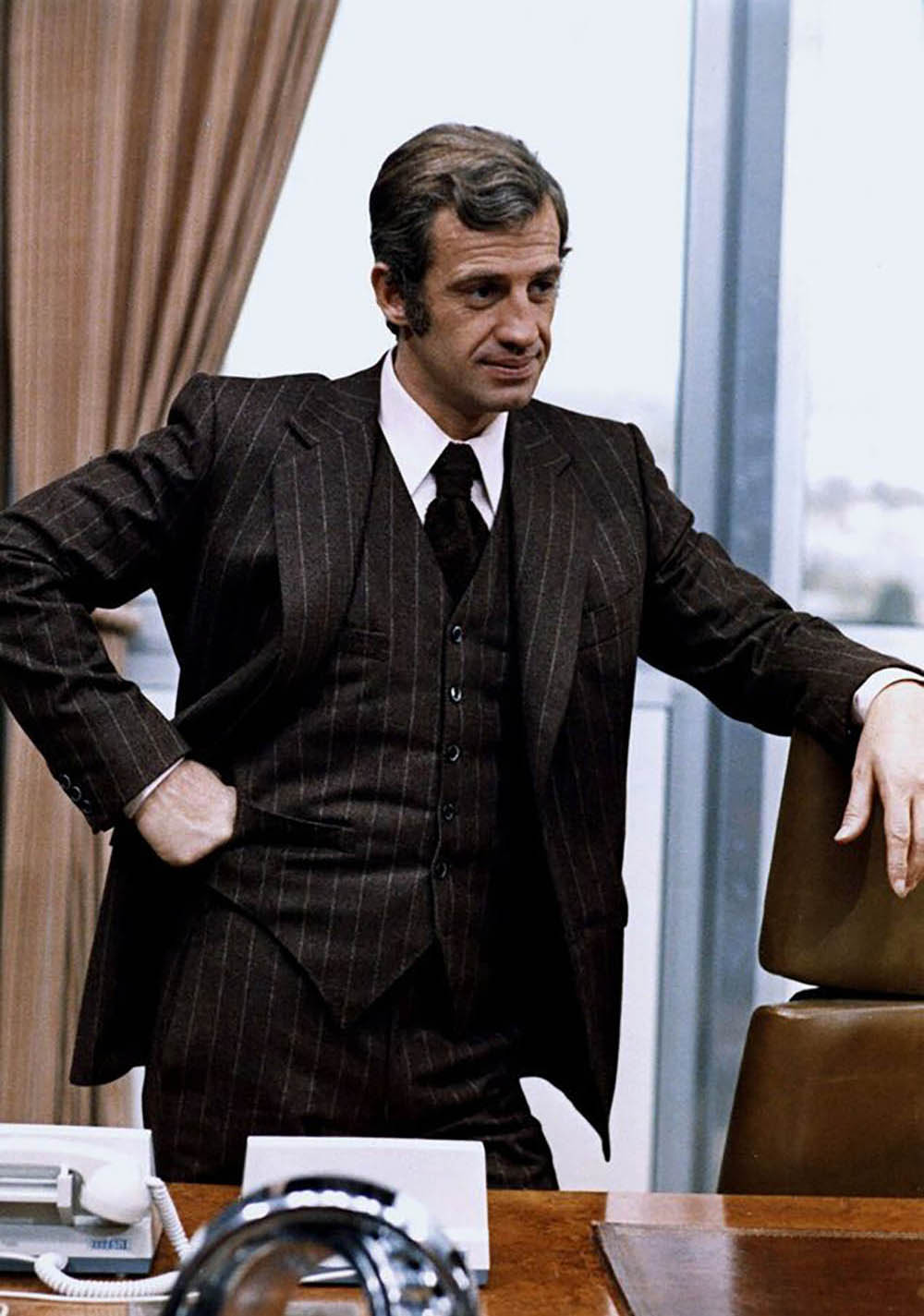 BELMONDO, Jean-Paul, act. LABRO, Philippe, dir. The Inheritor. 1973. 115 min.