Casual day, casual Friday or dress-down Friday is a custom that allows employees of a company to dress down on Fridays. In France, the false anglicism of "Friday wear" is used. Employees are invited to leave their suits at home and loosen their ties. Instead, IT people, bankers, HR managers and accountants put on a baggy chino with a polo shirt or an oxfordgrained fabric with colored warp and white weft - durable, b More shirt.
The practice originated in the United States in the mid-1990s, when the chino became a symbol of casualness. The Casual Friday then gained momentum during the Internet years, between 1997 and 2005.
Casual Friday has its origins in "Aloha Friday". In the 1960s, Bill Foster, president of the Hawaiian Fashion Guild, was looking for a new way to promote Hawaiian shirts. He launched Operation Liberation and gave two shirts to each Hawaiian member of the U.S. Senate. The goal of the campaign was to convince politicians to allow public servants to wear light shirts – not only to beat the heat during the summer months, but also to support the state's textile industry.
Hewlett-Packard helped develop casual business style in the San Francisco area in the early 1990s. Known as theBlue Sky Days, casual was no longer limited to clothing. HP founders Bill Hewlett and David Packard wanted their employees to use these days to think about more creative ideas and initiatives outside of their usual routine.
The democratisation of Casual Friday initially resulted in untidy and inappropriate attire for the workplace. Without their suits, men were lost.
To help clarify the problem, Rick Miller, founder of the Dockers brand, stepped in with an ingenious marketing plan. In 1992, he sent a "Casual Businesswear Guide" to 25,000 human resources managers for distribution to their employees. The guide, which was intended to be as educational as possible, presented examples of acceptable business casual wear. The photo sequence showed how to combine oxford shirts with chinos, raw jeans with polo shirts, etc.
2 ideas underlie the Casual Friday:
– on the one hand, the gain in comfort
– the change in social relations within the company, on the other hand. In particular, Casual Friday would make it possible to break down the hierarchy and the social distance that the suit could generate.
Clothing at work thus becomes an expression of individuality rather than an illustration of institutional and professional codes.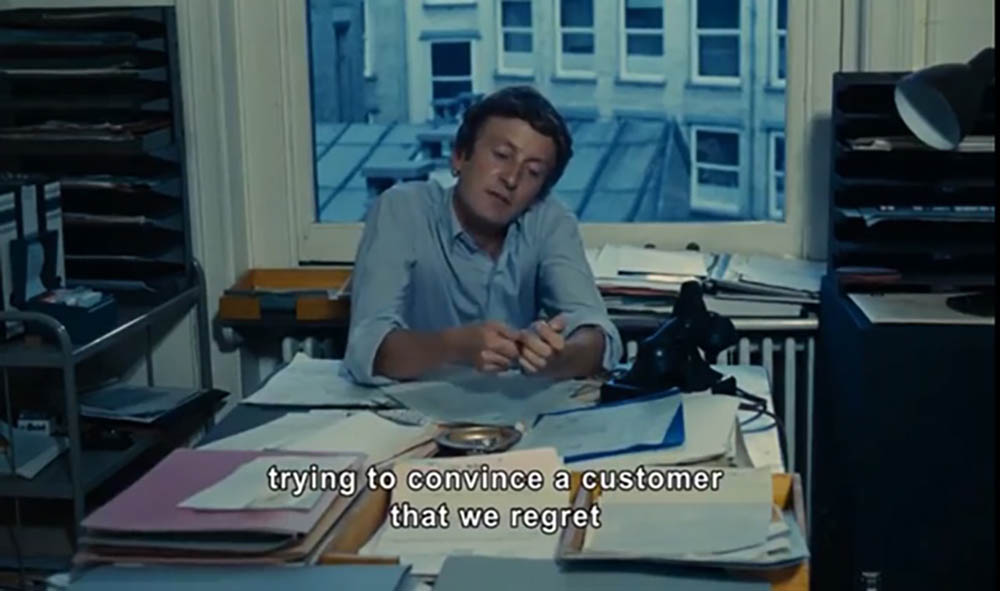 RICH, Claude, act. RESNAIS, Alain, dir. I Love You, I Love You. 1968. 94 min.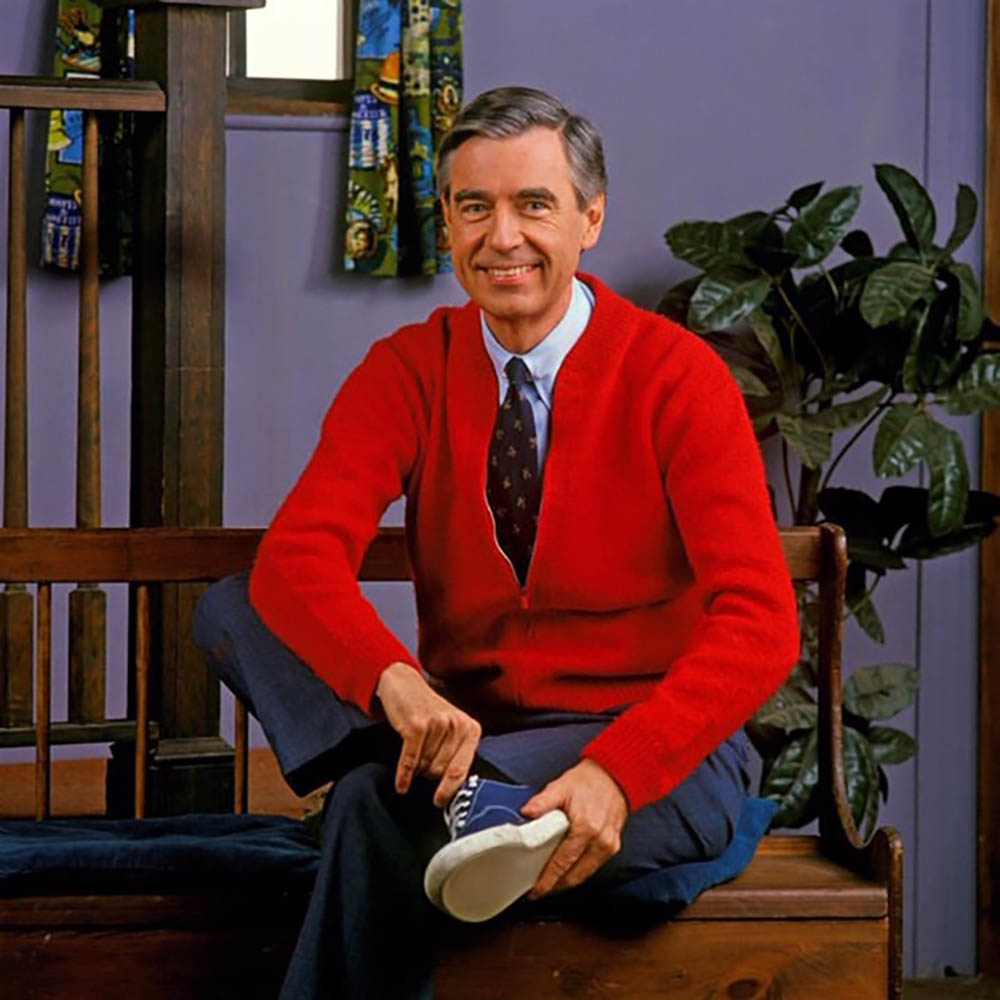 ROGERS, Fred. Pittsburgh, United States. 1961.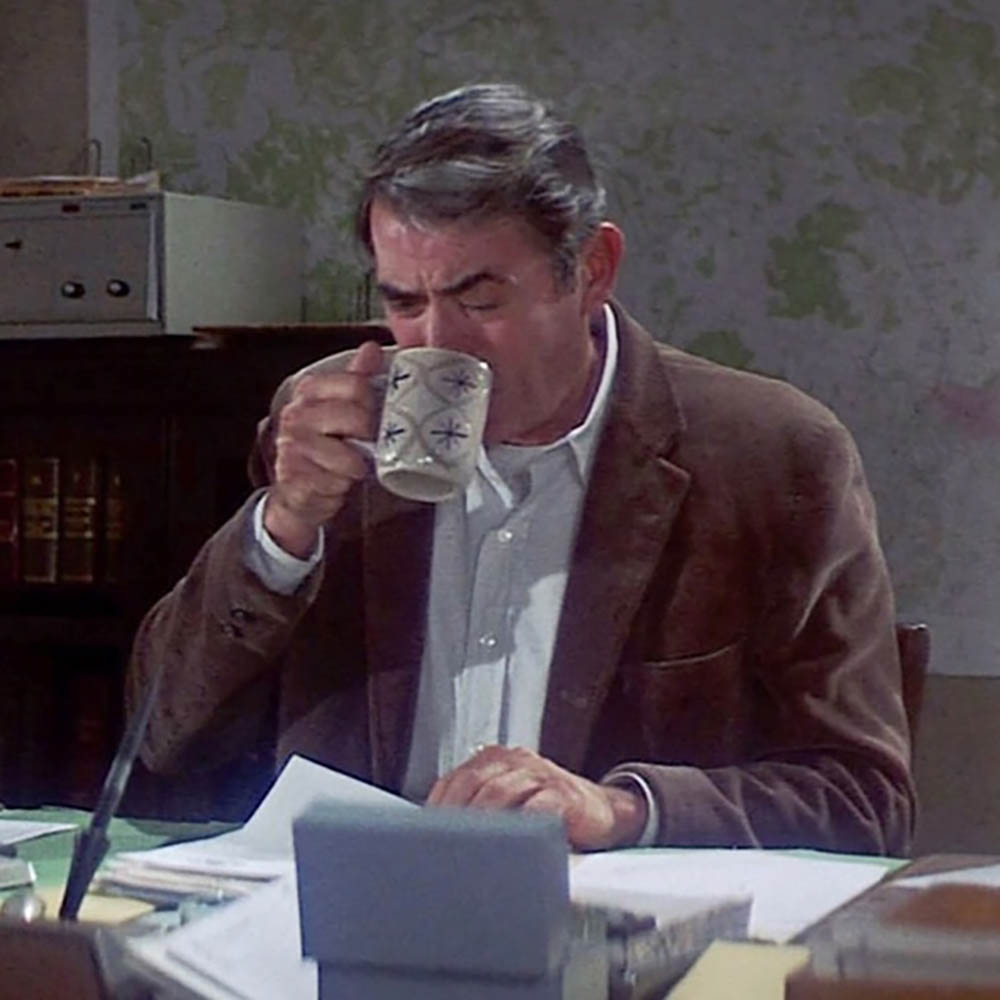 PECK, George, act. Frankenheimer, John, dir. I Walk the Line. 95 min. 1970.
FORD, Harrison, act. PAKULA, Alan Jay, dir. Presumed Innocent. 127 min. 1990.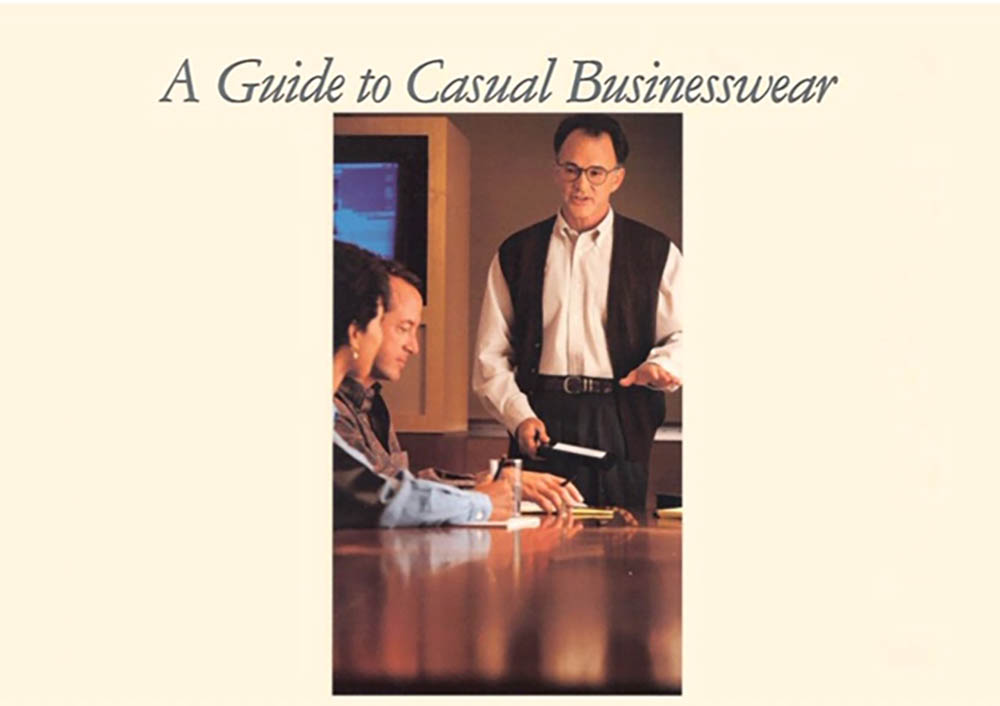 MILLER, Rick, aut. « A Guide to Casual Businesswear ». 1992.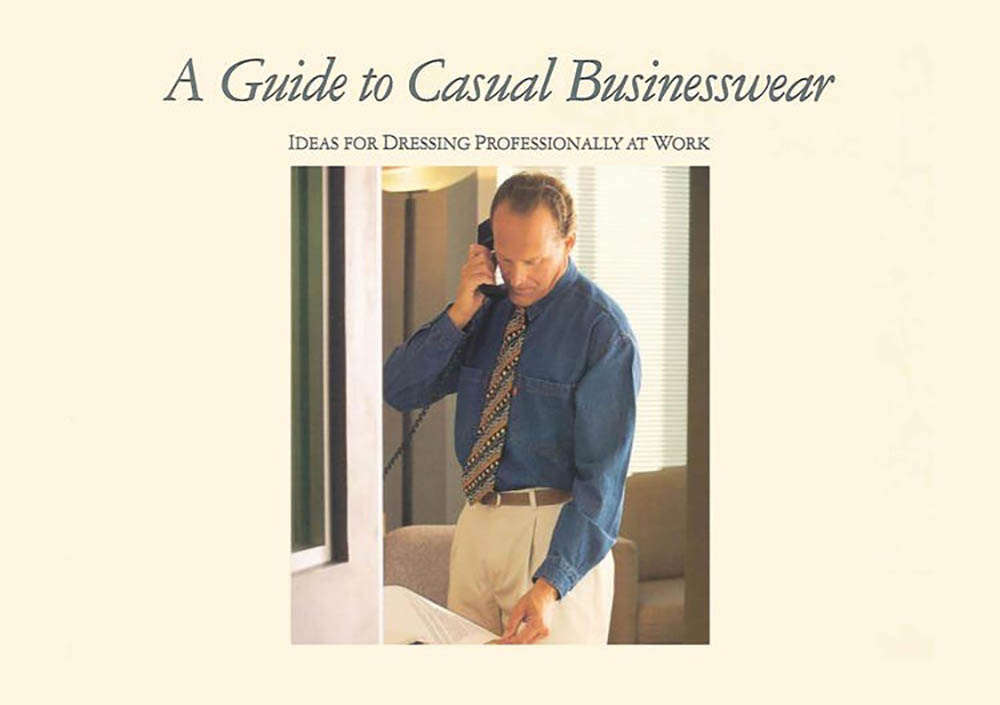 MILLER, Rick, aut. « A Guide to Casual Businesswear ». 1992.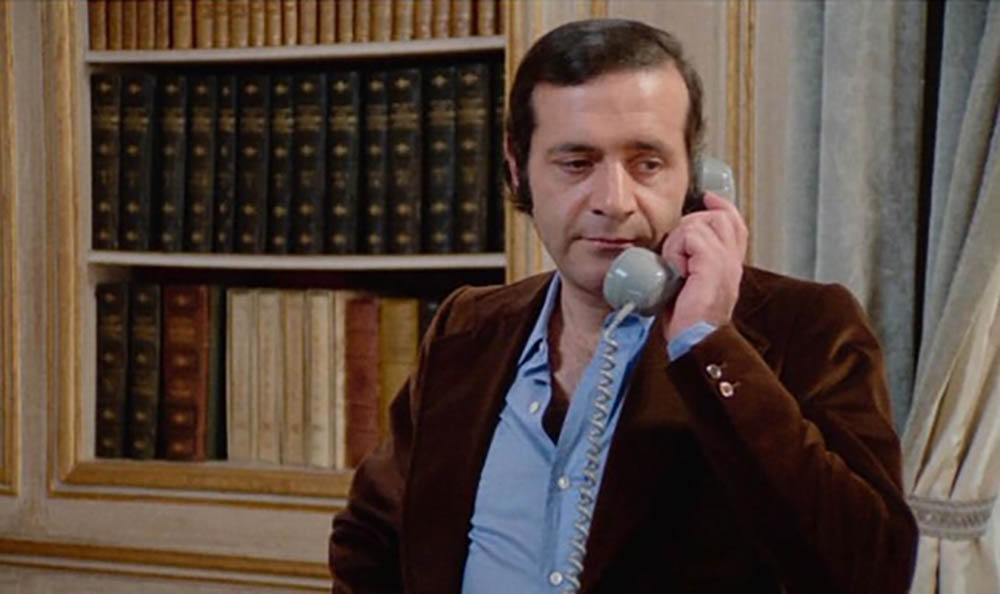 SERRAULT, Michel, act. YANNE, Jean, dir. Everybody He Is Nice, Everybody He Is Beautiful. 1972. 105 min.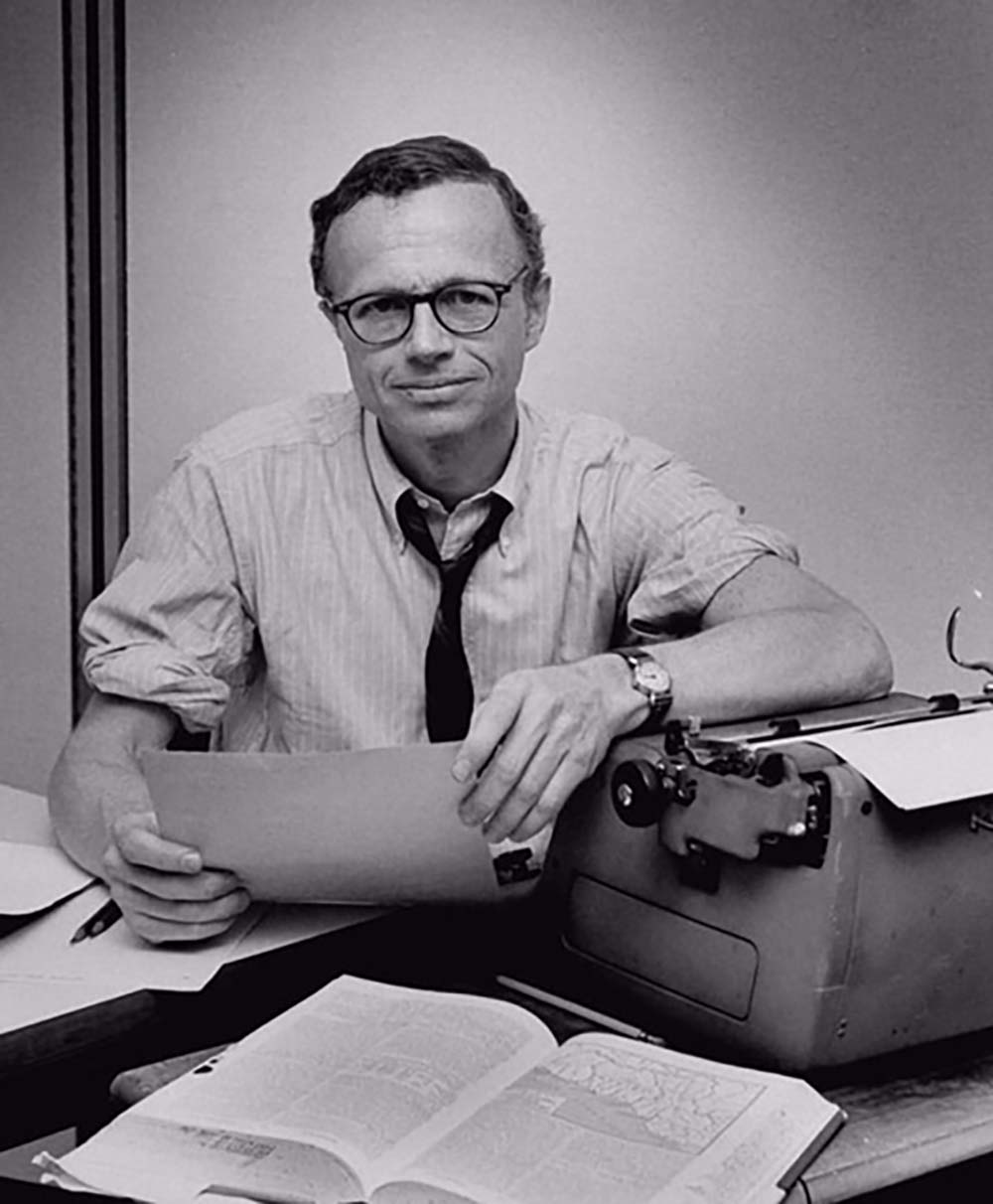 ZINSSERALTER DARAN, William. Life magazine, 1968.