What defines the height of a pair of trousers comes from the height of its fork. The fork is the length taken from the crotch to the belt. The larger it is, the higher are the pants.
The height of trousers marks his time. However, trousers are historically worn the top of the trousers reaching the navel. It rests just above the hips. The silhouette is thus symetrically divided.
Because of its height and size, the high-waisted trousers are more comfortable. It is used to lengthen the leg visually. Its height gives a precise leg line, with room at the thighs and calves.
Wearing it can be done with or without a jacket. With a closed jacket, the shirt will not be visible. More in the pants, it exceeds less. The goal is to create a smooth visual transition between the jacket and the pants. High-waisted pants also call for a slightly longer jacket. Through a subtle play of proportions, the upper and lower body are therefore powerfully distributed.
Also, the high-waisted pants create silhouettes with light lines.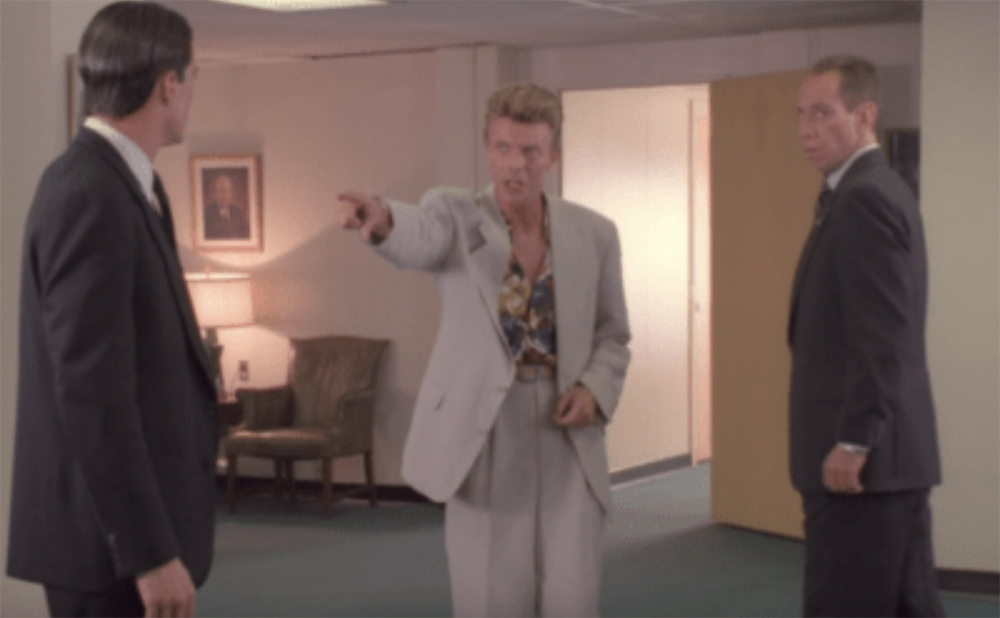 BOWIE, David, act. LYNCH, David, dir. Twin Peaks: Fire Walk with Me. 1994. 135 min.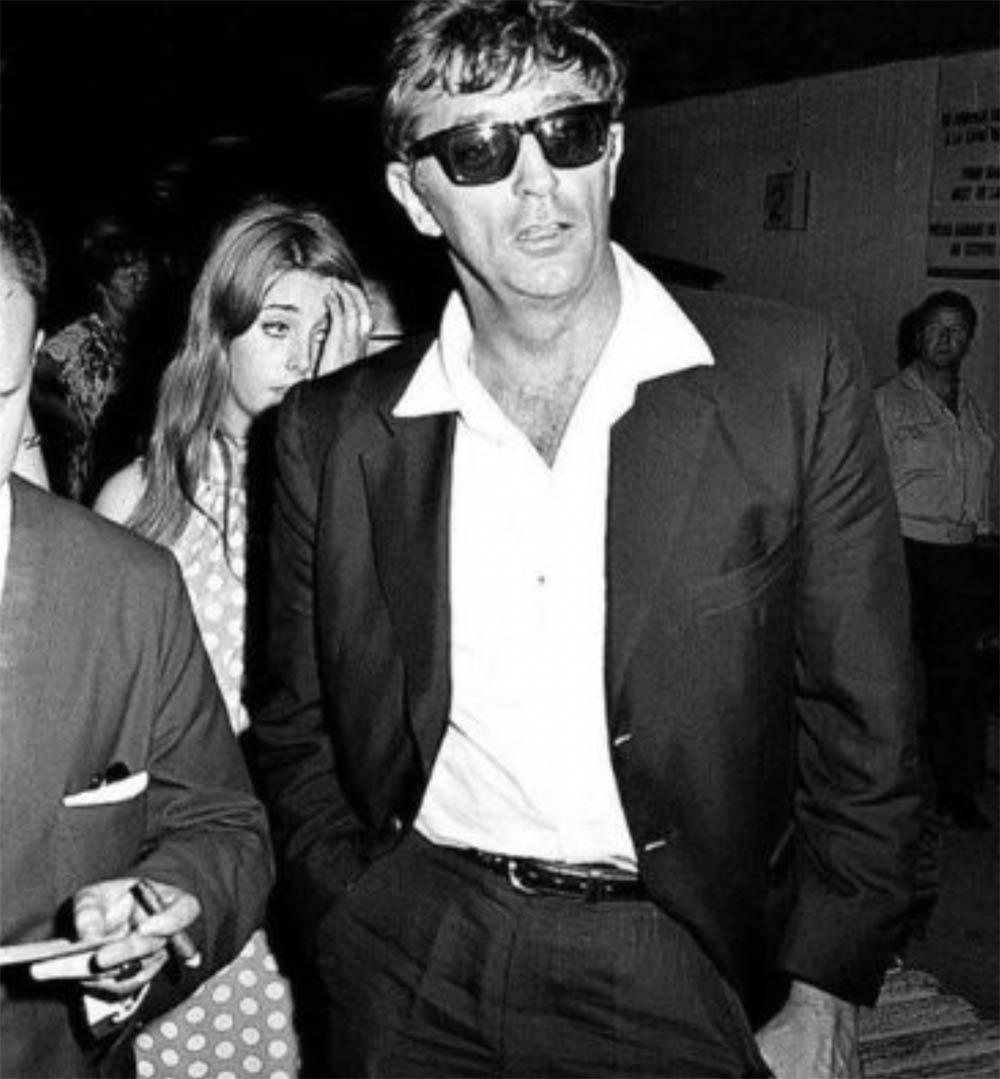 MITCHUM, Robert. California, United-States. 1973.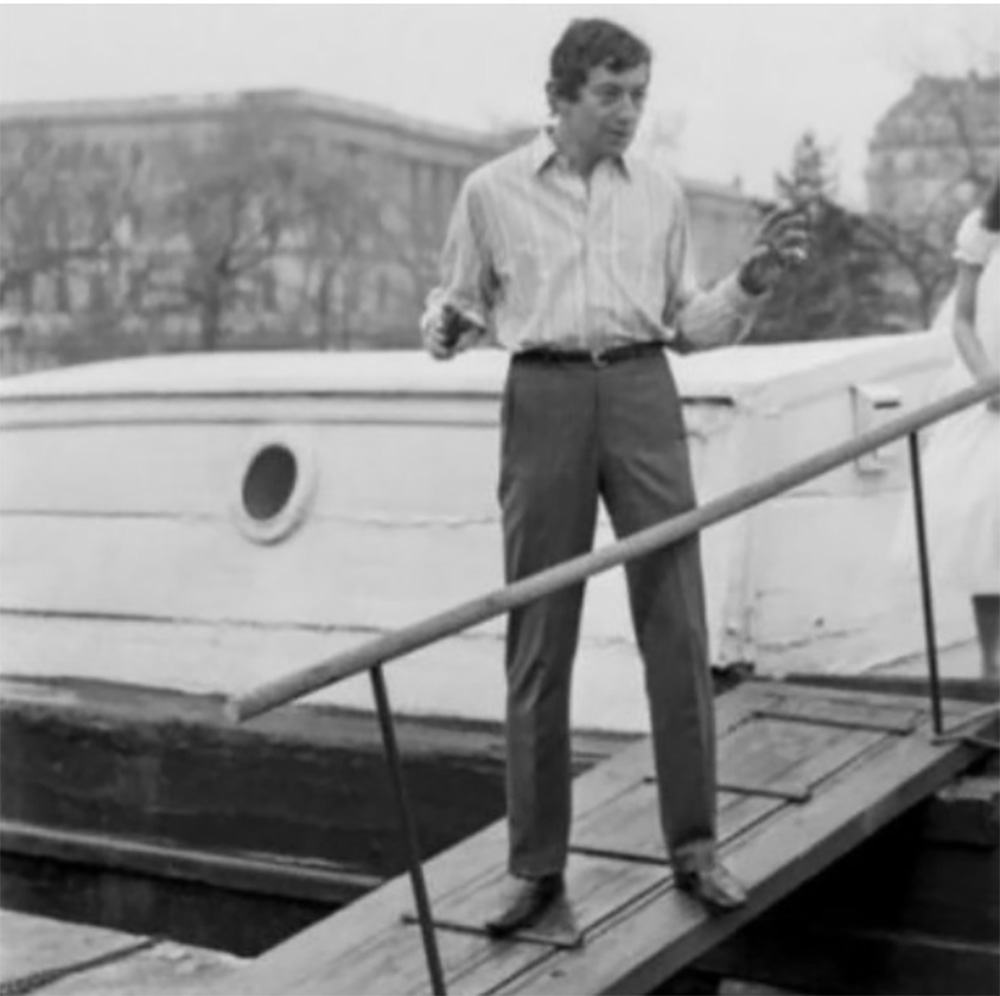 GAINSBOURG, Serge. Paris, France. 1974.