Linennatural vegetable fiber of great solidity resulting from the More was introduced into Europe 2000 years ago. Originally considered as bad weed, its cultivation developed very early on to be transformed into textiles. The manufacturing process has remained unchanged through the ages: the plucked flax stalks are first spread out in sheets on the ground and then treated to extract the fibres (this is scutching). Scraped and combed, they are then spun before being woven.
Linen for the economic independence of the United Kingdom
During the 17th century, the linen industry was promoted by two Englishmen, Lord Thomas Wentworth and James Butler, who wanted to strengthen England's independence from textile exports without competing with the English woolcontinuous growth fiber of animal origin (alpaca, camel, Kas More industry.
From the 18th century, following a separatist logic, the Irish government encouraged the rural population to cultivate linen fibre. It is a French native, Louis Cromelin, who is truly seen as the father of Irish linen by modernising the production process. Belfast became the largest producer of flax in the world at that time.
A vegetable fiber, thermoregulating with desaturated colors
The plant fibre properties makes it an anti-allergic, insulating and thermoregulating fabric. Linen is very resistant to moisture and washes out smoothly. Because it is very crumpled, linen is often combined with other materials such as silkflexible and resistant thread produced by the larva of vario More or cottonnatural cellulosic textile fiber constituting the seminal ha More in clothing. Irish linen, on the other hand, is heavier and has longer fibres: it creases less and feels less rough.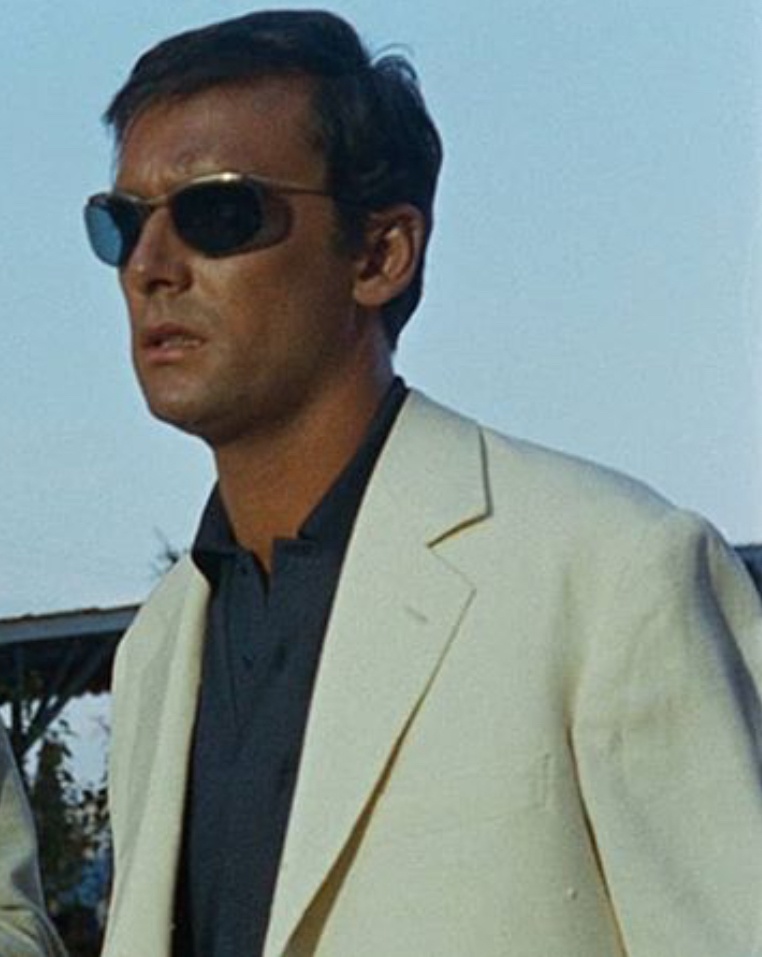 RONET, Maurice, act. CLÉMENT, René, dir. Plein Soleil. 1960. 112min.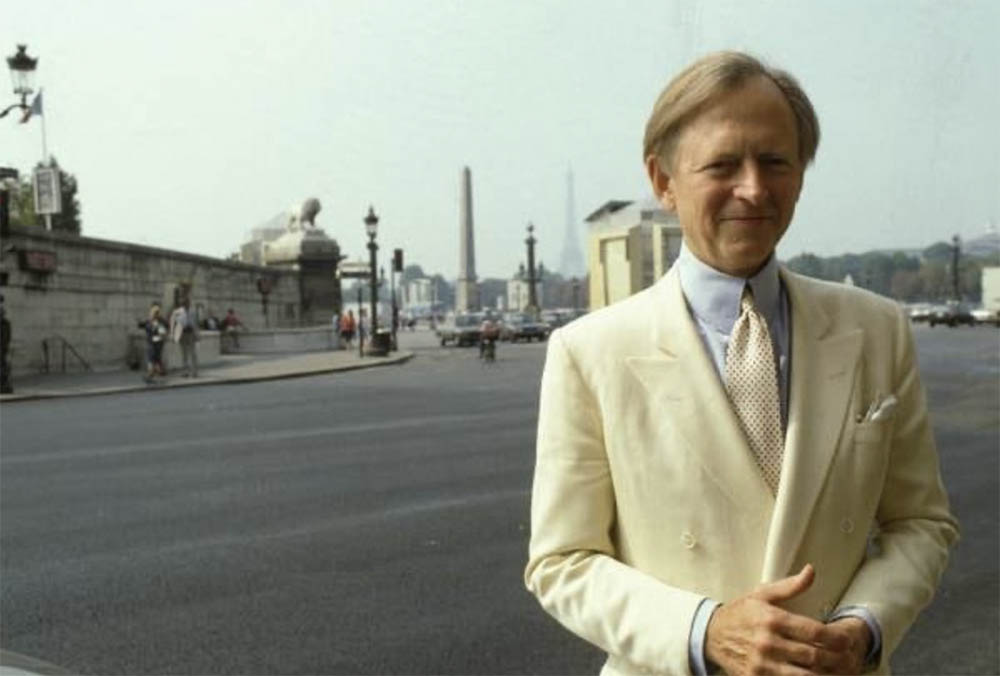 WOLFE, Tom. Place de la Concorde, Paris, France. 1982.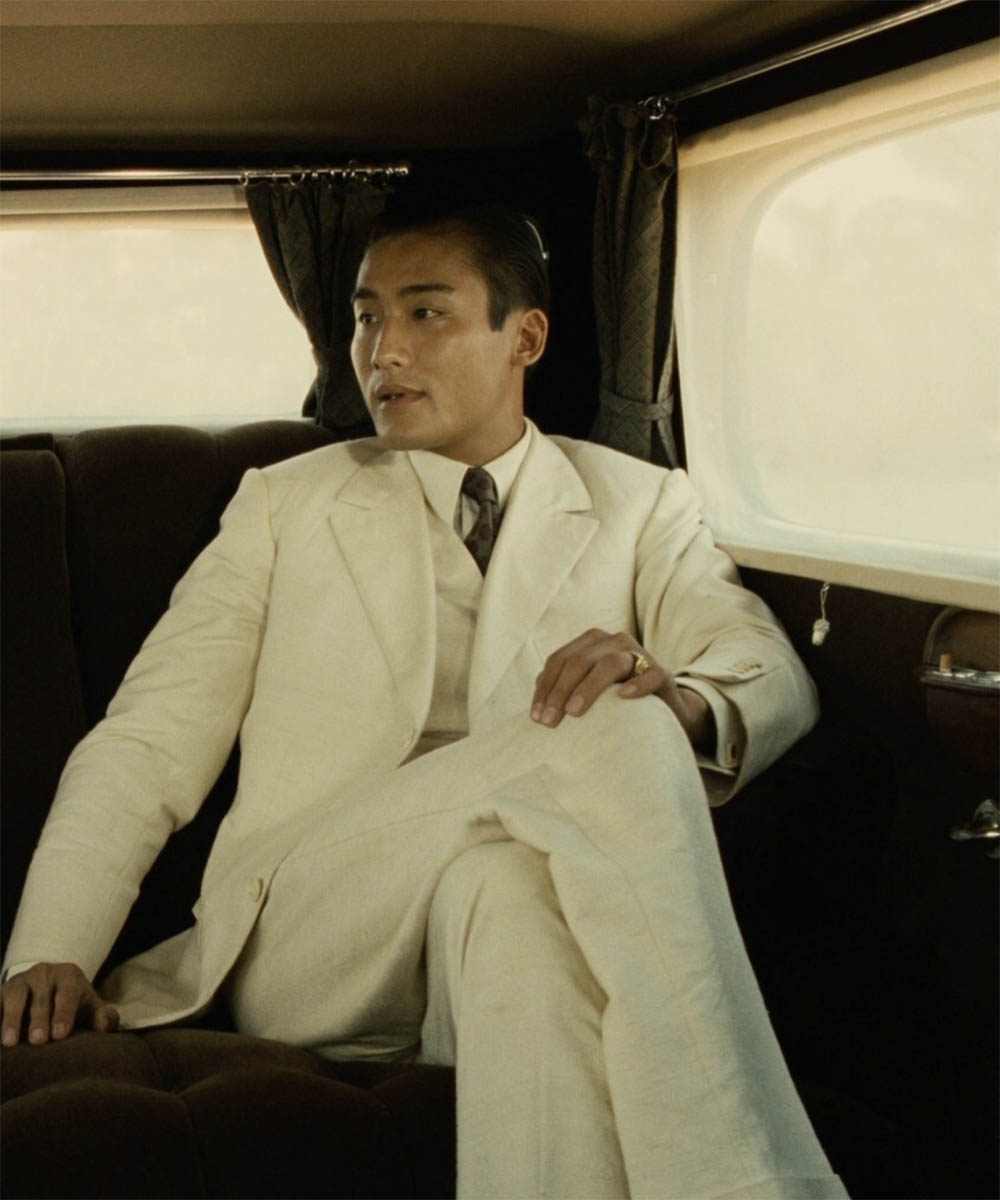 LEUNG KA-FAI, Tony, act. ANNAUD, Jean-Jacques, dir. The Lover. 1992. 115 min.