"A bit rock, a bit punk, a bit electronic, pretty chic." Jean-Yves Perrin, Frenchy but Chic, 1980
February 1980, the band the Marquis de Sade poses on the cover of Actuel magazine n° 4 under the title: "Les jeunes gens modernes love their moms". The formula remains, and "Les Jeunes Gens Modernes", which can be translated as modern young people, designates a group of artists of the French post-punk and new wave movement.
Between 1978 and 1983, a prolific musical scene developed in France, combining rock energy, punk heritage and electronic experimentation: Marquis de Sade, Elli & Jacno, Marie et les garçons, Electric Callas, Taxi Girl, Artefact, Étienne Daho. In a creative and nocturnal effervescence, musicians, photographers and painters (Bazooka, Pierre & Gilles, Marc Caro…) rub shoulders with journalists and rock critics (Yves Adrien, Alain Pacadis, Jean-Éric Perrin) giving birth to a new cultural aesthetic.
Jean-Éric Perrin's Frenchy but Chic highlights in Rock & Folk this snobbish and elegant youth every month. Militant of a modern vision of rock, Frenchy But Chic quickly becomes the official organ of the French new wave. Cold, mechanical music and scathing graphics. Chic, punk, arty and retro futuristic attitude.
In spite of a great musical and geographical diversity, these groups have in common a certain disillusionment: their trashy and nihilistic aesthetic is a reaction to the hippie and post-Sixties generation. The Young Moderns synthesize punk's casualness with the neat appearance of a dandy. Their clothing style is different from punk-rock by a wiser and more colorful silhouette inspired by the early 1960s. The thin black knit tietie made of wool, cashmere or silk threads which are twisted More becomes a leitmotiv as well as the charcoal grey suits with thin lapels.
This is the style to adopt to pass the physiognomists of the Palace or the Bains Douches, able to recognize at a glance a jacket bought at the flea market in St-Ouen or in Montreuil.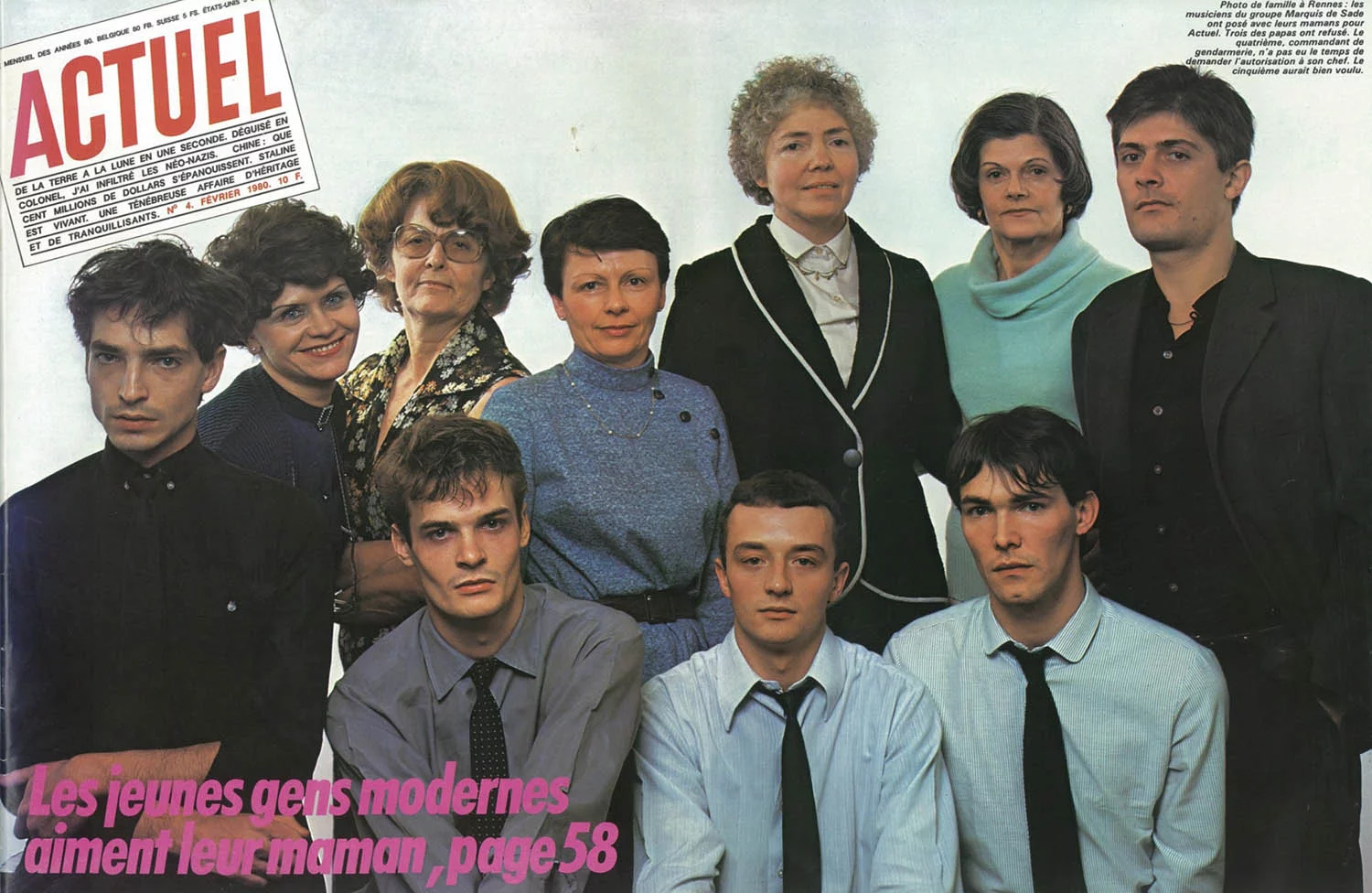 MARQUIS DE SADE. Actuel Magazine no. 4, 1980.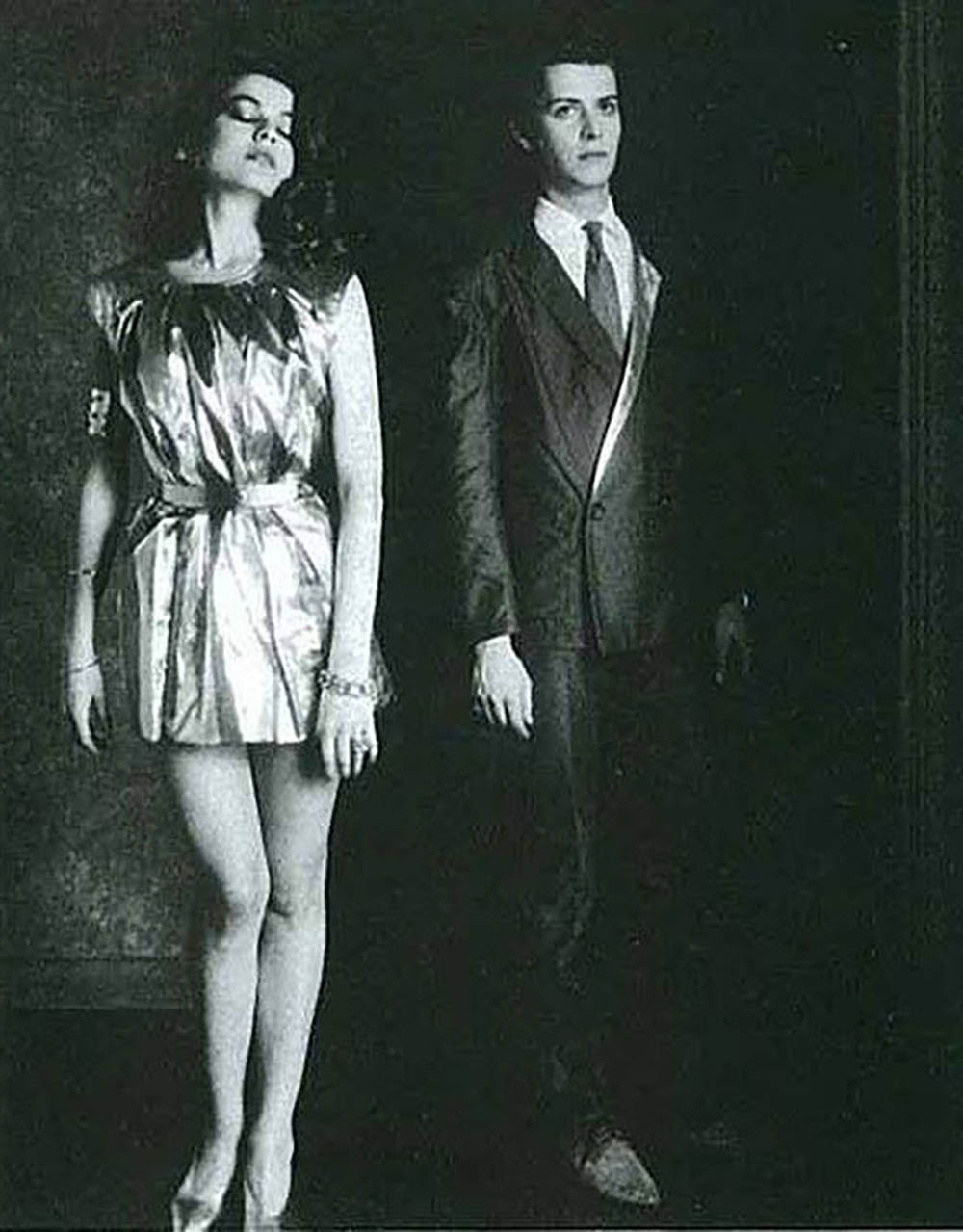 ELLI. JACNO. Paris, France. 1981.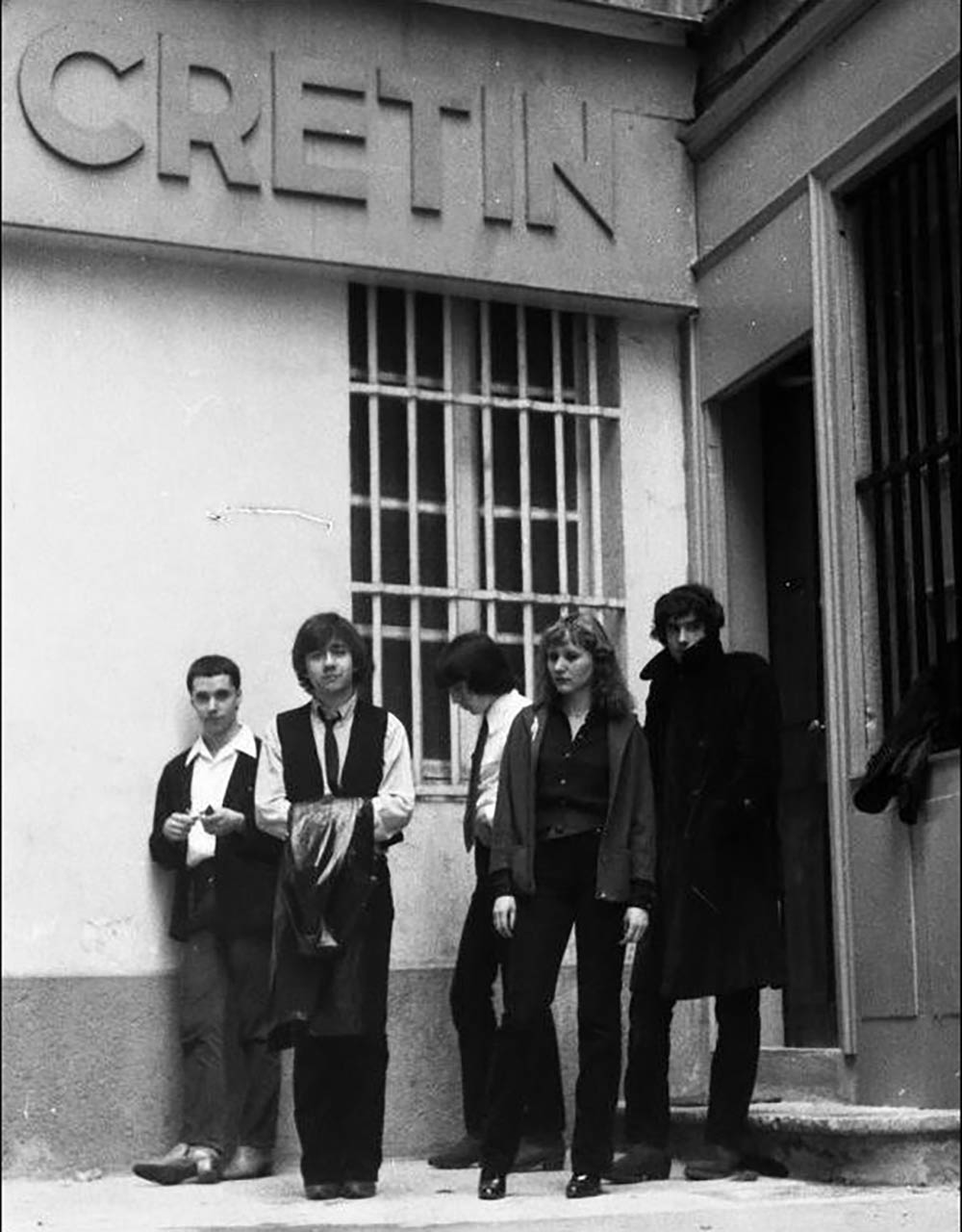 MARIE ET LES GARCONS. Lyon, France. 1979.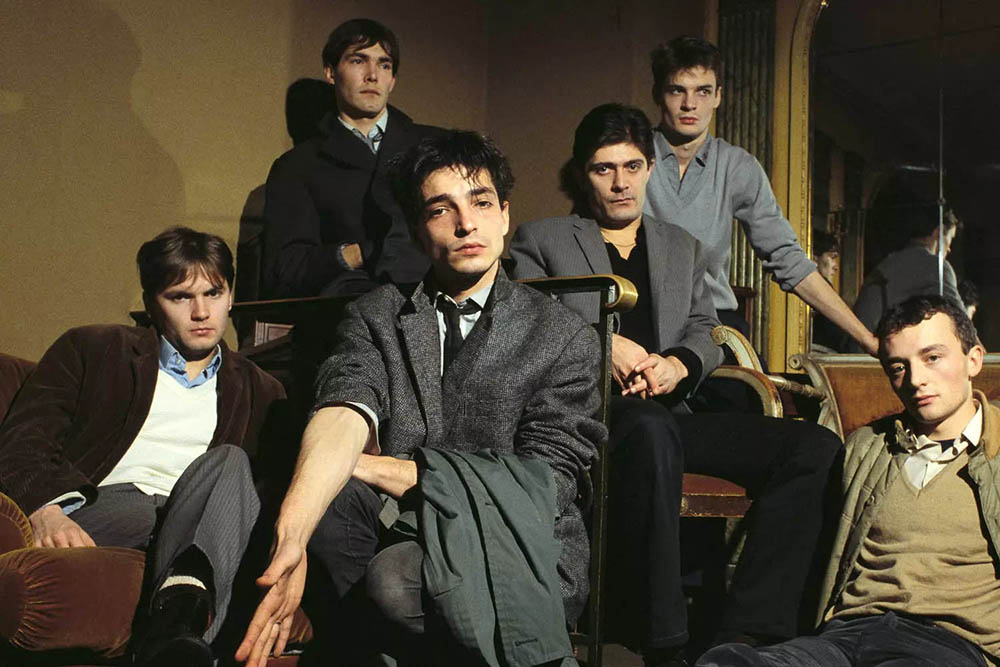 MARQUIS DE SADE. Rennes, France. 1980.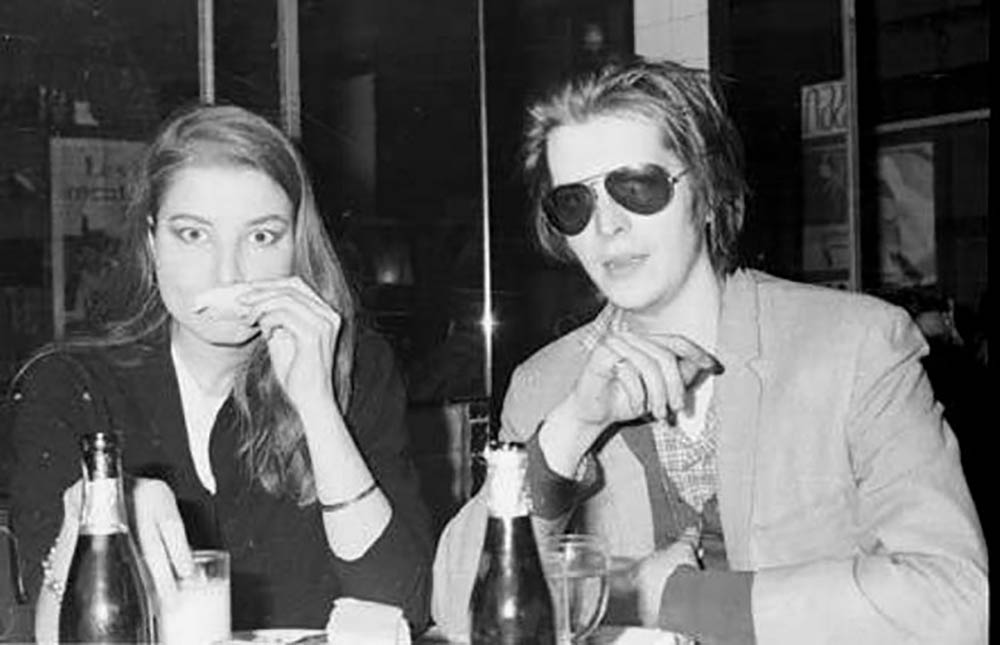 ELLI. JACNO. Paris, France. 1980.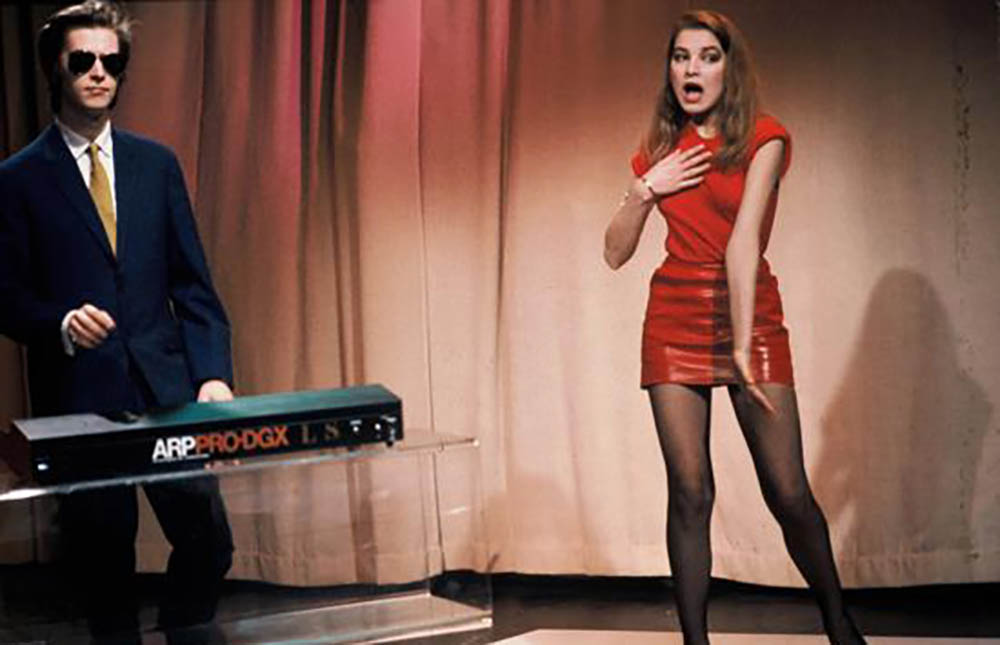 ELLI. JACNO. Paris, France. 1980.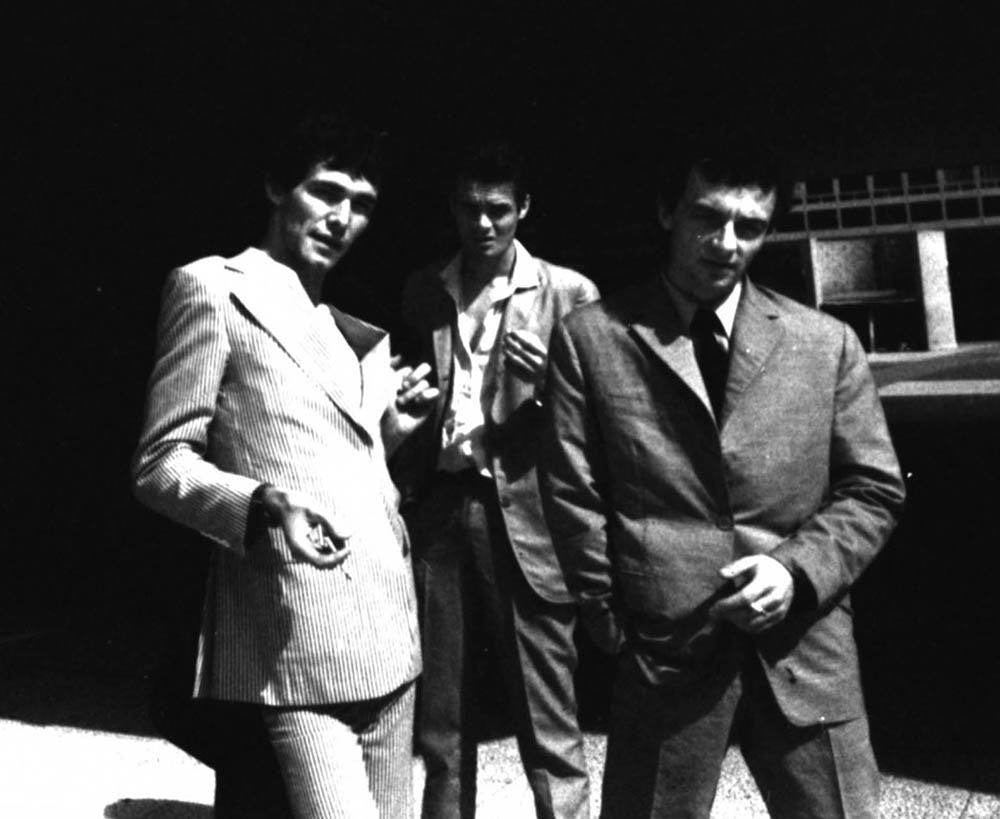 MARQUIS DE SADE. Rennes, France. 1978.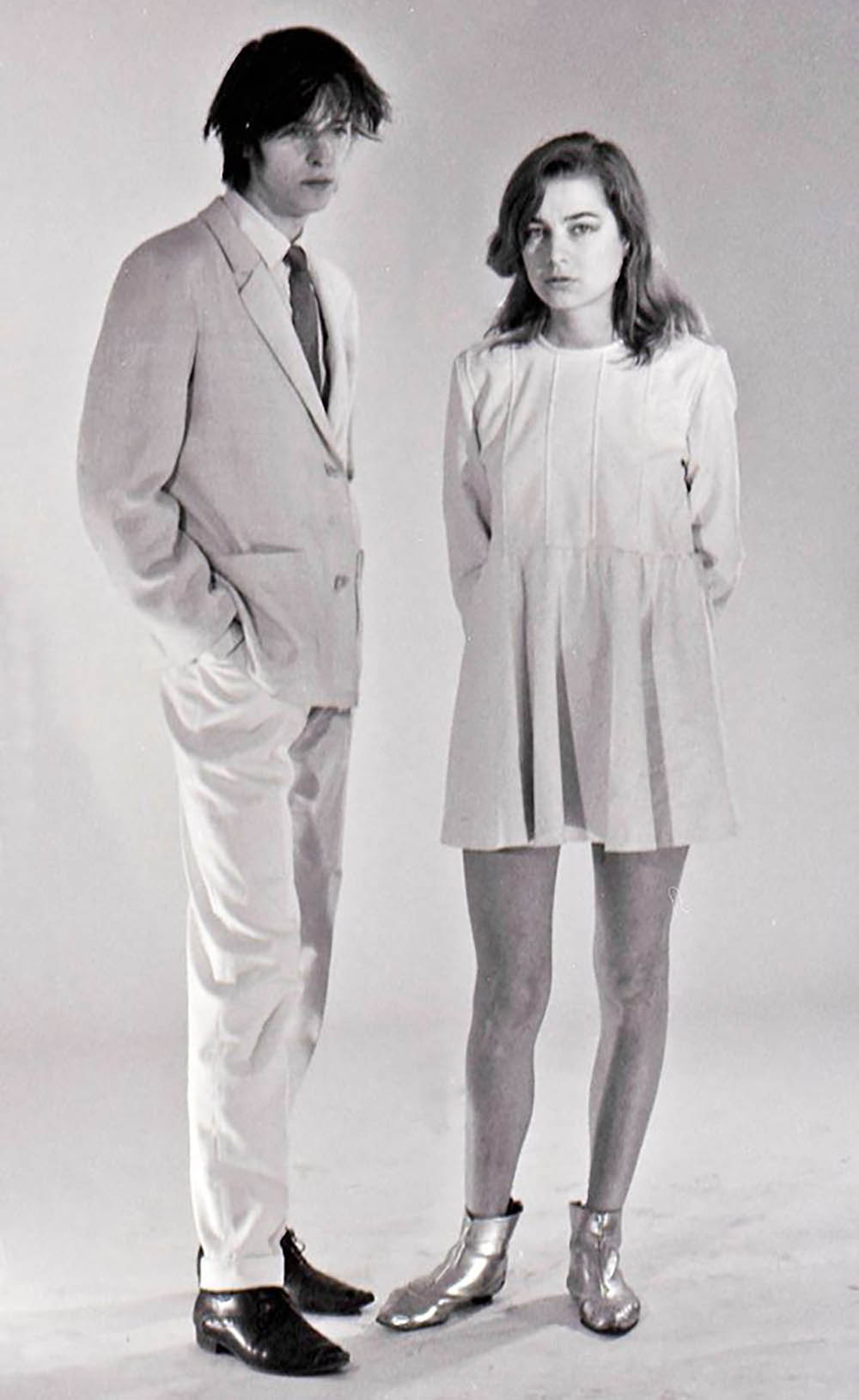 ELLI. JACNO. Paris, France. 1980.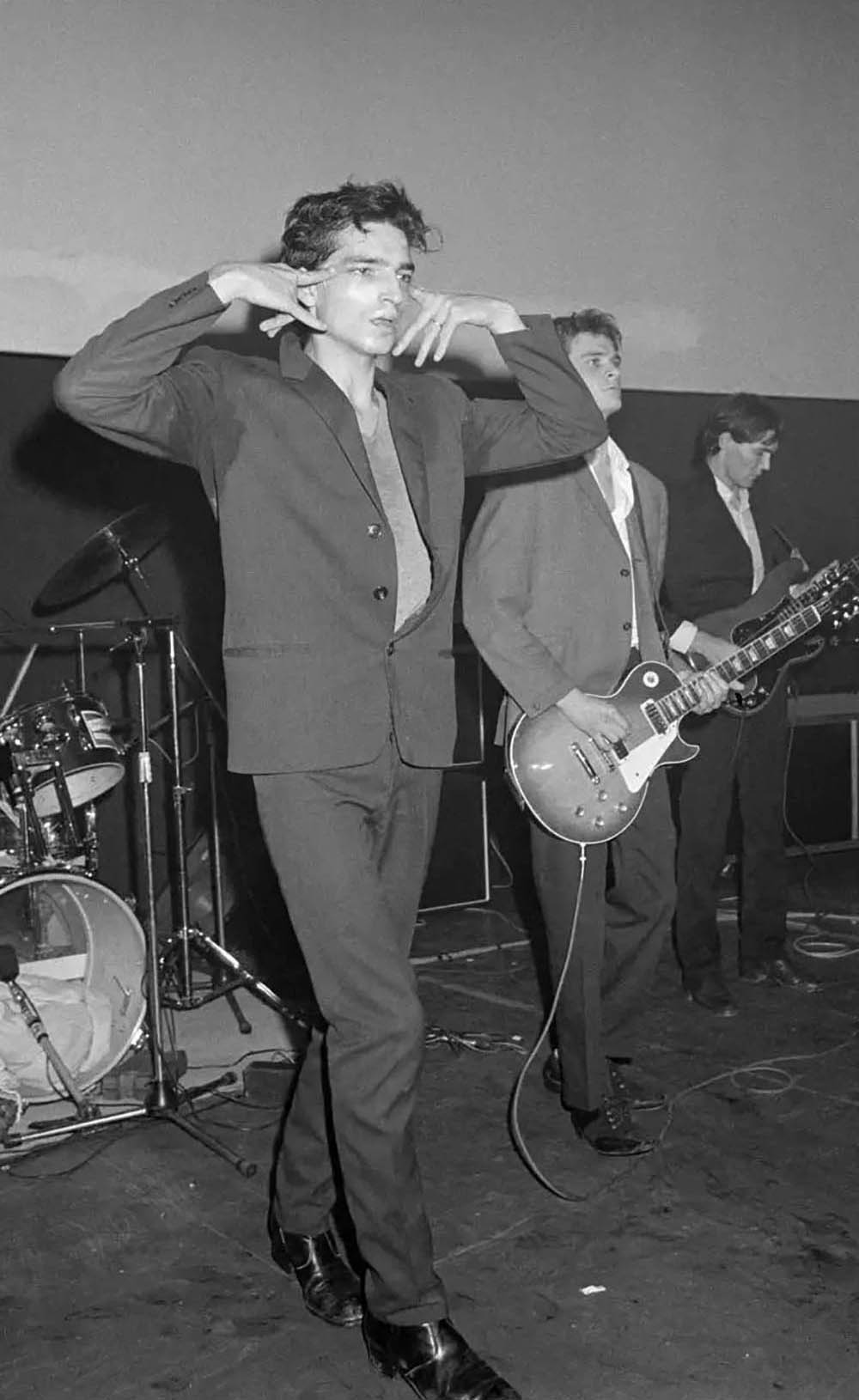 PASCAL, Philippe. Rennes, France. 1979.