In 1927, Carl Jung had a dream about Liverpool – citing it as "the pool of life."
Literally, it's true, as England's North West city is historically a major port for trade and exploration. But Jung's phrase is equally apt for Liverpool's cultural scene, because the city has mastered an output of music which, to this day, remains candid, stylish, and unequivocally appealing.
A timeline of the essential Merseybeat musicians, in order of their debut releases:
1962: The Beatles
Sound: a fearless delve into everything: beat, skiffle, pop, psychedelia, rock and roll – Music's greatest asset. Style: countercultural craftsmanship: clean-cut, slim fit suits complete with even slimmer ties and battered "Beatle" boots. Purveyors of the mod uniform.
1978: Echo & The Bunnymen
Sound: a seductive fusion of post-punk production, orchestral overlays and cinematic vocals. Style: button down workwear shirts, relaxed suits, motorcycle jackets, long twillfabric with diagonal ribs and grooves of varying widths - on More overcoats. Utilitarian essentials fused with deconstructed formalwear.
1980: The Wild Swans
Sound:a revolutionary spirit characterised by minimalist synthesisers, elevating vocals and post-punk sensibilities. Style:straight cut denim(fabric from Nîmes) - very strong cotton fabric, in twill w More (hems rolled up) balanced with blouson leather jackets (collars upturned). For extra flair, double-breasted trench coats.
1982: The Lotus Eaters
Sound:a progression from nucleus members of The Wild Swans: new wave in nature, melancholic in messages. Style: a refined rendition of the New Romantics society – button up shirts, stark eighties suits and sweeping haircuts. Signs of the times.
1987: The La's
Sound: an addictive blend of alternative rock and jangle pop, taking cues from ringing guitar sounds of the sixties. Style: unkempt but cool – plaid shirts, striped t-shirts, polo shirts, baggy jeans, zip-up jackets. A Britpop uniform before Britpop was a thing. A Britpop uniform before Britpop was a thing.
2001: The Zutons
Sound: sharp indie rock driven by protruding guitars, frank vocals and sexy saxophone riffs. Style: casually cool: straight-cut jeans customised with graphic t-shirts, Western-influenced shirts, denim jackets and single-breasted blazers. Zuton fever.
2002: The Coral
Sound: catchy, retro-rock filled with jangly guitars, brazen Northern vocals and little doses of psychedelia. Style: selvedge jeans for all, partnered with a variety of jackets: corduroy blousons, black pea coats and hooded parkas. Straight-up British.
2009: Howie Payne
Sound: a mix of acoustic and indie rock jams, driven by powerful guitar strums and effortless vocals. Style: crew-neck underlayers, straight-cut jeans, denim jackets, herringboneV-shaped decorative pattern obtained by reproducing, after i More overcoats. A consistent range of classic essentials.
2011: Miles Kane
Sound: an upgraded take on 1960s rock with modern indie cues, sleazy guitar motifs and seductive vocals. Style:a 21st century mod-revival: single-breasted, slim fit suits, open-collared shirts, Fred-Perry underlayers and heeled leather boots. Merseybeat pizazz.
THE LA'S . Cover of the album The La's. 1990.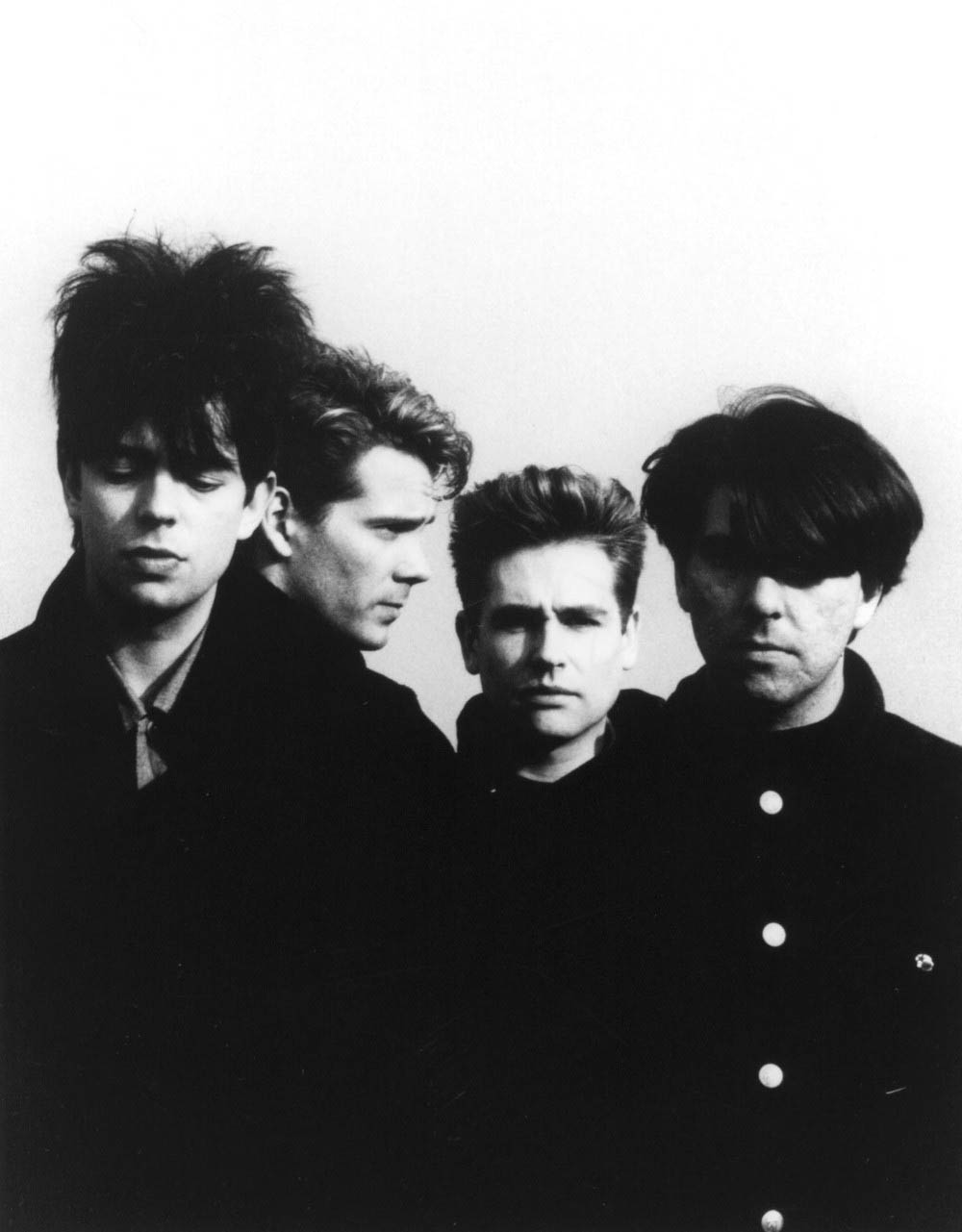 CORBIJN , Anton, phot. ECHO THE BUNNYMEN. Liverpool. 1987.
Club Punk Eric's. Liverpool. 1979.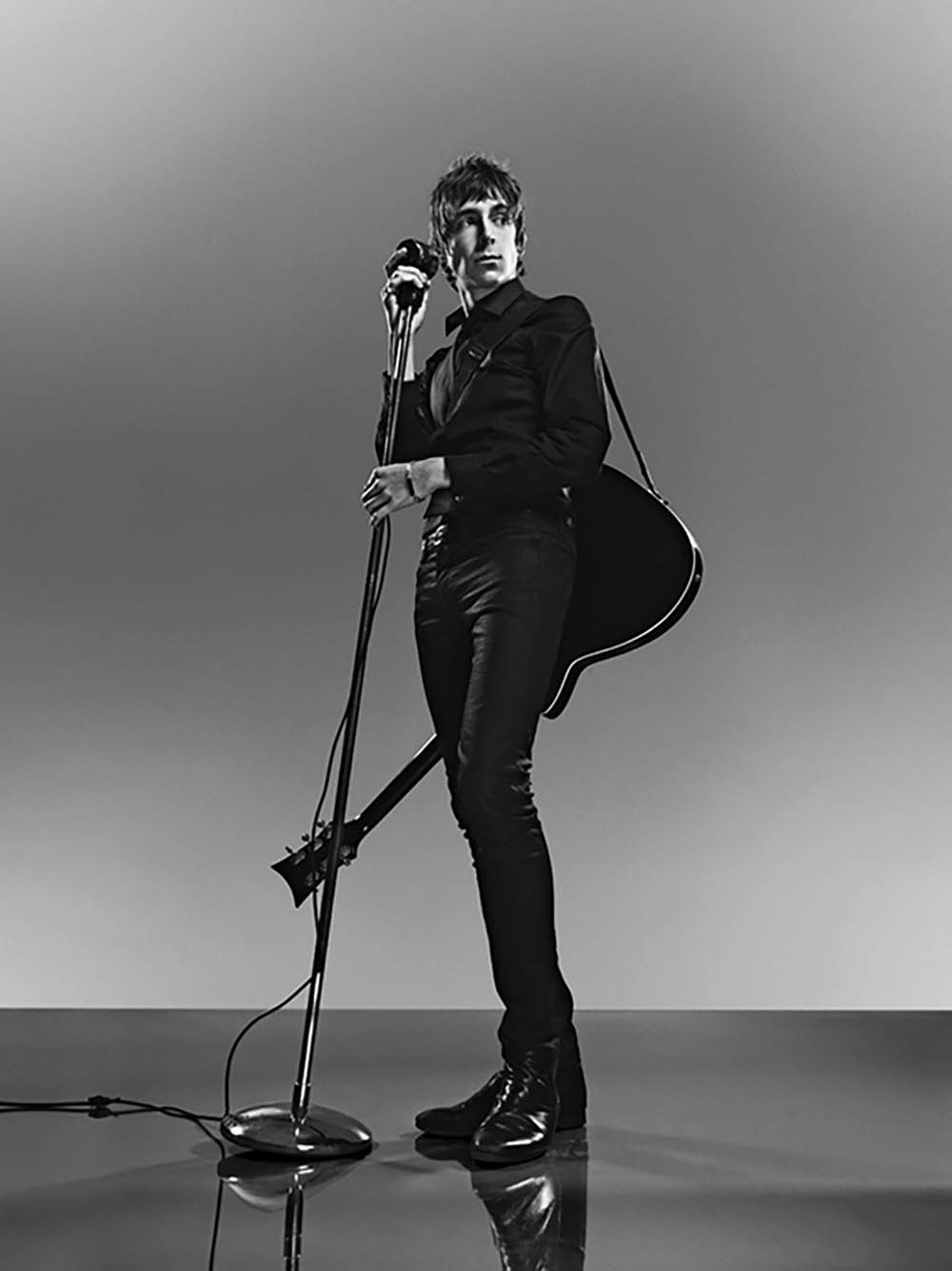 GUEST, Rick, phot. Kane, Miles. Esquire UK, non daté.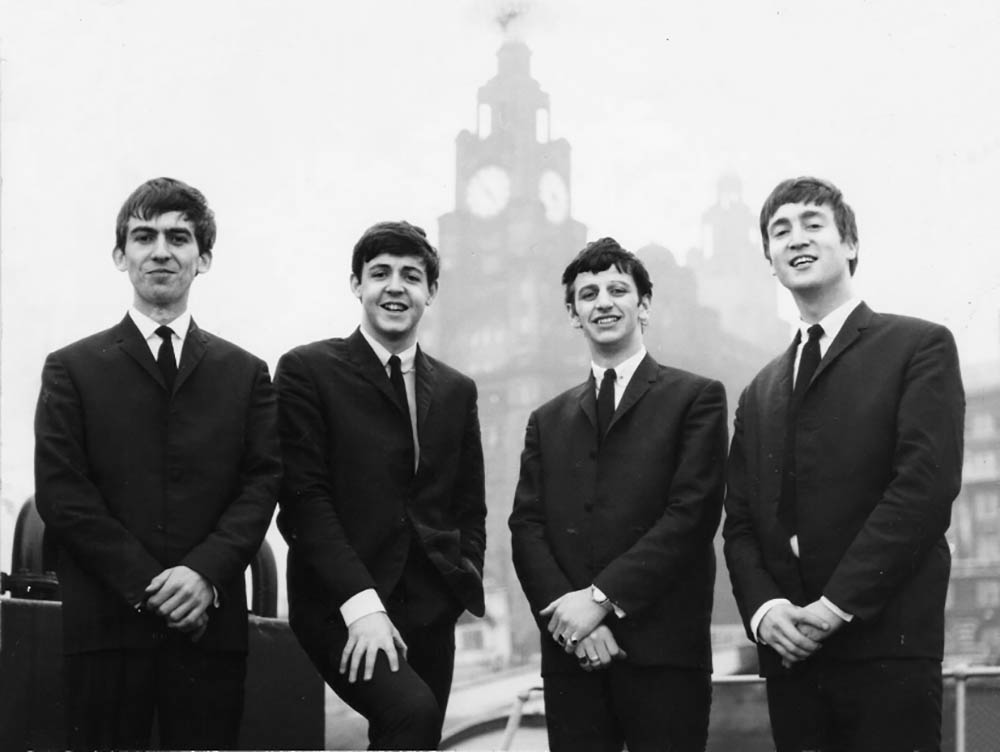 CHADWICK, Les, phot. THE BEATLES. Royal Liver Building, Liverpool, United Kingdom. 1962.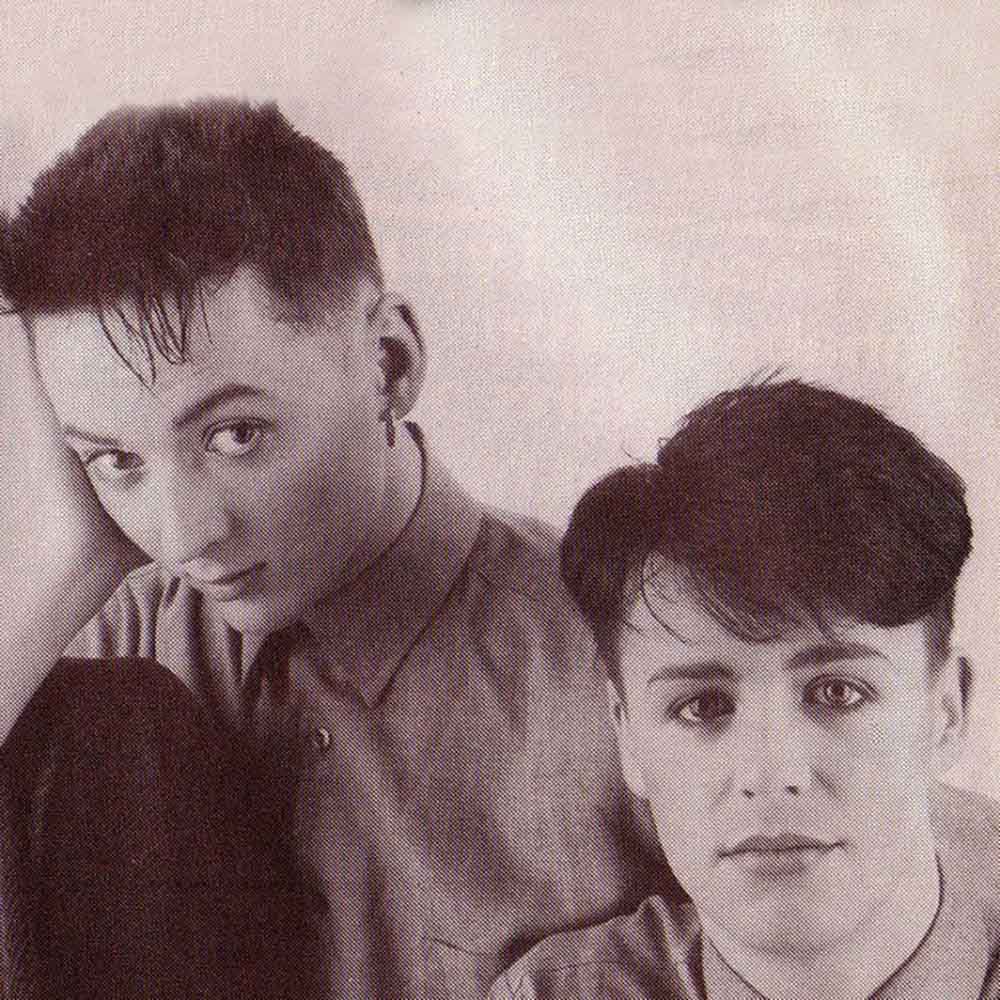 KELLY, Jeremy. COYLE, Peter. The Lotus Eaters. Smash Hits Magazine, Peterborough. 1988.