The 1960s and 1970s marked a kind of apogee for men's accessories. At first purely functional, these everyday objects borrowed increasingly sophisticated know-how, creating an elaborate aesthetic which transformed them into "jewels" for men.
THE BELT
thin belt from Old England, Sulka or Lanvin with a gold buckle, exotic or patent leather.
THE WALLET/CARD-HOLDER
made in exotic leather with golden metal corners in the style of Cartier from the 70s.
THE LIGHTER
a Dupont, a Cartier plywood with Chinese lacquer or a disposable Bic – no in-between.
THE WATCH
Piaget protocole with lapis lazuli, gold or onyx back;
the Cartier tank, but also the "belt" or the "bathtub" in yellow gold, always with the brand's signature folding clasp.
Cartier's mechanical and quartz Must with dials in lapis lazuli, onyx, red or cream lacquer, or tiger's eye.
Rolex Cellini King Midas model with gold or lapis lazuli back.
Patek Ellipse welded bracelet.
BUTTONS
Hermès in gold or a mix of gold and mother-of-pearl.
THE PEN
Meisterstück fountain pen by Montblanc, Cross (silver), Schaeffer, Dupont (lacquered).
THE BRIEFCASE
Hermès briefcase in smooth or exotic leather with a silver clasp, monogrammed Gucci or Louis Vuitton hard case attachment.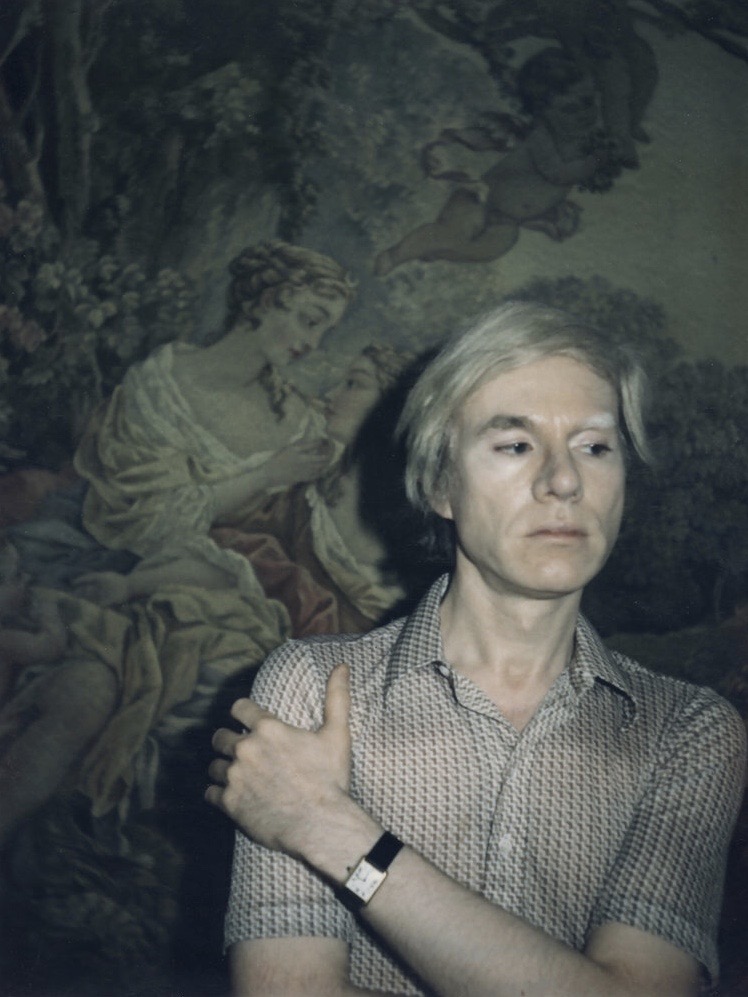 WARHOL, Andy. New York City, United States. 1982.
MELVILLE, Jean-Pierre. DELON, Alain. Paris, France. 1972.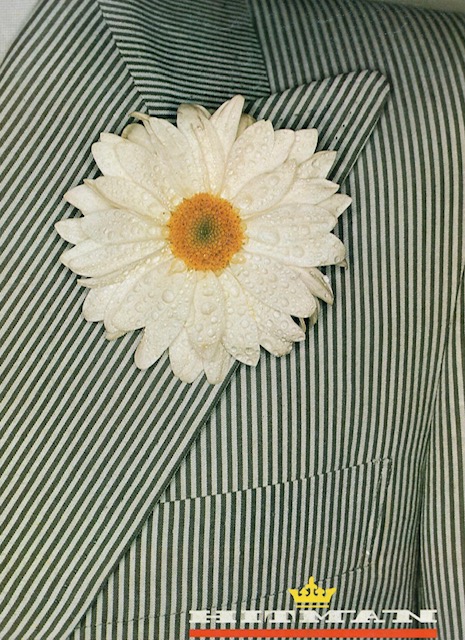 Hitman ad. Uomo Vogue, no. 38, august 1975.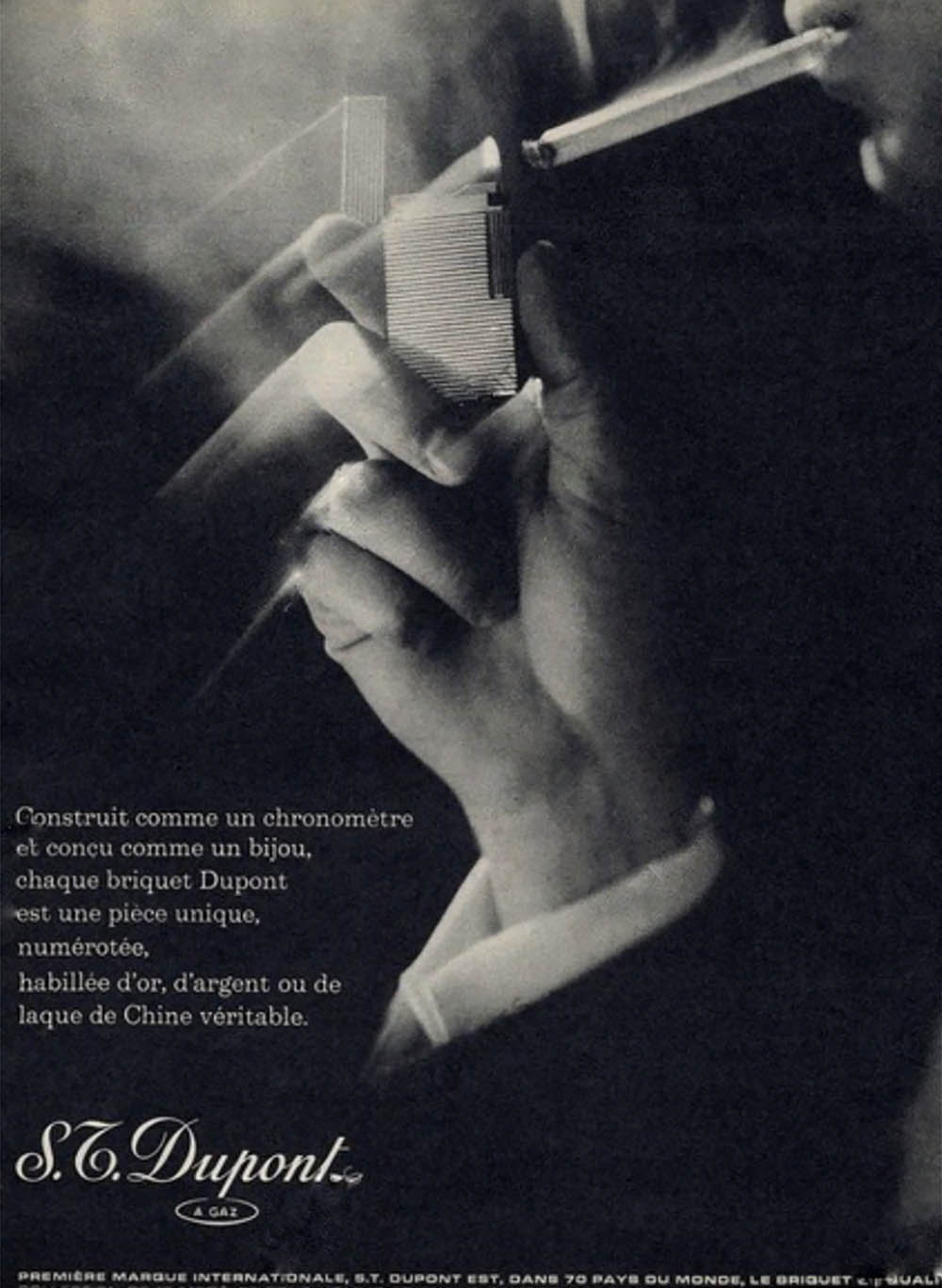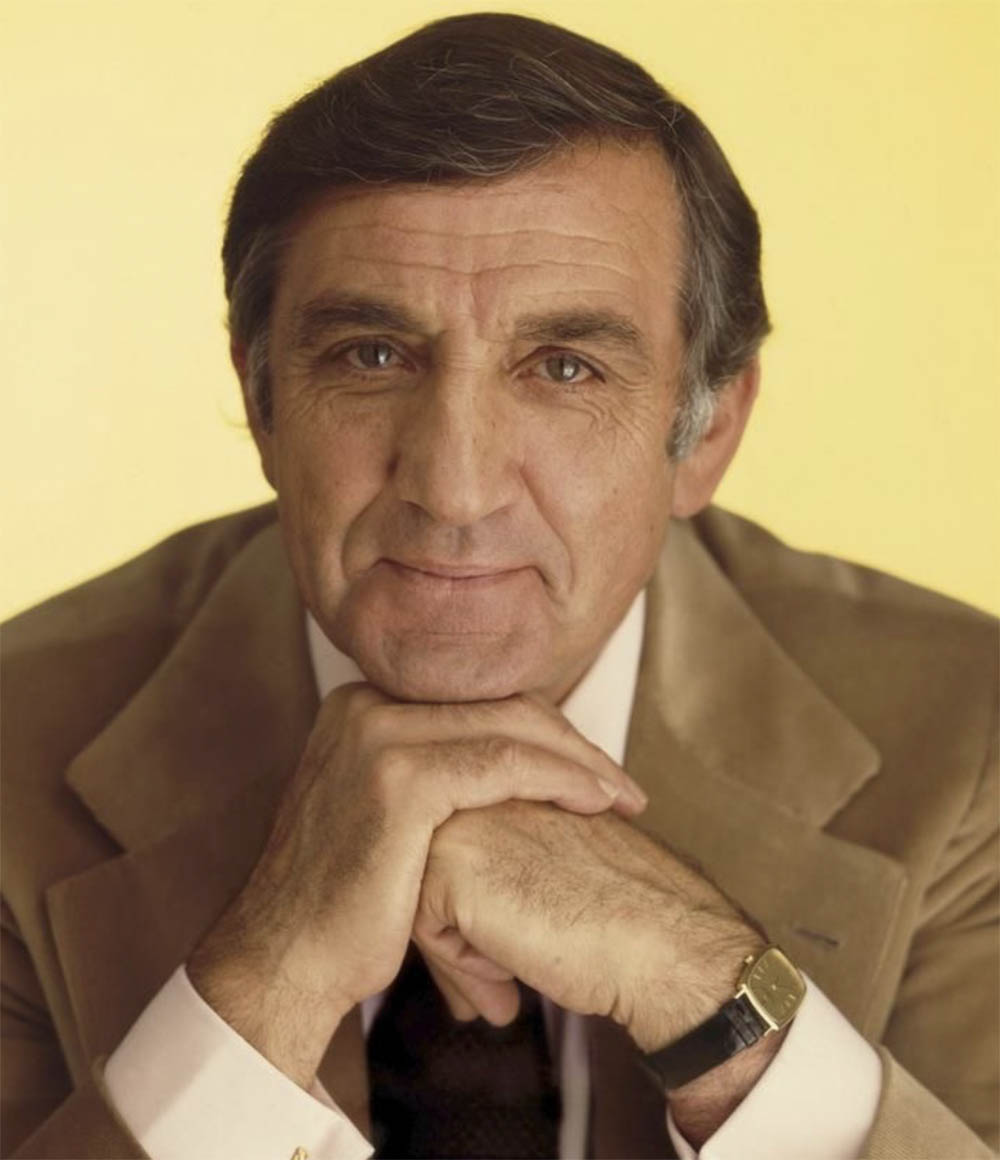 VENTURA, Lino. Paris Match, 1978.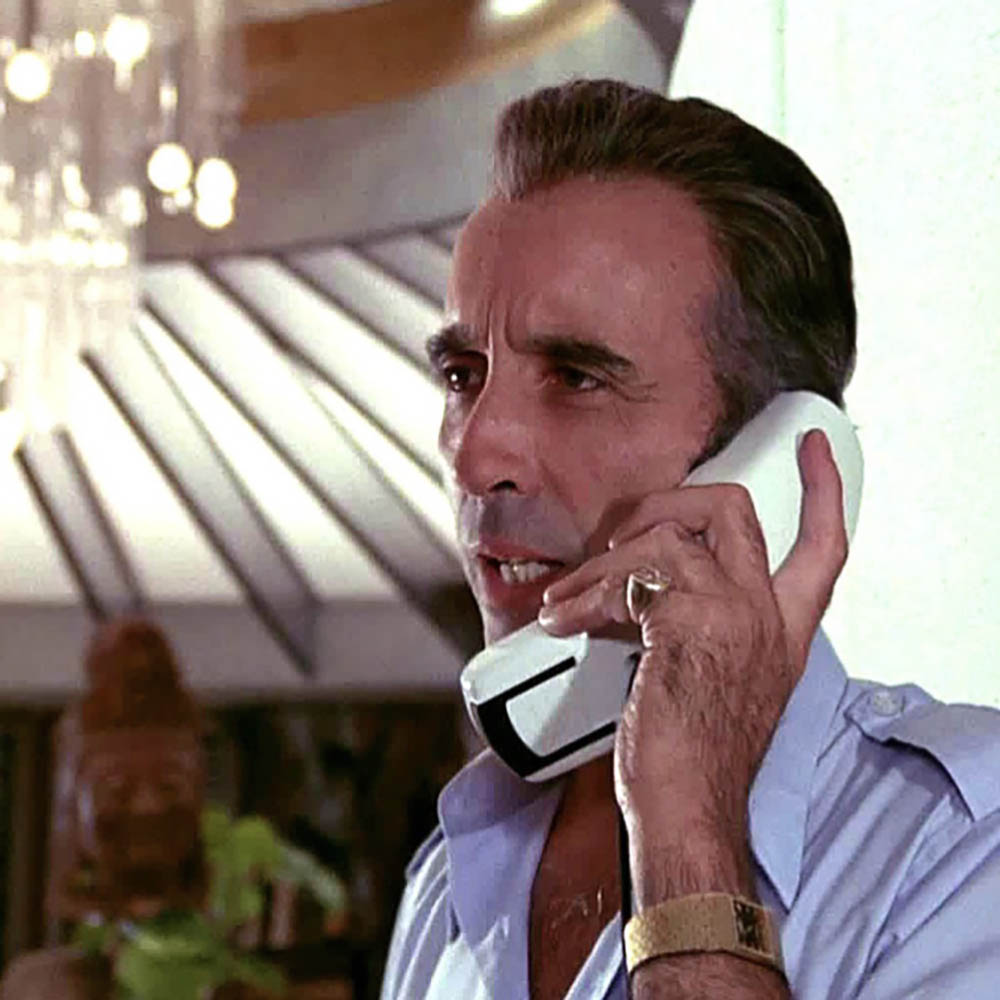 LEE, Christopher. London, United Kingdom. 1974.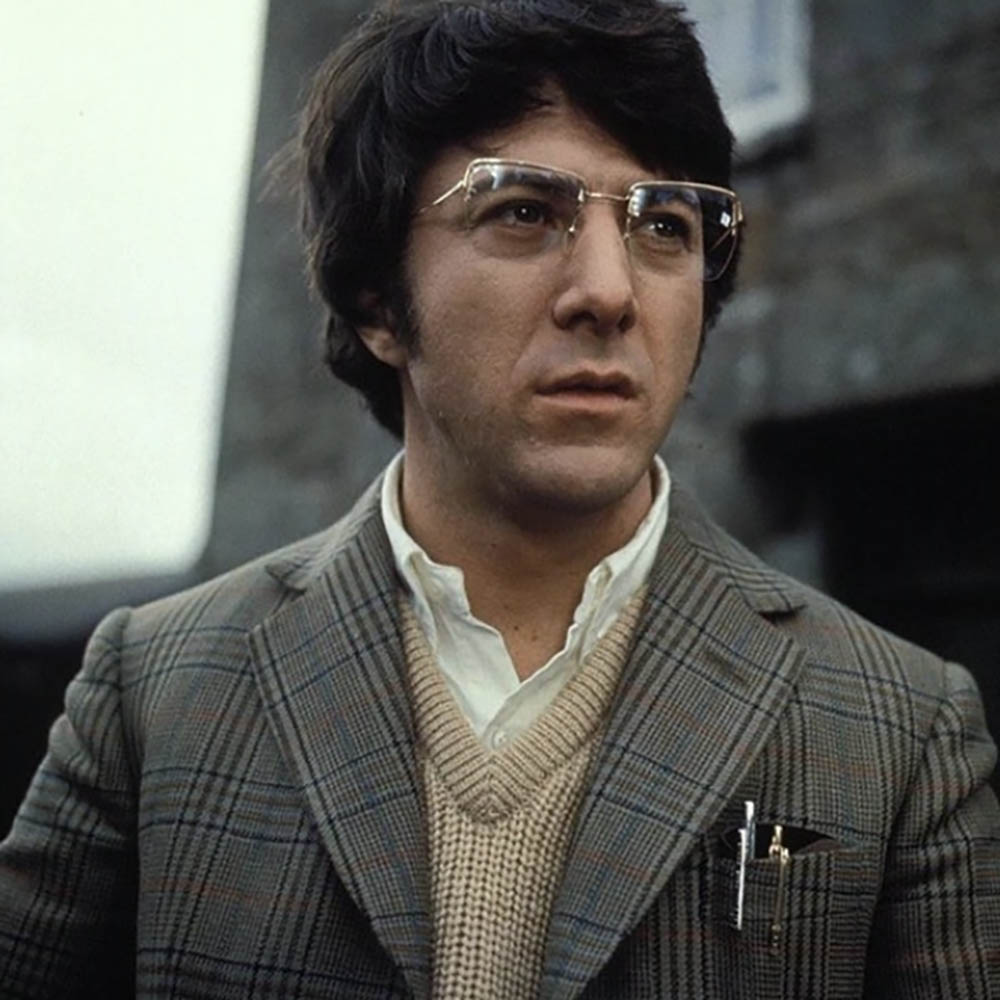 HOFFMAN, Dustin, act. PECKINPAH, Sam, dir. Straw Dogs. 1971. 118 min.