If there is a Paris' Left Bank elegance, nourished by the irreverence of Saint-Germain-des-Prés, the omnipresence of publishing houses, the Faubourg's Proustian aristocracy – a syncretism once so well embodied by Arnys – then there must be an elegance of the Right Bank.
On the left bank, the settled men ; on the right bank, those who dream of great destinies.
On the left bank, the nonchalance of the well-born ; on the right bank, the ambition of the hurried.
Bordered by the Opera Garnier, the Bourse de Paris and banks' headquarters, the Right Bank is at the origin of an elegance of movement anchored in business life, between conservatism and modernity.
An elegance inherited from the splendor of the Second Empire
Under the Second Empire, Baron Haussmann foresaw that the Grands Boulevards district would be Paris' economic lung. The Opéra Garnier served as a catalyst for the cultural and economic life of the French capital. Banks set up shop around the Opera so that, after each performance, the wealthy bourgeoisie could put their diamond jewellery back in the safety of their vaults. Tailors followed, attracted by a wealthy clientele who came to have their business suits and evening clothes made.
The great houses of the Right Bank
In search of clothes that are both luxurious and useful, bankers, lawyers and financiers all dressed and bought their shoes in the same houses on the right bank: Old England, Charvet, Camps de Luca, Hilditch & Key and Aubercy. Nothing in their style is superfluous: each piece in their wardrobe meets a precise and determined need. The style of the right bank is an elegance of conquest.
The Right Bank is:
_Serge Gainsbourg's style before he moved to rue de Verneuil
_Ferdinando Caraceni's pair of buckled loafers
_the grey of the suits in Francis Bacon's portraits
_Baron de Redé's collection of Cleverley shoes
_the shoulder of Belmondo's suits in L'Héritier
_Marc Bohan's polo coat in the 1973 Battle of Versailles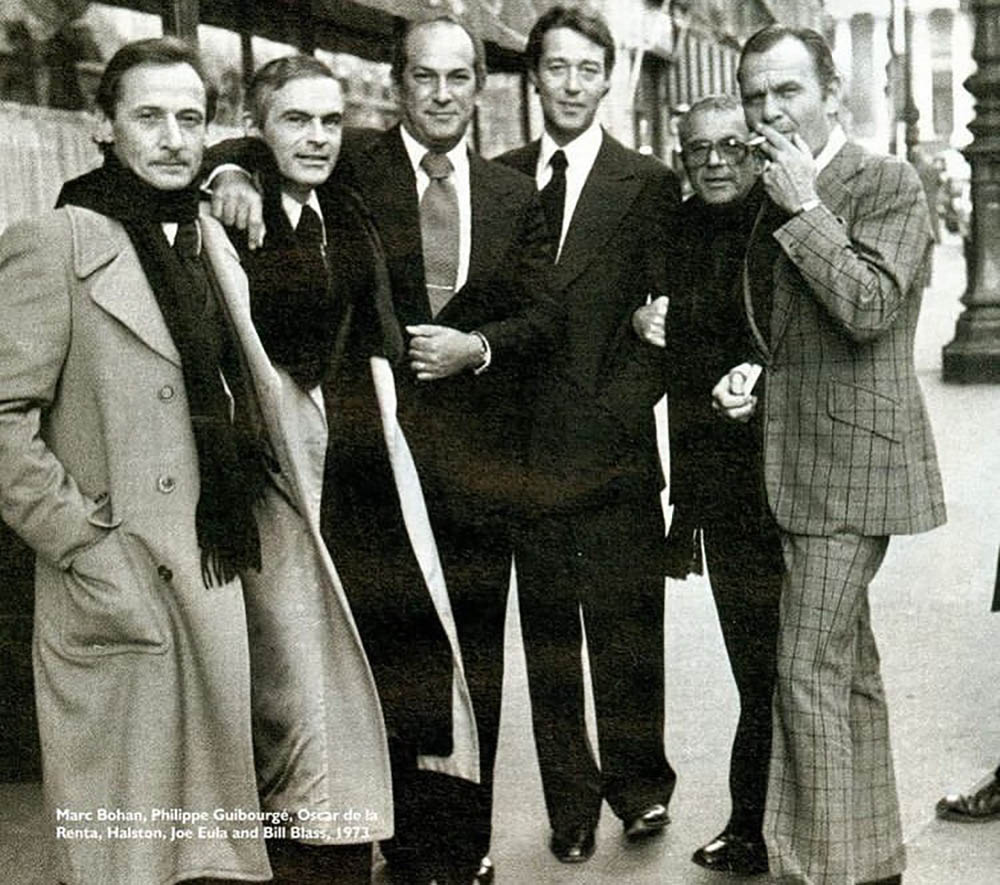 BOHAN, Marc, cout. The battle of Versailles, France. 1973.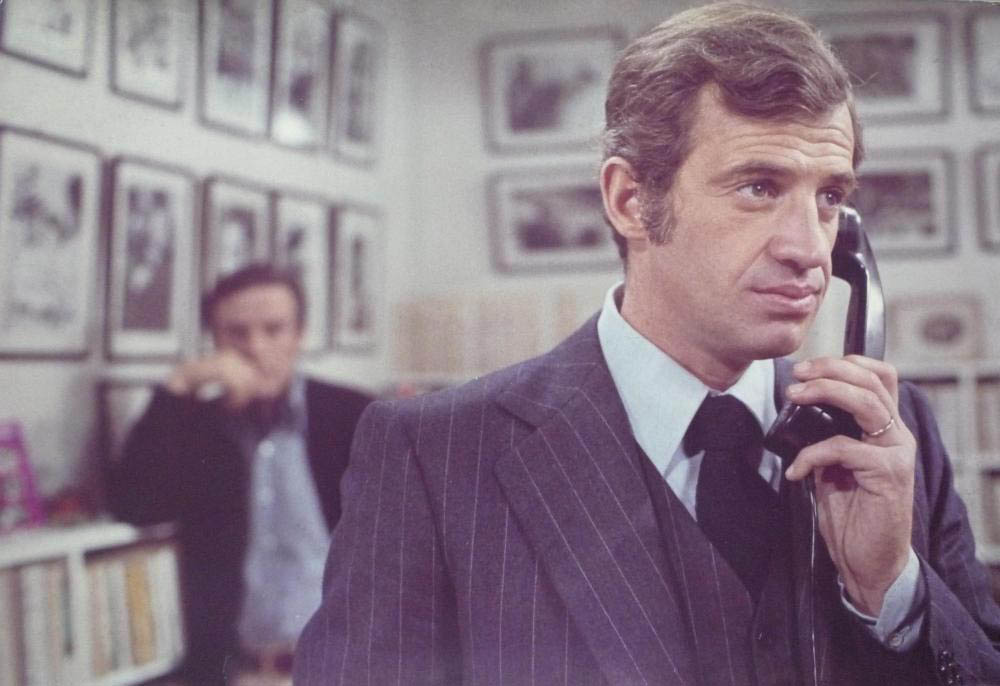 BELMONDO, Jean- Paul, act. LABRO, Philippe, dir. The Inheritor. 1973. 115 min.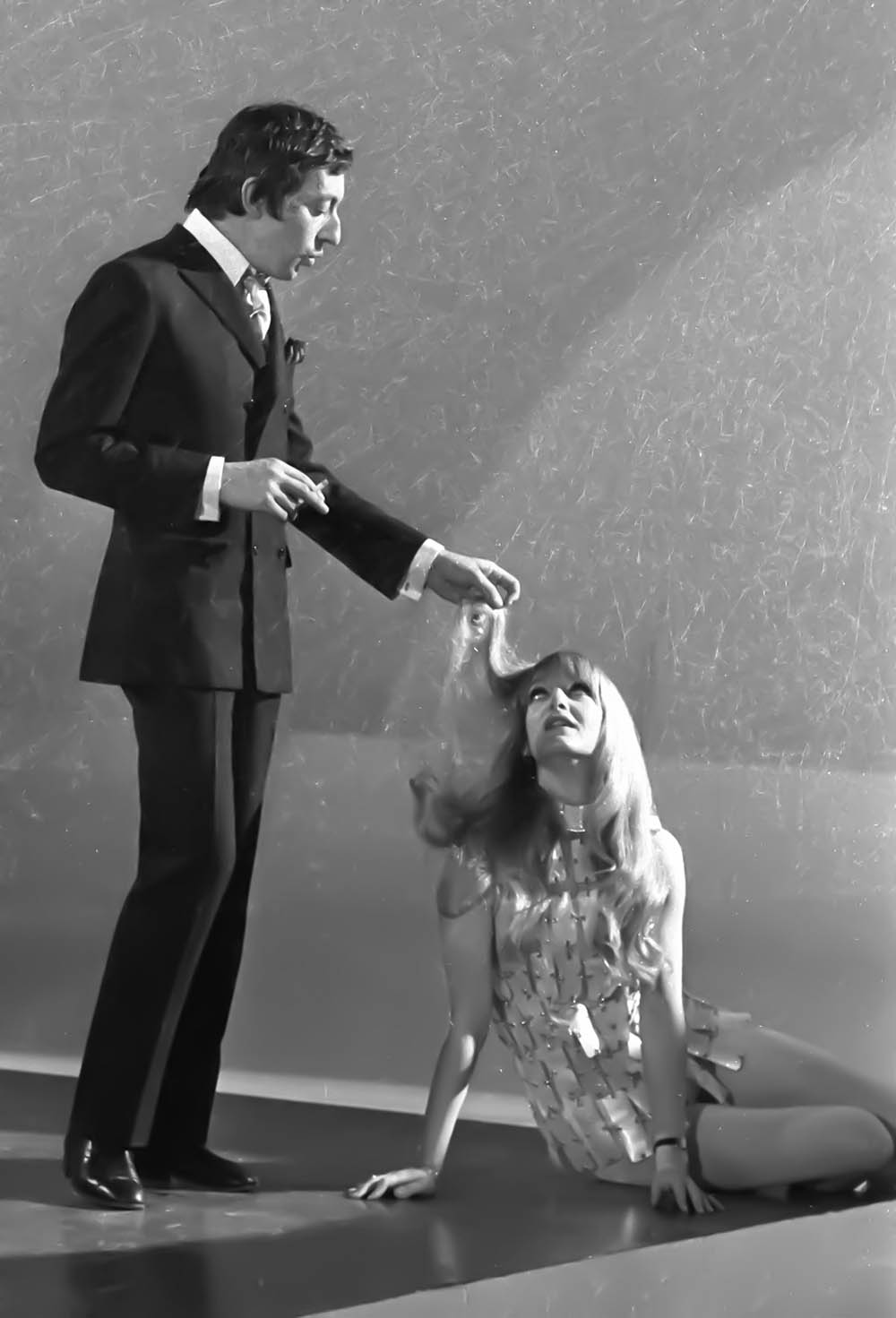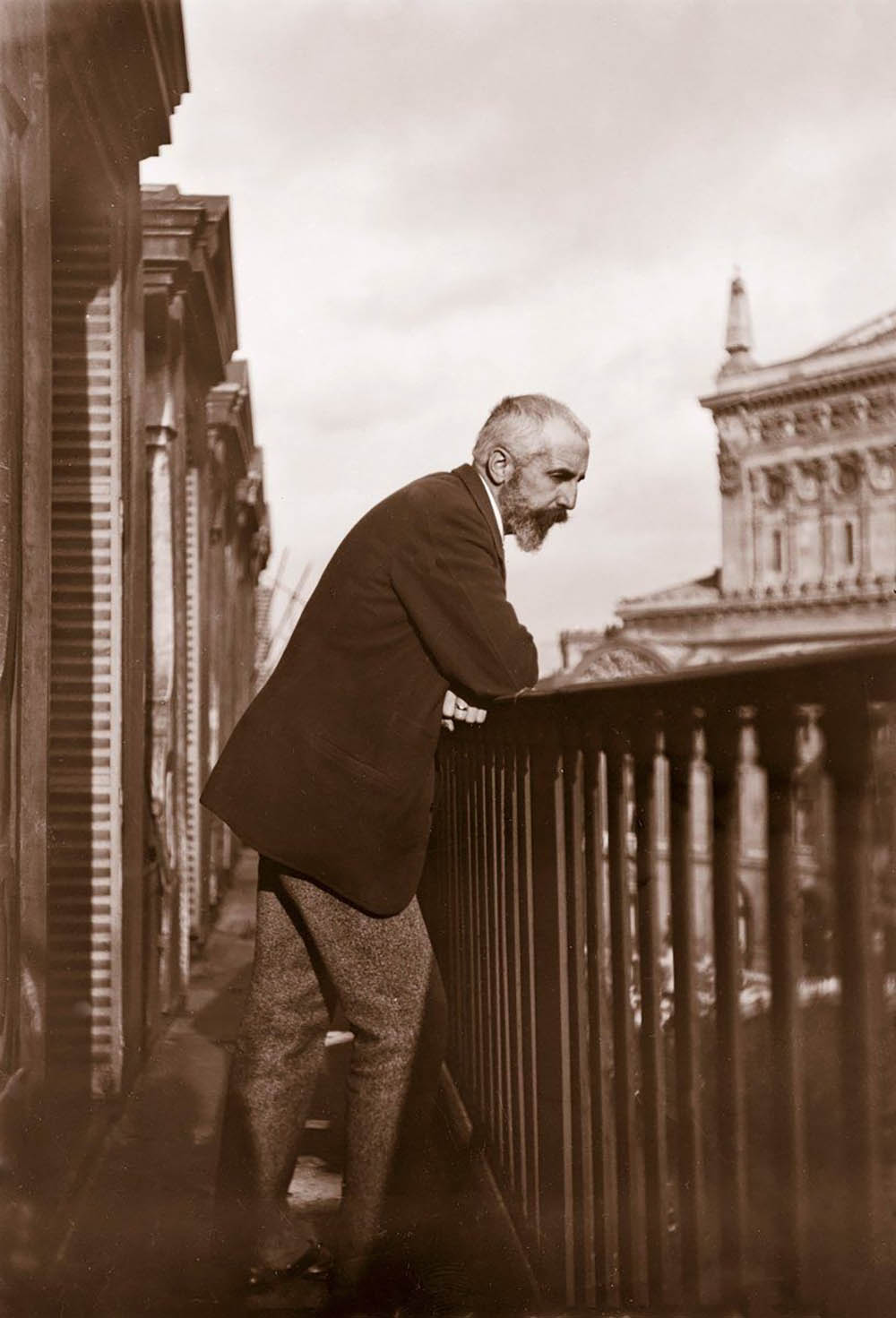 MARVILLE, Charles, phot. CAILLEBOTTE, Gustave. Paris, France. 1891.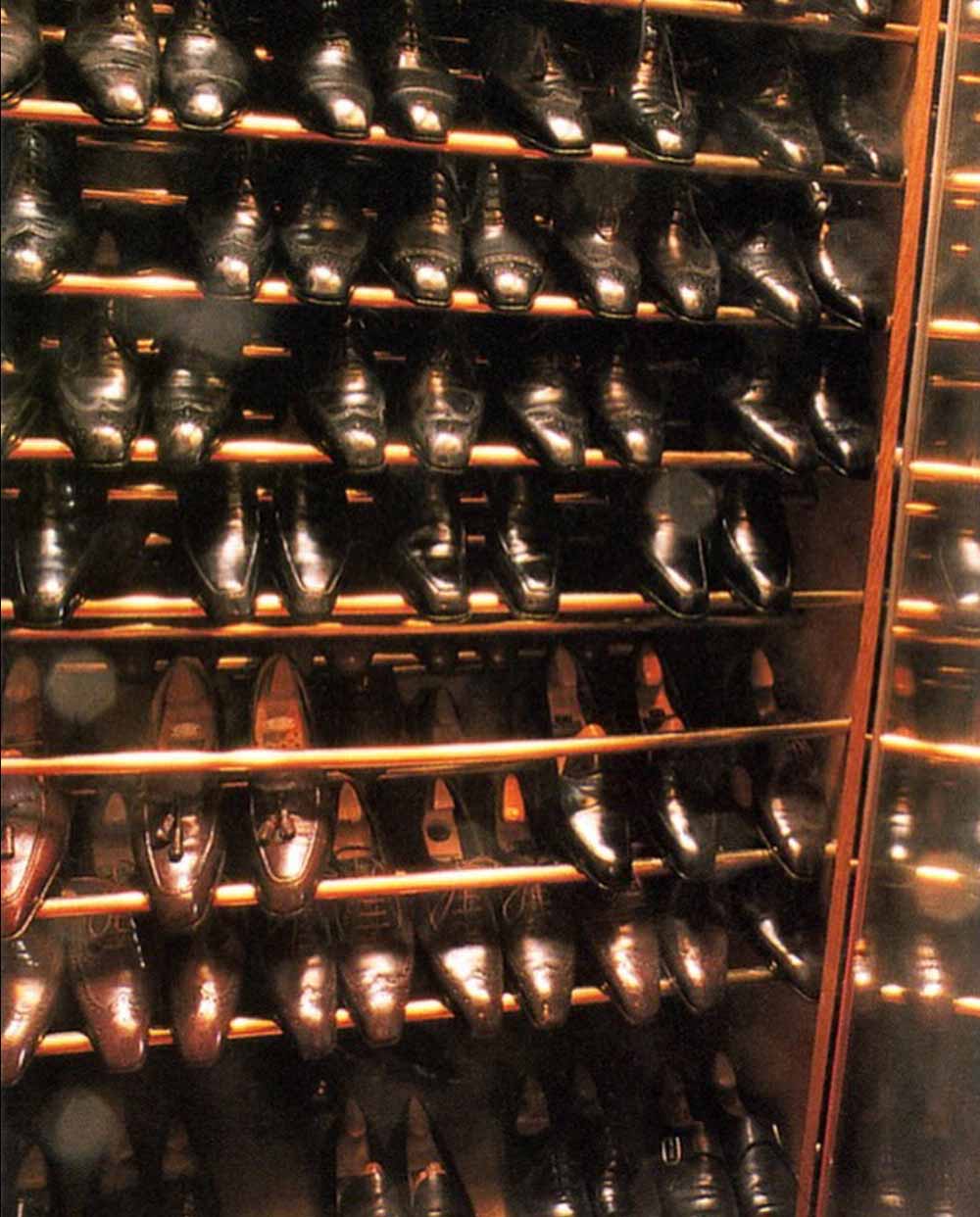 baron de Redé's Cleverley shoe collection.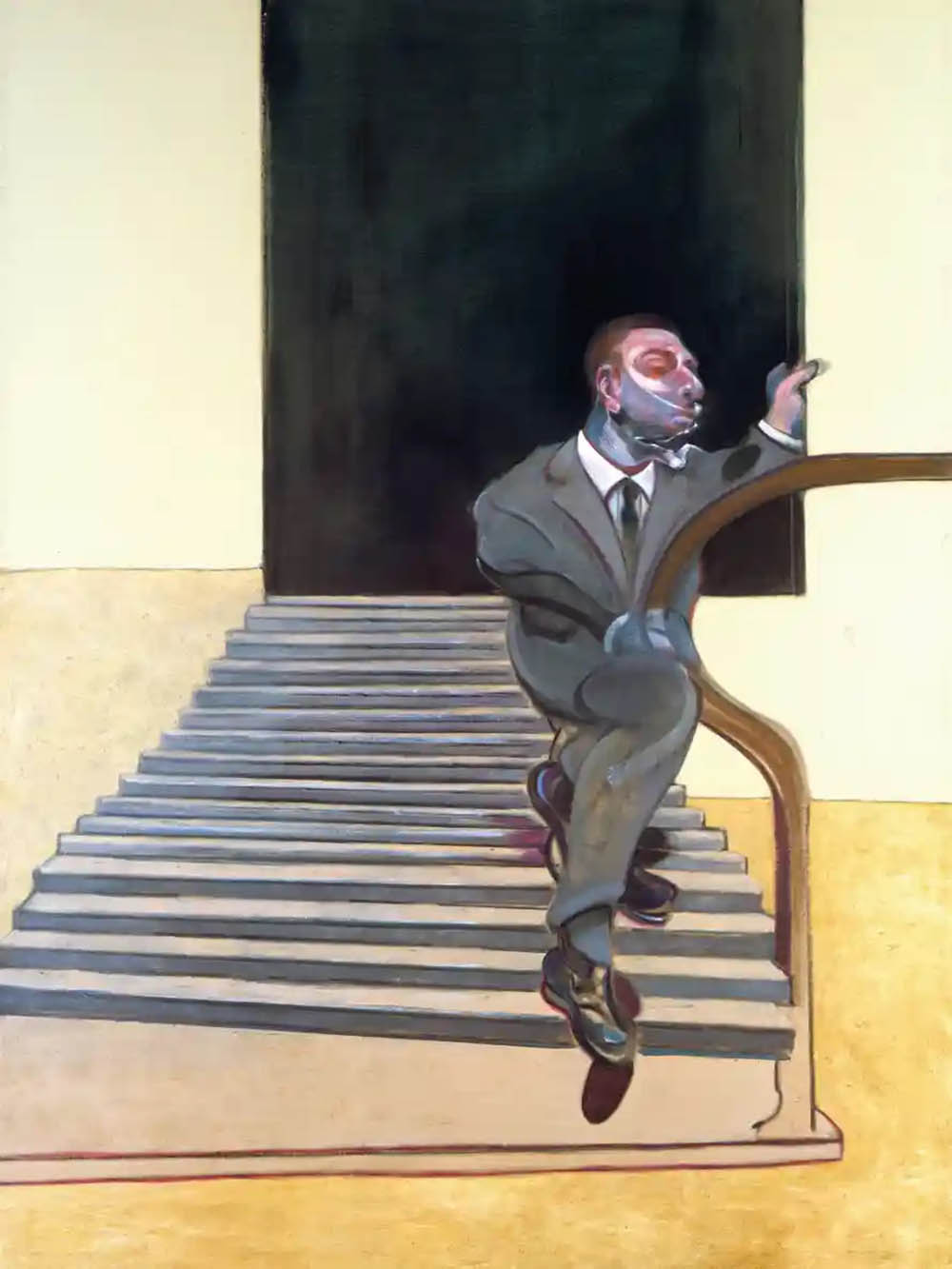 BACON, Francis, art. portrait of a Man Walking Down Steps. oil on canvas. 198 x 147,5 cm. 1972.