Sheffield is a city of seven hills – rural, bleak and bursting with wavelengths of sound.
It cracked the codes of Northern post-punk but it purveyed more: blues, synth-pop, electronica, industrial, dance, techno, indie rock, baroque pop. The style in the city transitioned with the sound.
An integral timeline, in order of formation:
1963: DAVE BERRY.
Sound: a basis of pop ballads injected with doses of the blues. Style: slim-fit mod blazers, knitted ties, continental collared shirts. Way before Goodfellas.
1973 : CABARET VOLTAIRE.
Sound:experimental electronica, a pioneer for British industrial music. Style:English counterparts to Kraftwerk. Sharp black shirts. Bright white ties.
1977: THE HUMAN LEAGUE.
Sound: a masterful merge of synthesisers and pop melodies – later entering Heaven 17. Style: streamlined silhouettes. Zero colour. Avant-garde eyeliner.
1978: ARTERY.
Sound: artsy post-punk driven by infectious bass lines. Style: lambswool v-necks loosely tucked into straight black jeans. Motorcycle jackets on top. Motorcycle jackets on top.
1978: PULP.
Sound:disco-influenced pop-rock lyricised by kitchen sink realism. Style:spindly spectacles, velvetcotton fabric with a complex weave, it is composed of a simp More suits, striped shirts, leather boots. Courtesy of Jarvis Cocker: a modern dandy.
1980: CLOCK DVA.
Sound: abrasive technological noise in praise of Anthony Burgess. Style: concealed by graphics, single-breasted blazers and leather footwear. A sartorial cul-de-sac.
1980: ABC.
Sound:catchy compositions that turned glam rock into dance-pop. Style:classic tailored bases complete with contemporary blazers. Often jacquardloom invented by Joseph-Marie Jacquard at the beginning of t More – a symbol of the 80s.
2006: ARCTIC MONKEYS.
Sound:indie rock dipped in modernised sensibilities of Pulp.Style: worn-in pumps, washedaspect of a fabric having undergone one or more washes to gi More jeans, polo shirts, Fred Perry cardigans, zip-up parkas. Sometimes a pea coat. Confidently British.
2008: THE LAST SHADOW PUPPETS.
Sound: Scott Walker meets David Bowie in a half Sheffield, half Liverpool hatch of baroque pop. Style: skinny suits, black boots, open shirts. Outrageously classic.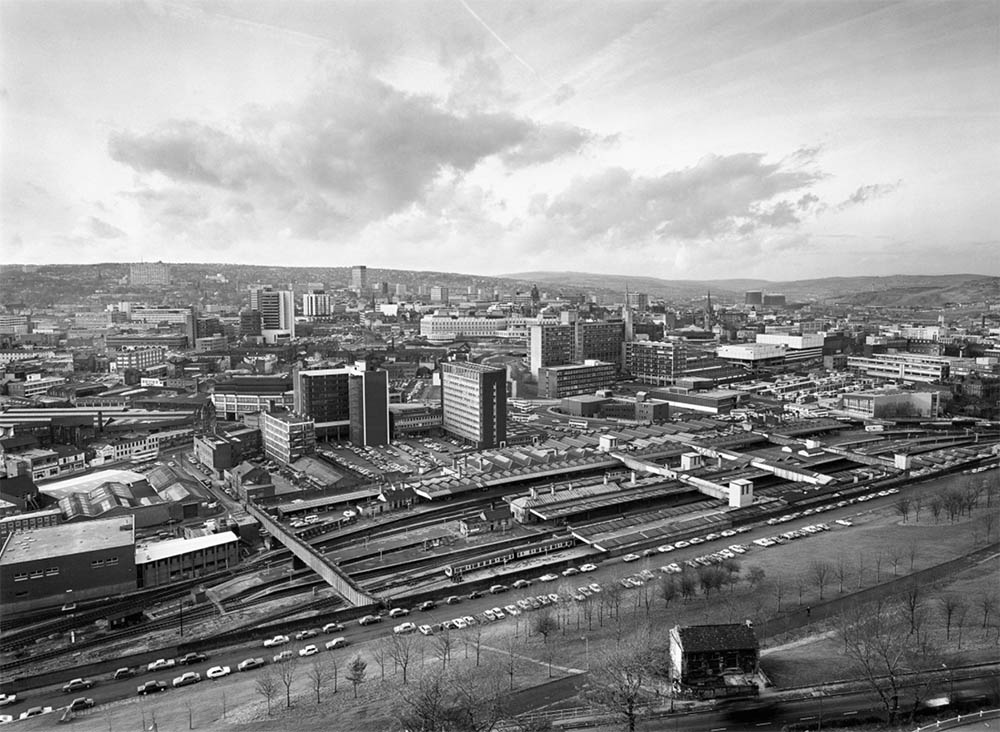 DAVIES, John, phot. Sheffield, United Kingdom. 1981.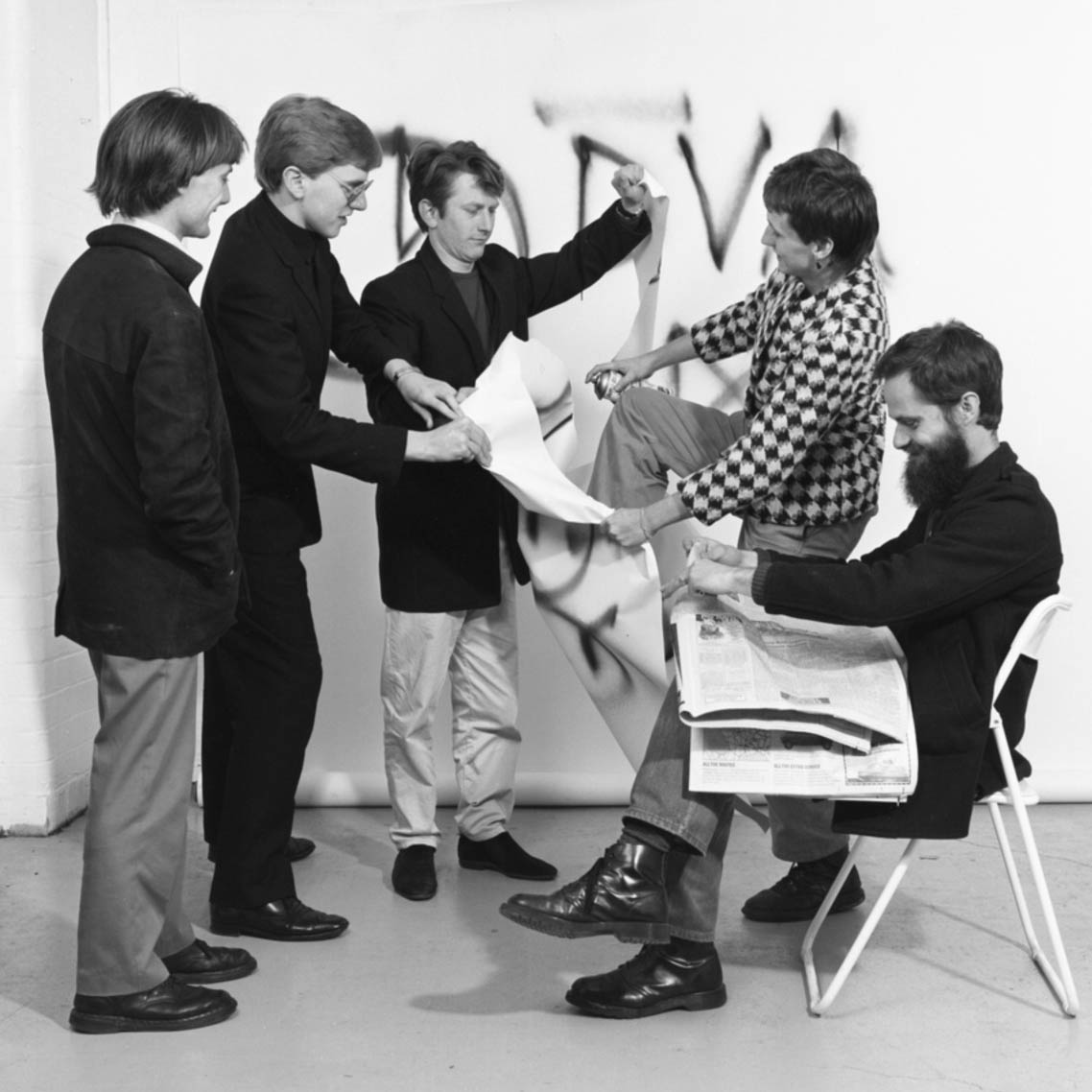 HILLIN, Pete, phot. CLOCK DVA. Sheffield, United Kingdom. 1979.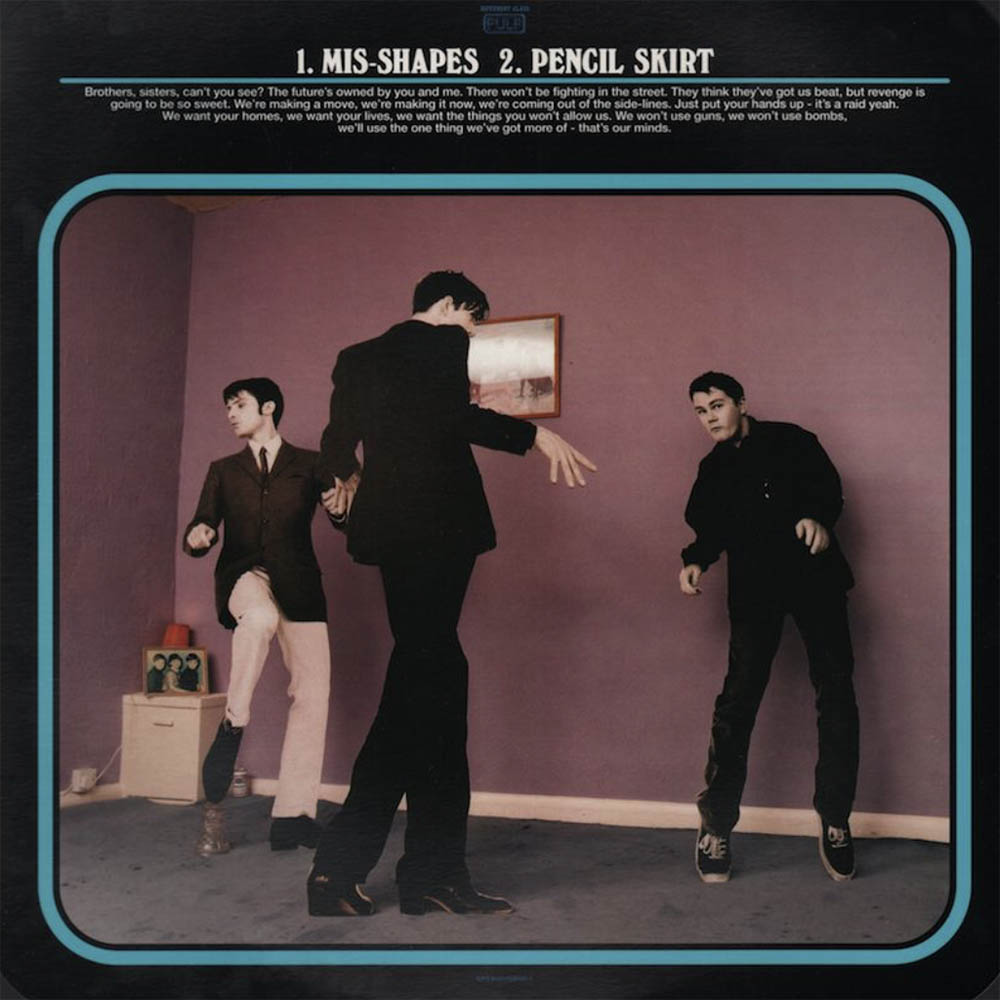 PULP. Different Class. 1995.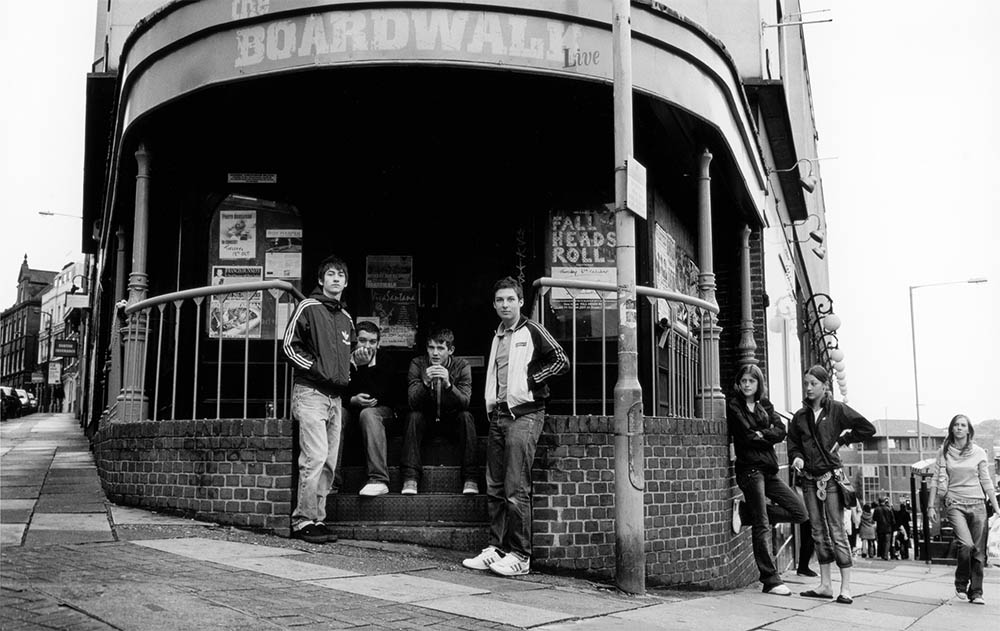 CHALKLEY, Dean, pho. ARCTIC MONKEYS. The Boardwalk, Sheffield, United Kingdom. 2005.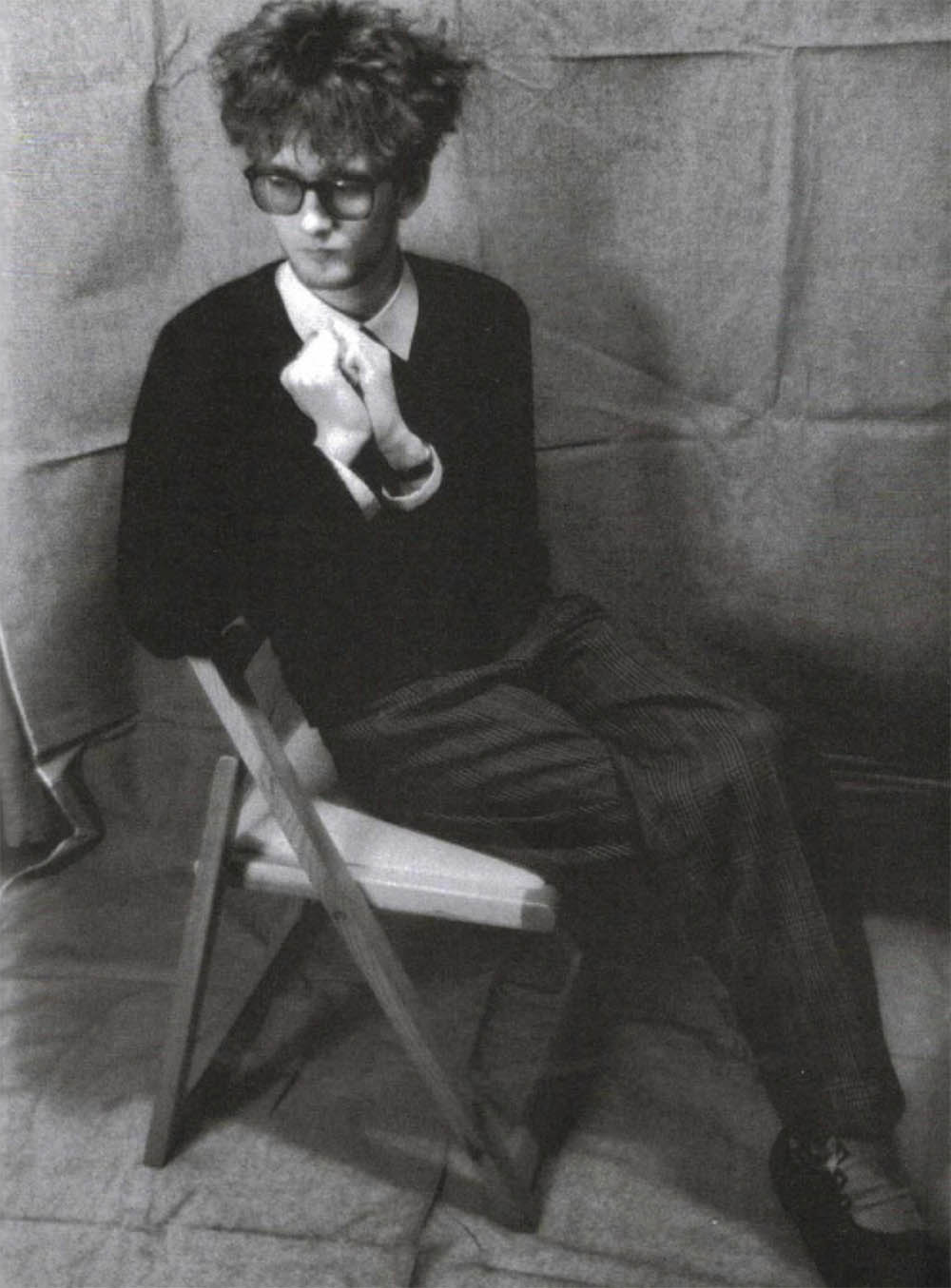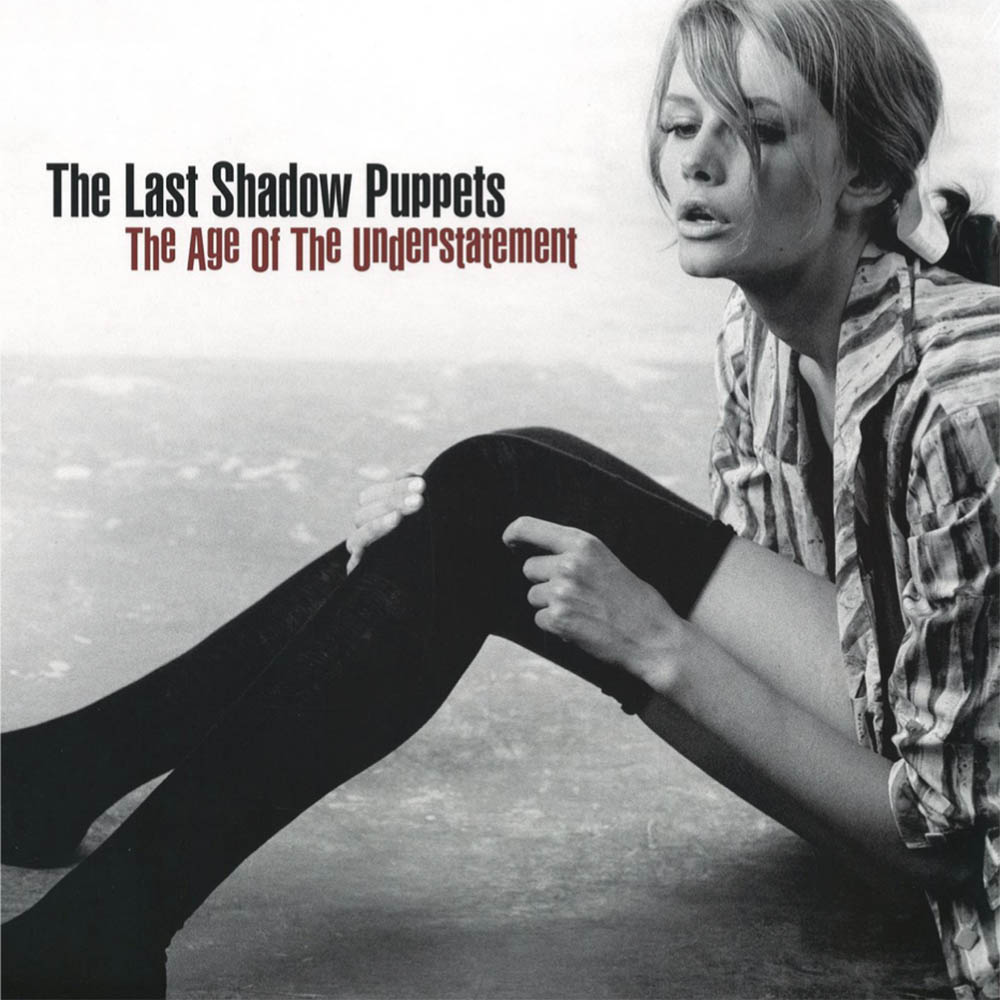 THE LAST SHADOW PUPPETS. The Age of the Understatement. 2008.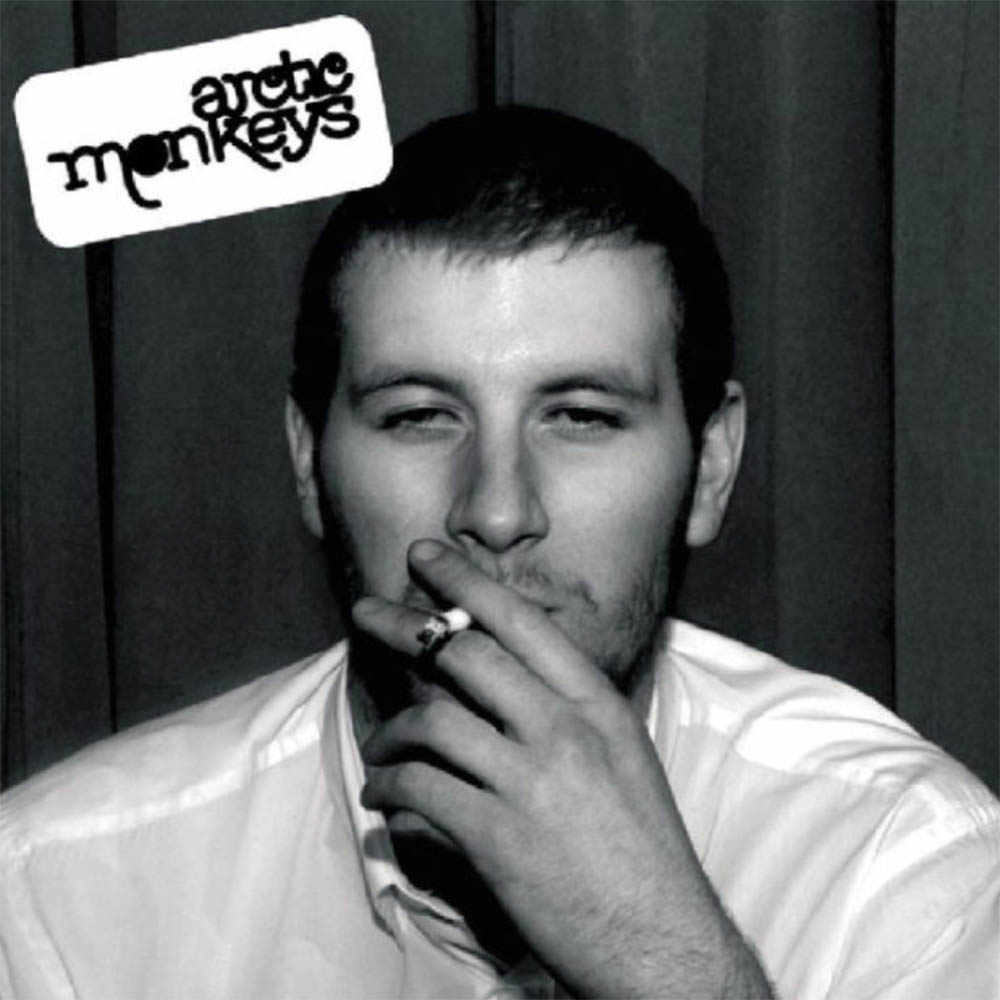 ARCTIC MONKEYS. Whatever People Say I Am, That's What I'm Not. 2006.