The first beige suits appeared in the early 1910s. They were tailored from thick woolcontinuous growth fiber of animal origin (alpaca, camel, Kas More flannels. Initially, their use was reserved for sports activities such as tennis, golf, or cricket. The light-colored suit became the preferred attire in bourgeois seaside resorts like Deauville or Brighton across the Channel.
The dandies of the Belle Époque were the first "eccentrics" to dare wearing light-colored suits in the town. The fact that they easily get dirty made light-colored suits clothing reserved for the wealthy and idle. The beige suit later became popular on the French Riviera, from English vacationers in Nice to Alain Delon at the Cannes Film Festival in 1962. Tailored in mohairfine and silky textile material from the hair of the angora More or linennatural vegetable fiber of great solidity resulting from the More, it is worn with a cream-colored tie or a black polo.
From the 1970s onwards, dress codes became more relaxed, and wearing a beige suit became acceptable in the city. Renoma contributed to the popularization of the beige suit in urban wardrobes by making them from polywool twillfabric with diagonal ribs and grooves of varying widths - on More (a fabric that blends wool fibers with synthetic fibers, making the fabric resistant and almost wrinkle-free). In the town, beige suit is often paired with a dark tie for contrast and to give it a more formal look.
Beige suits have often been used in cinema to highlight the main characters. Lino Ventura wears a beige linen suit in "La 7ème cible" (1982) and another in wool gabardinewool or cotton fabric with a very slanted diagonal rib on th More in "Espion Lève-toi" (1984). The actor sticks to the same recipe: a police blue or sky blue shirt, a black silkflexible and resistant thread produced by the larva of vario More knit tietie made of wool, cashmere or silk threads which are twisted More.
Since the late 1980s, under the guidance of Véronique Nichanian, Hermes has made beige a popular color for winter suits. While camel is common for polo coats or certain blazers with gold buttons, light beige flannel(English flannel, from Welsh gwlanen, wool) - fabric whipped More suits had been rare until then. Only cream-colored cavalry twillwool or cotton fabric, tightly woven with fine parallel obli More suits allowed for lightening winter silhouettes.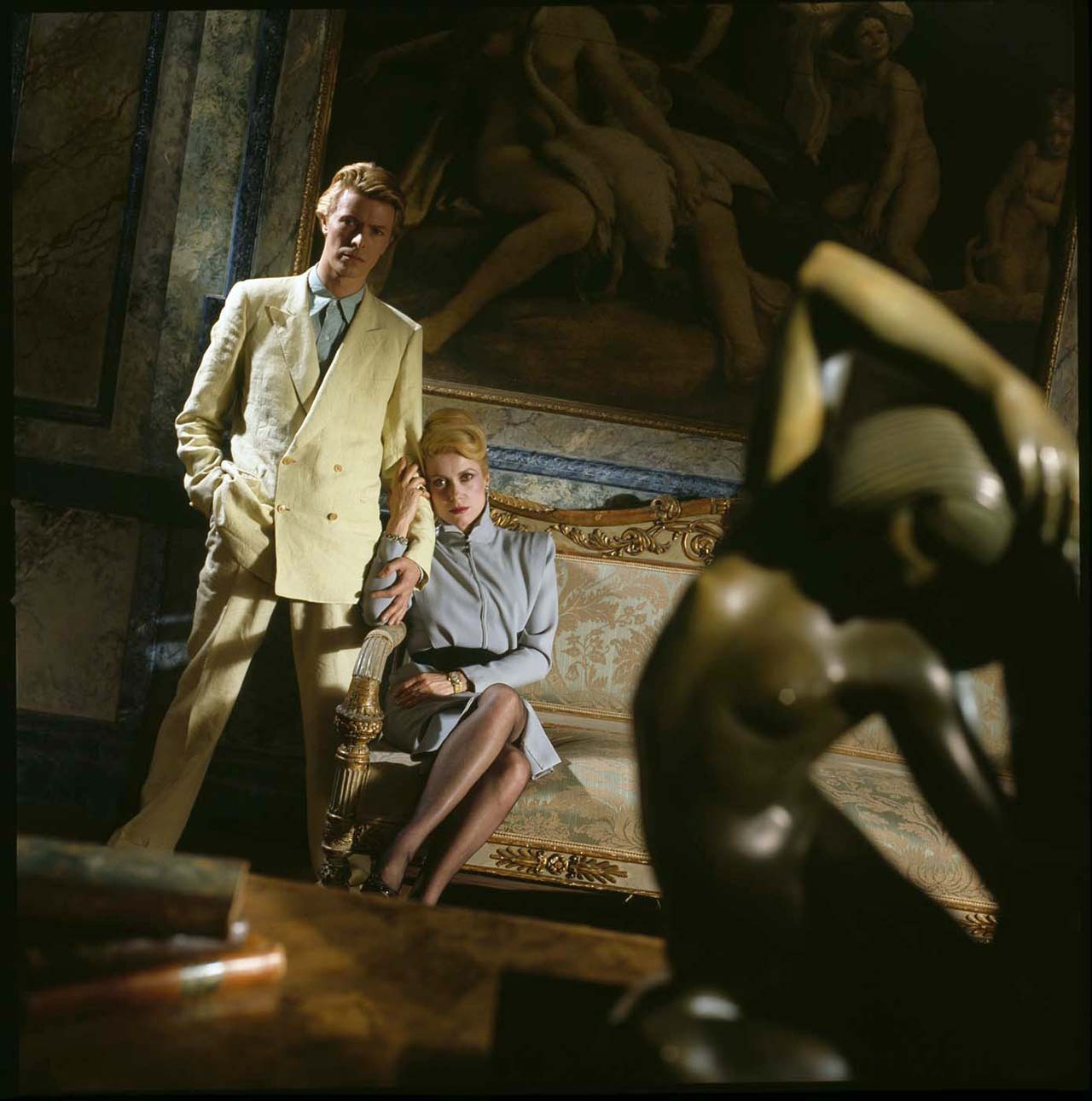 BOWIE, David, act. DENEUVE, Catherine, act. Les Prédateurs. 1983.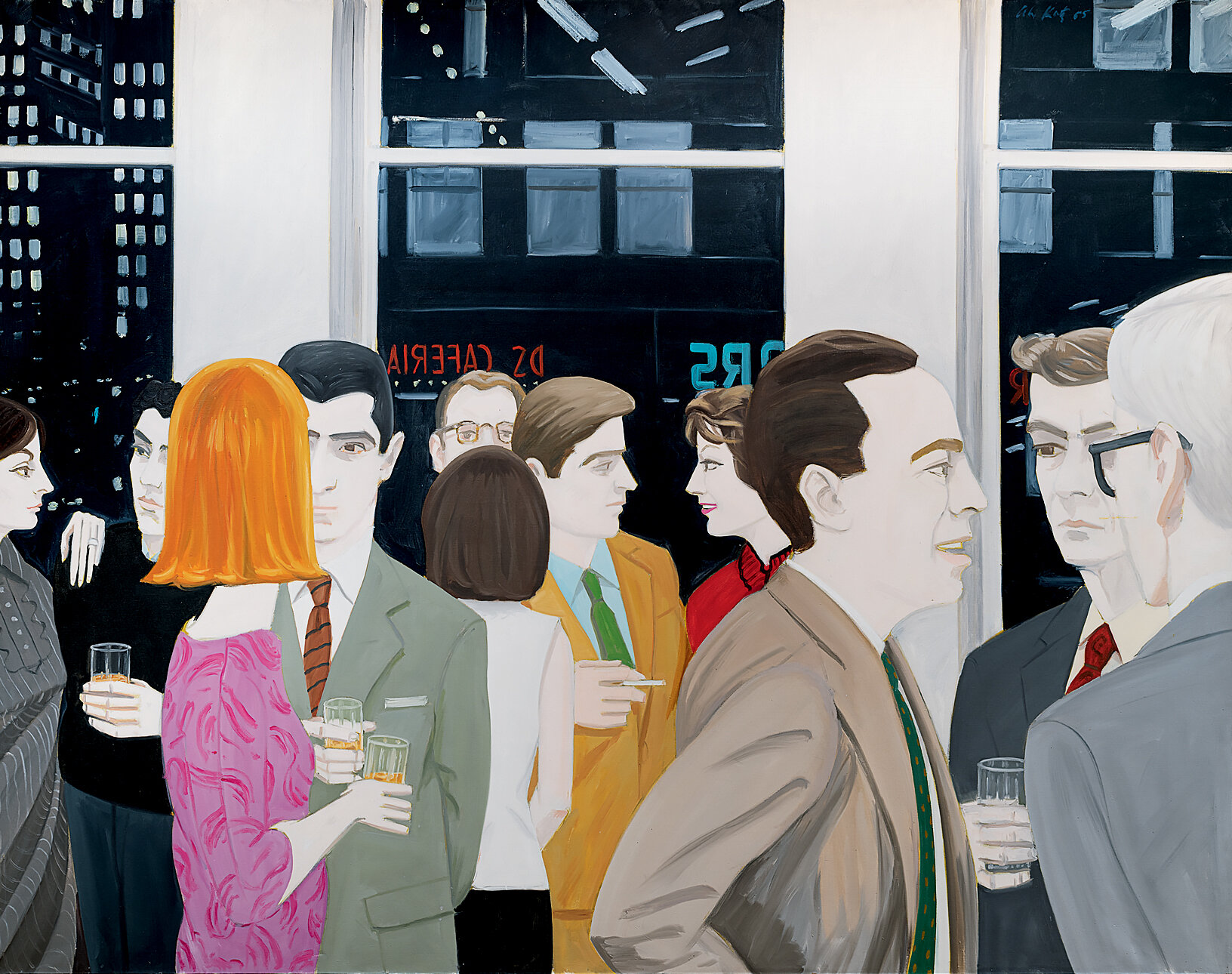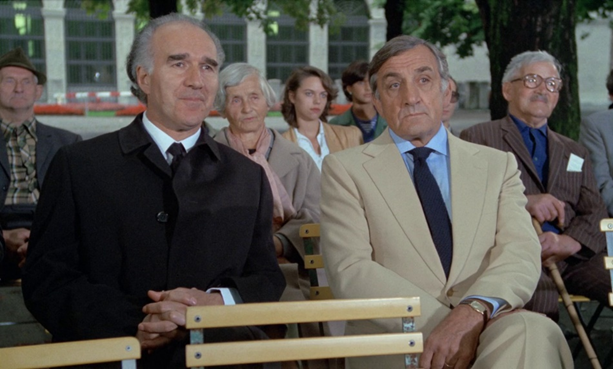 VENTURA, Lino, act. Espion Lève-toi. Yves Boisset. 1982.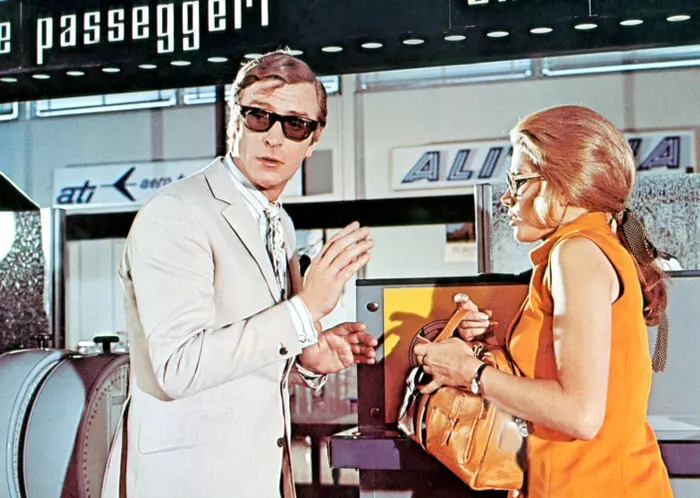 CAINE, Michael, act. L'or se barre (The Italian Job) de Michael Deeley. 1969. 99min.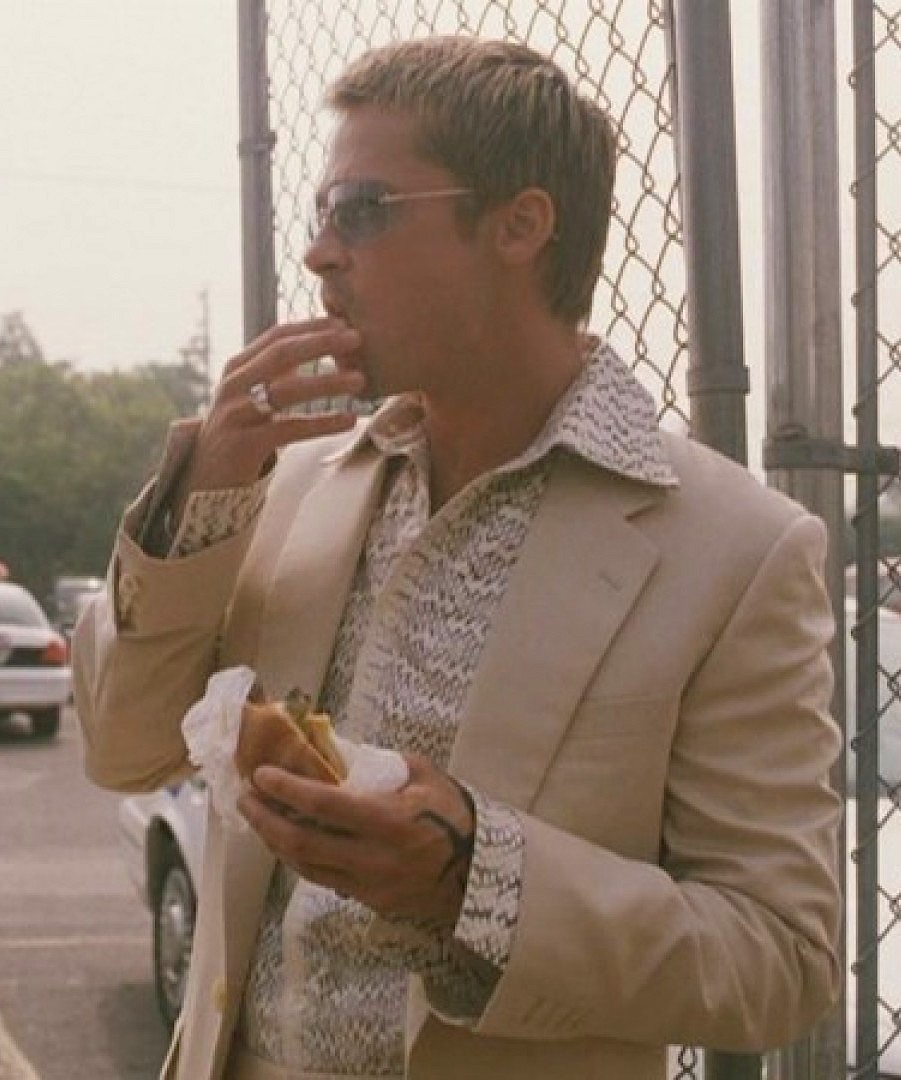 Brad Pitt. Ocean's Eleven. 2001.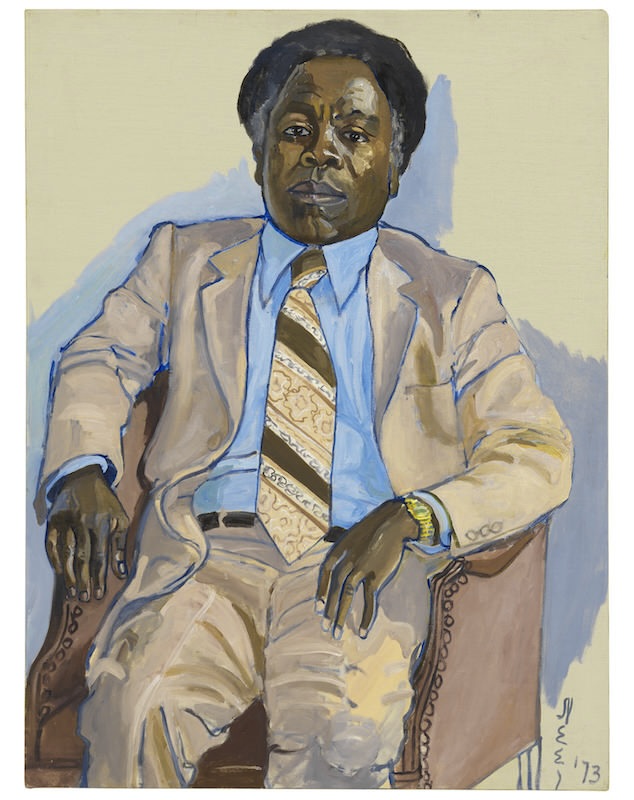 Neel, Alice, Art. Kanuthia. 1973. oil on canvas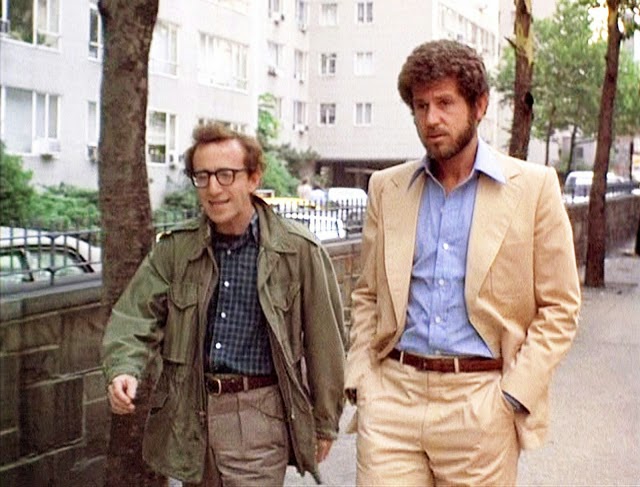 Allen, Wood, act. Roberts Tony, act.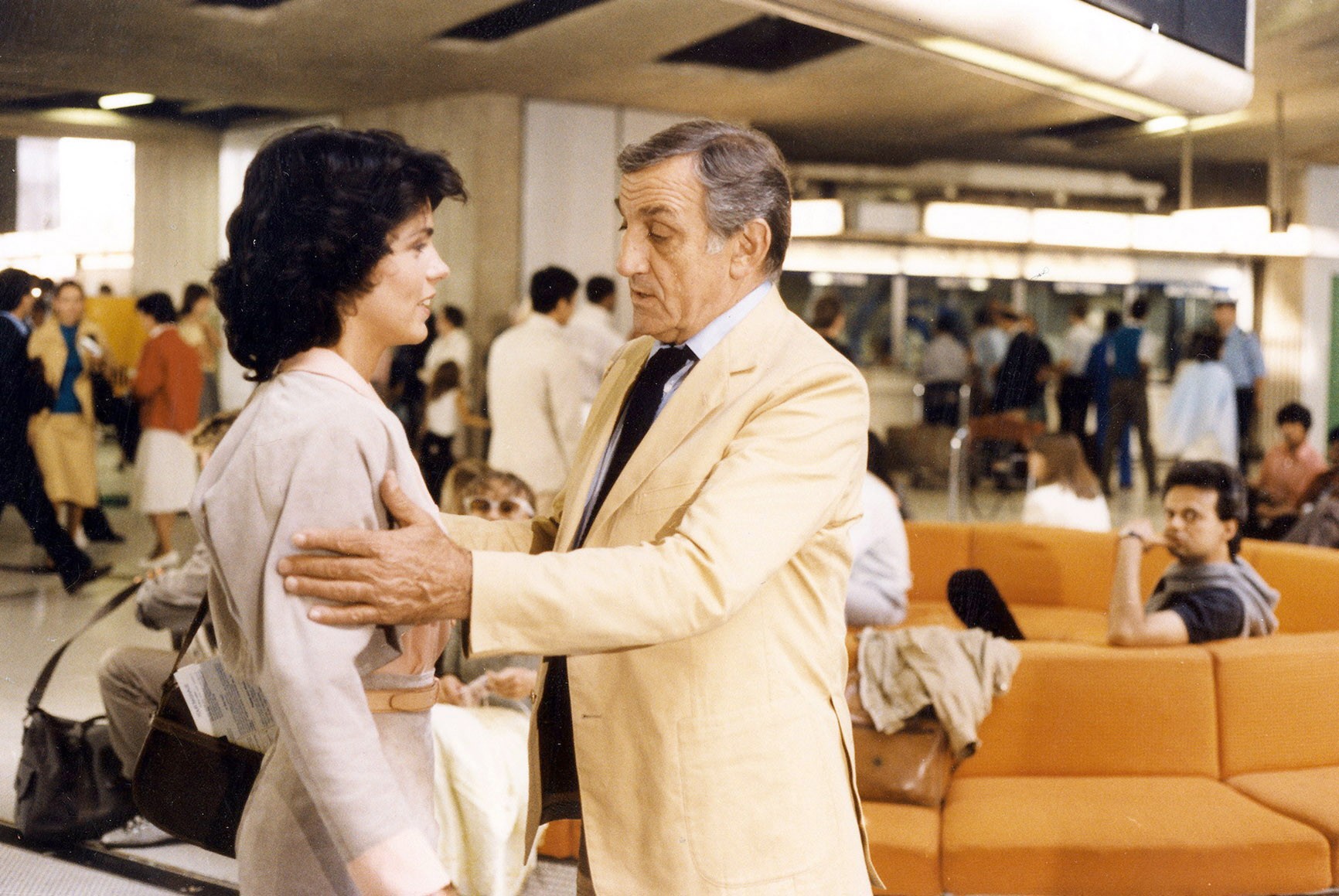 Elisabeth Bourgine, Lino Ventura