Since its most ancient origins, the belt assumes two functions : it is utilitarian since the Bronze Age, to carry one's weapon mostly ; it is an accessory since Antiquity.
In spite of an evolution in shape, this double use remains unchanged in its essence until the beginnings of the XXth century. The modern belt, as we know it, appears in the twenties in the British navy, when sailors replace the rope that was passing through their trousers' belt loops by leather bands with a buckle.
In those days, men's clothes, made by tailors, didn't require a belt. Henry Fonda's cue in Once Upon a Time in the West : "How can you trust a man who wears both a belt and suspenders? The man can't even trust his own pants".
It is with the emergence of ready-to-wear in the sixties and seventies that the modern belt takes a new support function. It becomes necessary to uphold a garment that lacks precision.
Its use with bespoke clothes, on the other hand, reconnects with antique and military ornament function.
GRANT, Cary. SCOTT, Randolph. Malibu, United-States. 1935.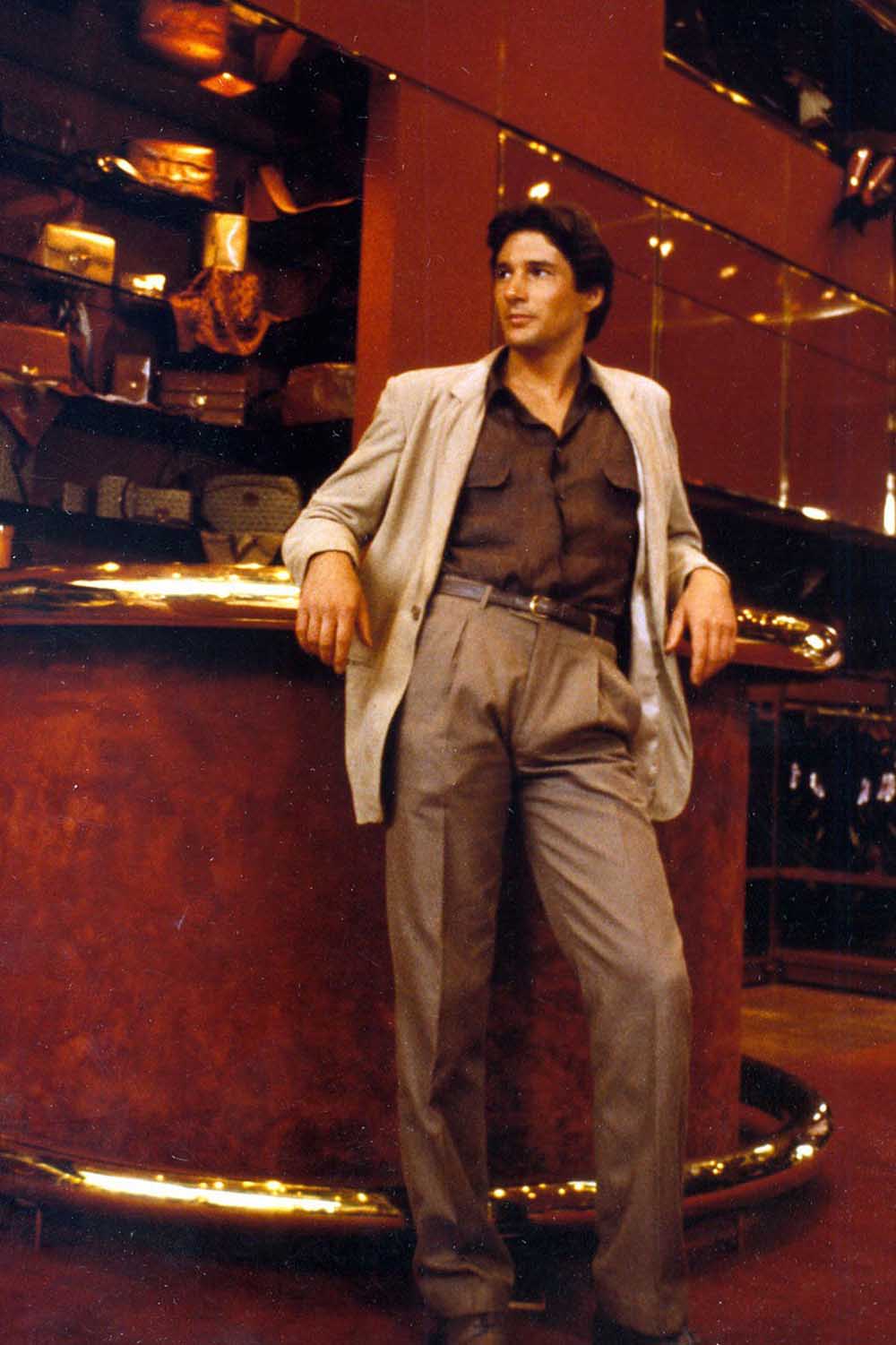 GERE, Richard, act. SCHRADER, Paul, dir. American Gigolo. 1980. 117 min.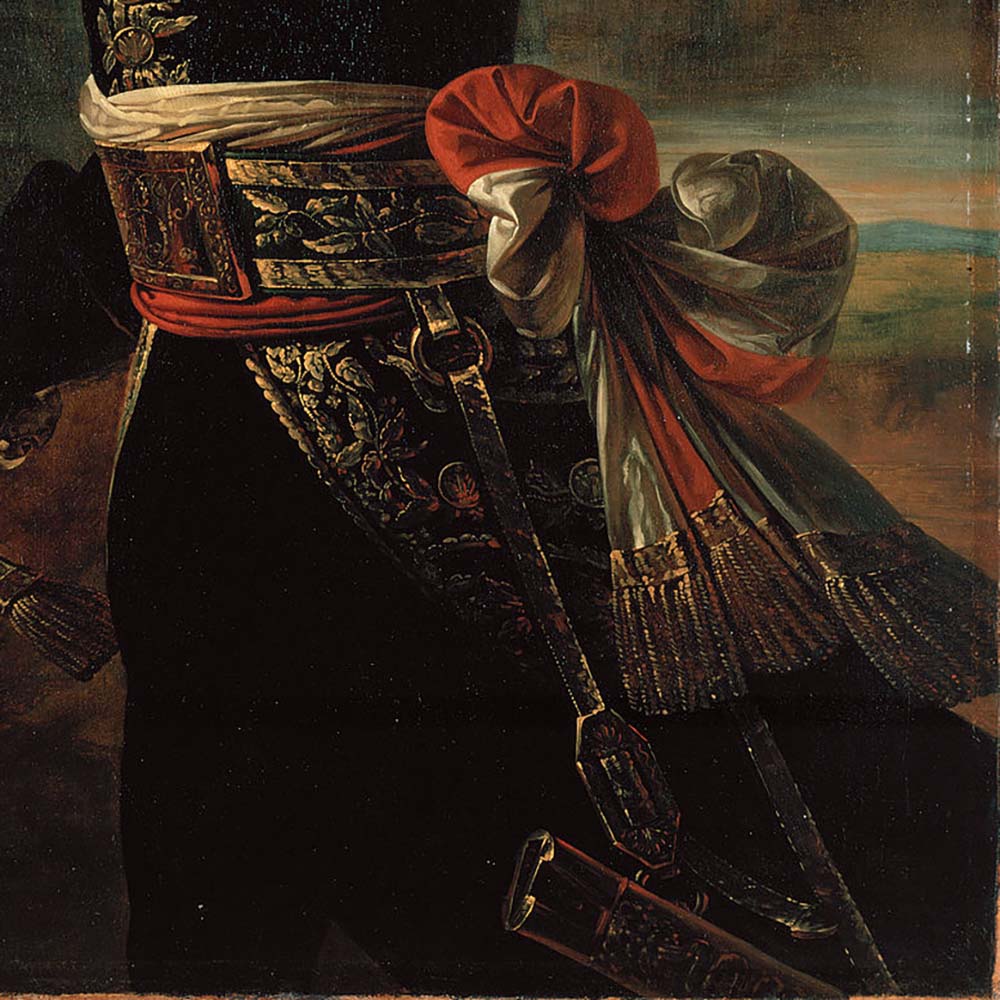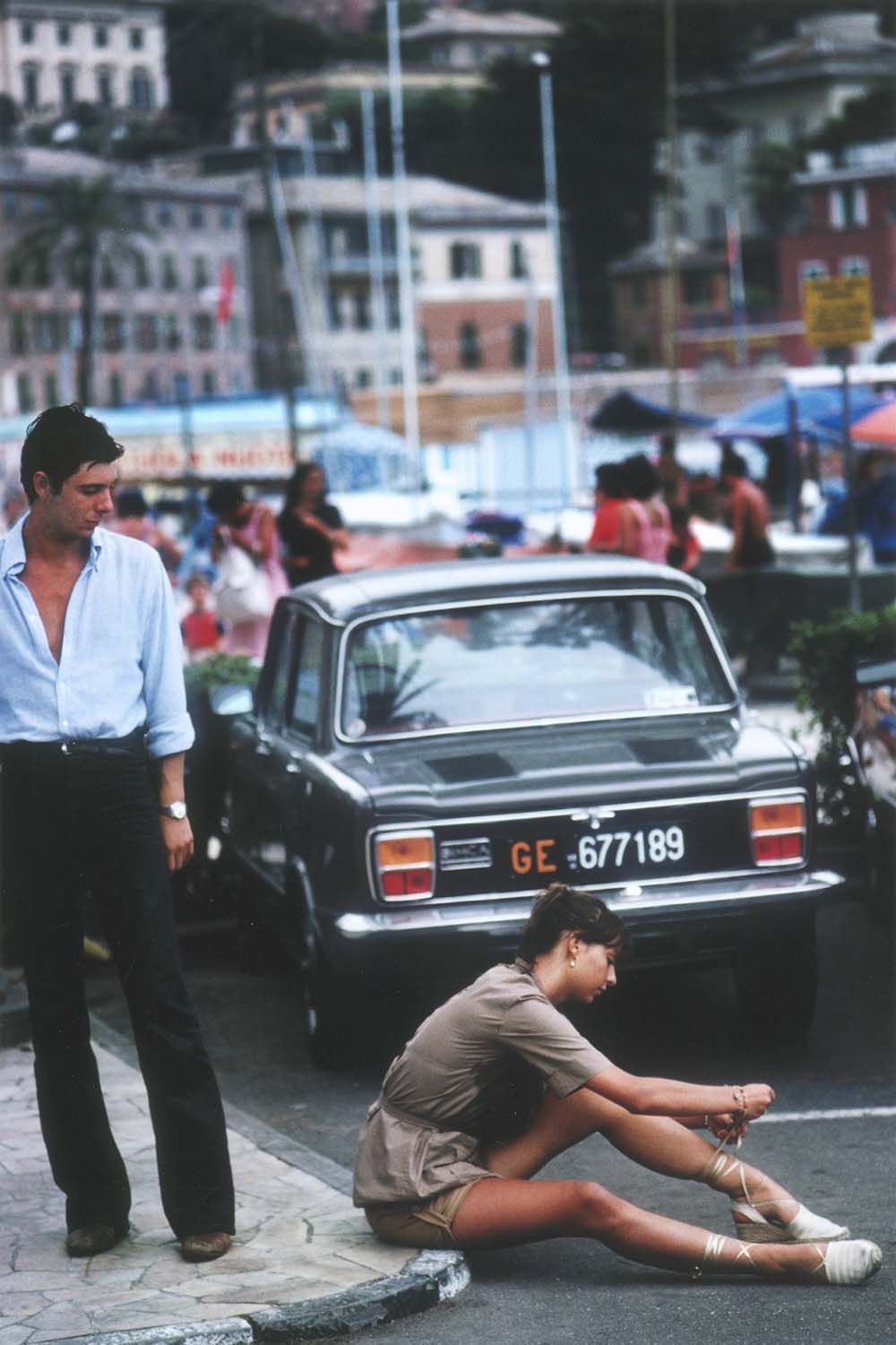 AARONS, Slim, phot. Street scene in Portofino. Italy. 1977.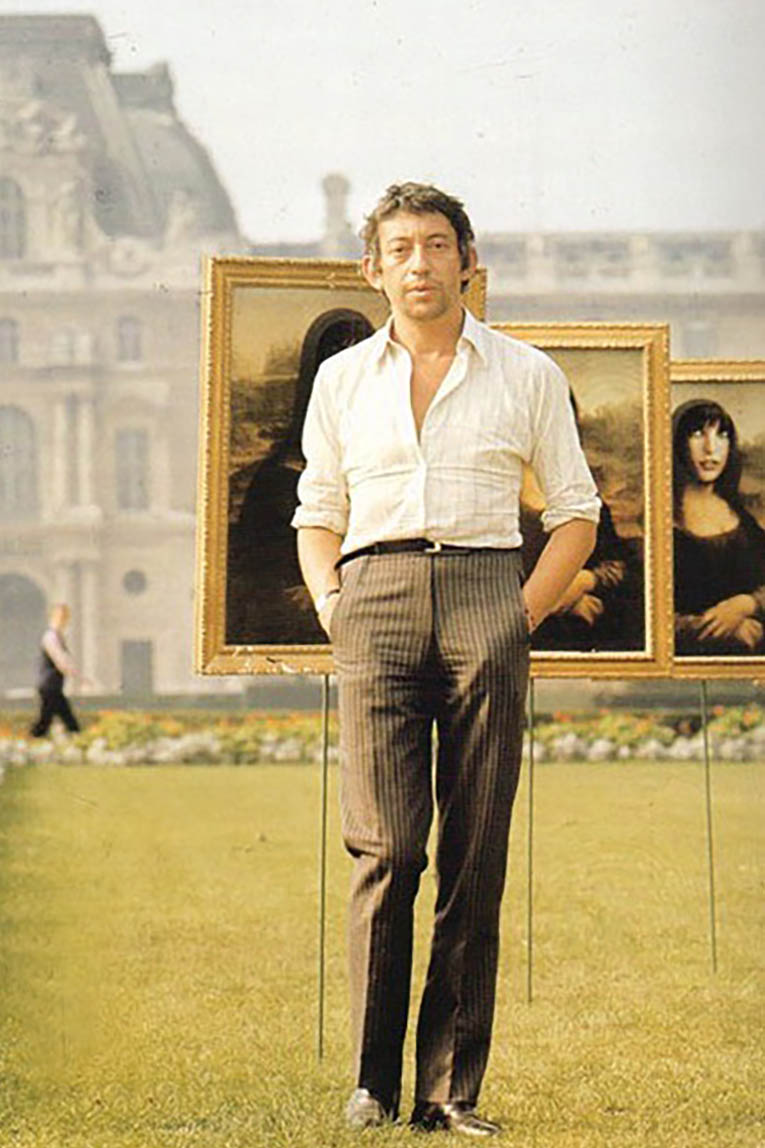 GAINSBOURG, Serge. Tuileries Gardens, Paris, France. undated.