The Boy-scouts of America (BSA) are an association founded in 1910 by William D.Boyce. The once small movement quickly became bigger following the two world wars, under the impulsion of a exacerbated patriotic fervour.
From the outset, and with the desire of order and thoroughness, a uniform is imposed on the young boyscouts. It is inspired by the military, the color chosen being a specific khaki, a unique shade that was the one of the XIXth cavalery fight jackets.
Creation of the Boy Scouts of America uniform
In 1922 the complete BSA's uniform is modified to differ from the army's uniforms. It is then standardised in 1940 in all states. If boyscouts trousers have been changed many times over the years, the shirts, however, kept the same pattern from 1930 until the 80s.
The boyscout shirts strikes out by their robustness and their functionalism :
two pockets with buttoned down flaps on the chest;
thick cottonnatural cellulosic textile fiber constituting the seminal ha More twillfabric with diagonal ribs and grooves of varying widths - on More, first khaki and then olive green;
Corozo buttons (natural resin), quickly replaced but metal buttons, less expensive and more resistant;
escutcheons sewn on the sleeves and under the chest pockets.
Reuse of the boy scout shirt by youth and musicians
Because of its sobriety, the shirt is worn downtown, first by the former boyscouts themselves and then by the anti-establishment youth. The majority of these shirts were cut in a pattern designed for children, the sleeves were thus systematically too short and worn rolled up.
Following the advice of Jane Birkin, Serge Gainsbourg – whom's closet was restricted to essentials – bought one on a trip to Los Angeles. Under a Renoma pinstripe jacket or a golden buttons blazer, the shirt never leaves him, always widely open.
The boyscout shirt just embedded a new uniform.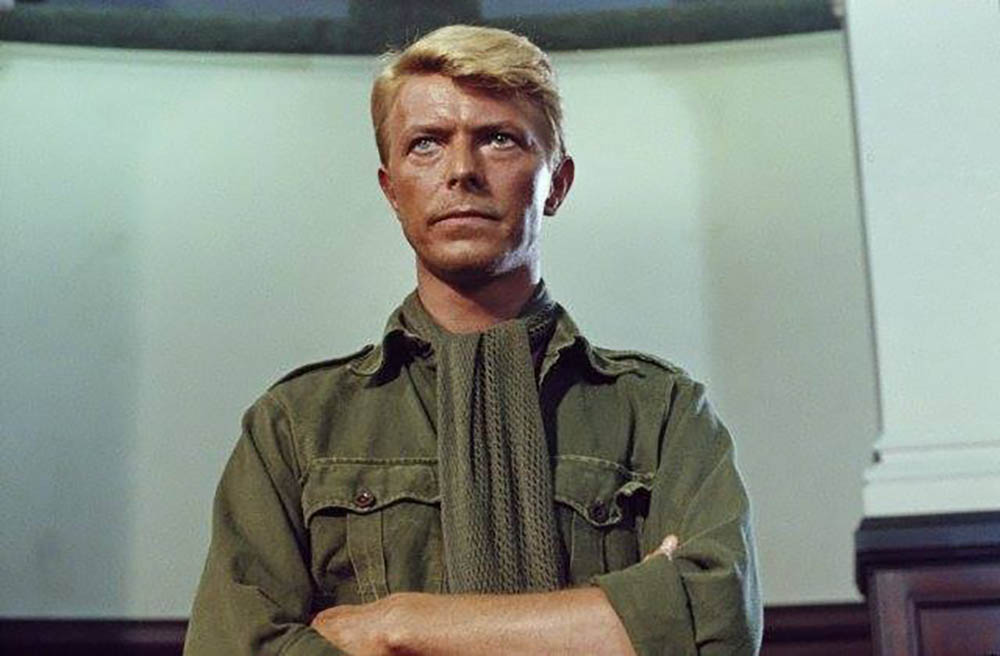 BOWIE, David, act. OSHIMA, Nagisa, dir. Furyo – Merry Christmas Mr. Lawrence. 1983. 123 min.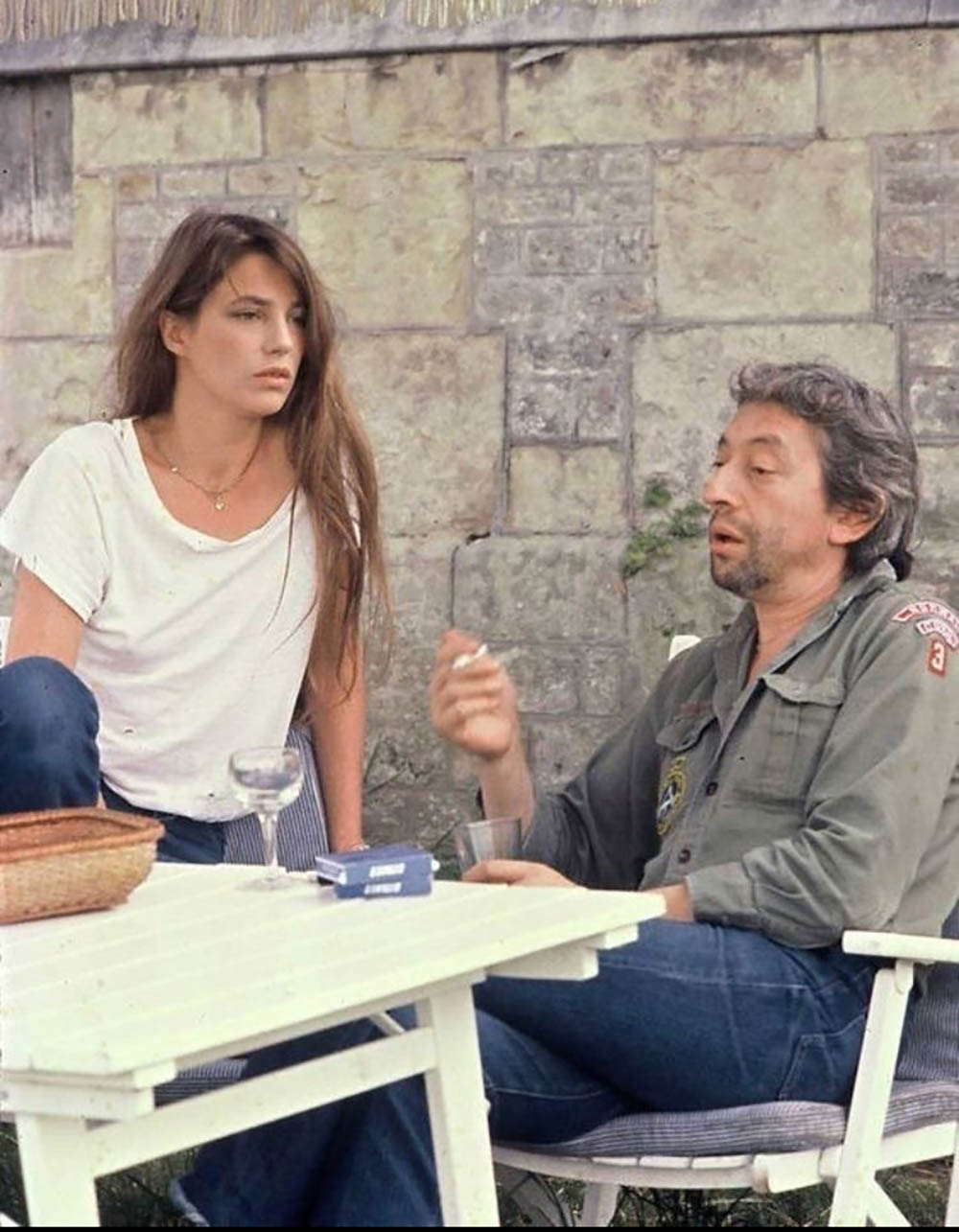 GAINSBOURG, Serge. BIRKIN, Jane. Le Perche, France. 1979.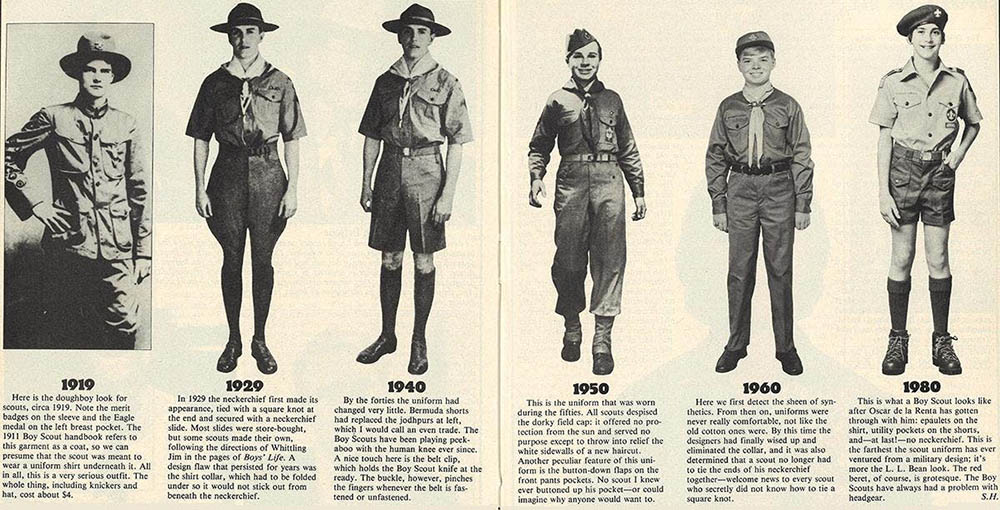 Boy Scouts of America uniform evolution from 1919 to 1980. undated.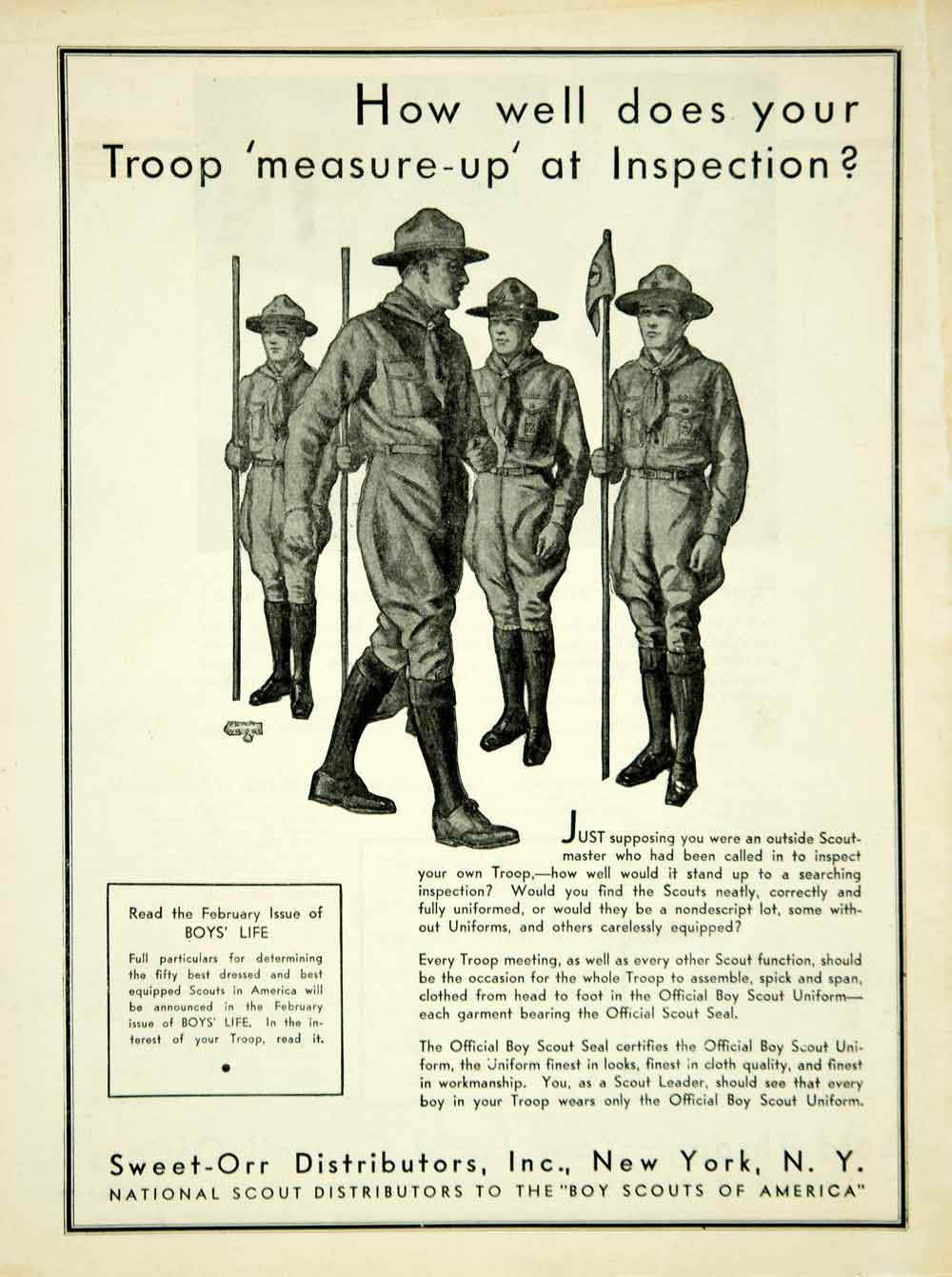 advertising for the Boy Scouts of America uniforms. 1933.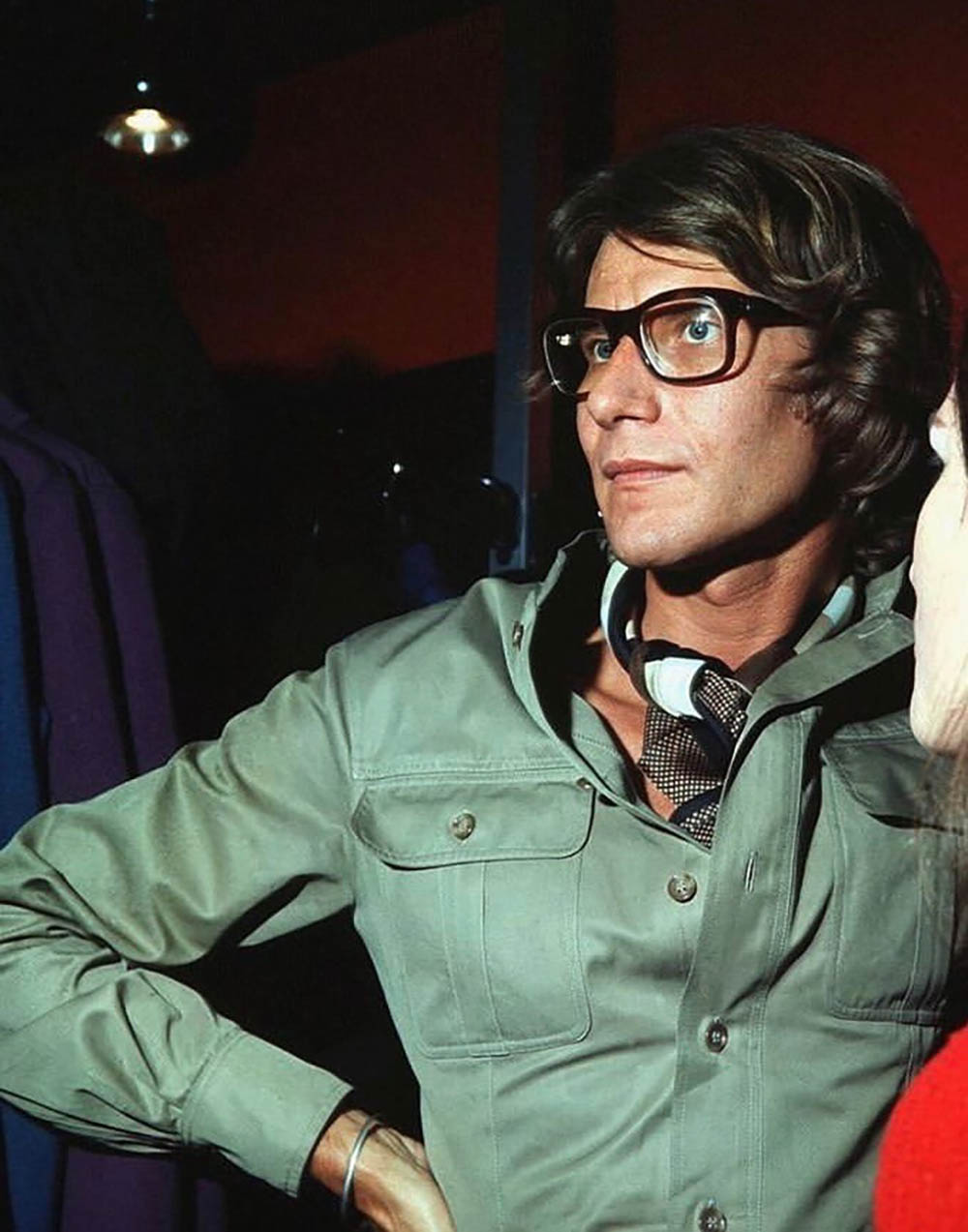 SAINT LAURENT, Yves. Paris, France. September 10th, 1969.