Pockets were not originally sewn-in pockets like the ones we know today, but rather separate bags attached to clothes. Used principally for the carrying of tools, it was from the 15th century that these bags were knotted around the waist or suspended from the belt. Coveted by pickpockets and purse cutters, slits were then cut into shirts, skirts and pants in order to slip in bags that were made flatter and easier to reach. With fashion dictating that you wear the garment closer to the body, it became difficult to slip a knife, a book or money into it without showing a relief on the jacket or pants.
We then came to sew the bags which become pockets, smaller and distributed over the garment in order to stuff their hands or whatever you wanted to put there. Attached pockets then made their way into certain female clothing, but it is preferred to cary a handbag in order not to disrupt the line of the garment.
First placed at the exterior, they were an easy target for pickpockets. Interior jacket pockets and pockets on shirts became little by little the placement of choice for objects of value. The chest pocket was chosen to be used for handkerchiefs because it was more neat, smaller and less crowded than other pockets. Since most people are right-handed, the left side of the shirt or the jacket became the standard placement.
Sewn on the white t-shirts of James Dean and Marlon Brando, the pocket associated itself with icons released by Hollywood in the 60's. This is how the pocket, then reserved for casual shirts, found itself on more formal shirts, prized by both engineers and bankers.
Now partly seen as an aesthetic detail, the shirt pocket is no less functional, you can place a pen, a small phone or a credit card. In 1912, it was a speech of about fifty pages folded in half in his shirt pocket which allowed the candidate Theodore Roosevelt to survive the attack of an assailant at the end of a meeting, the shirt pocket proving all of its usefulness.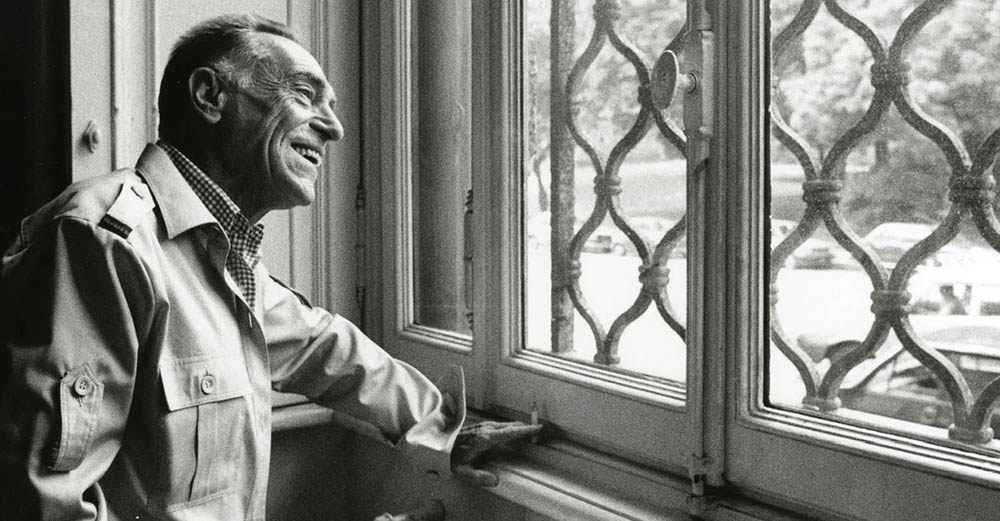 CASTIGLIONI, Achille. Milan, Italy. 1974.
NICKOLSON, Jack. Saint-Jean-Cap-Ferrat, France. 1994.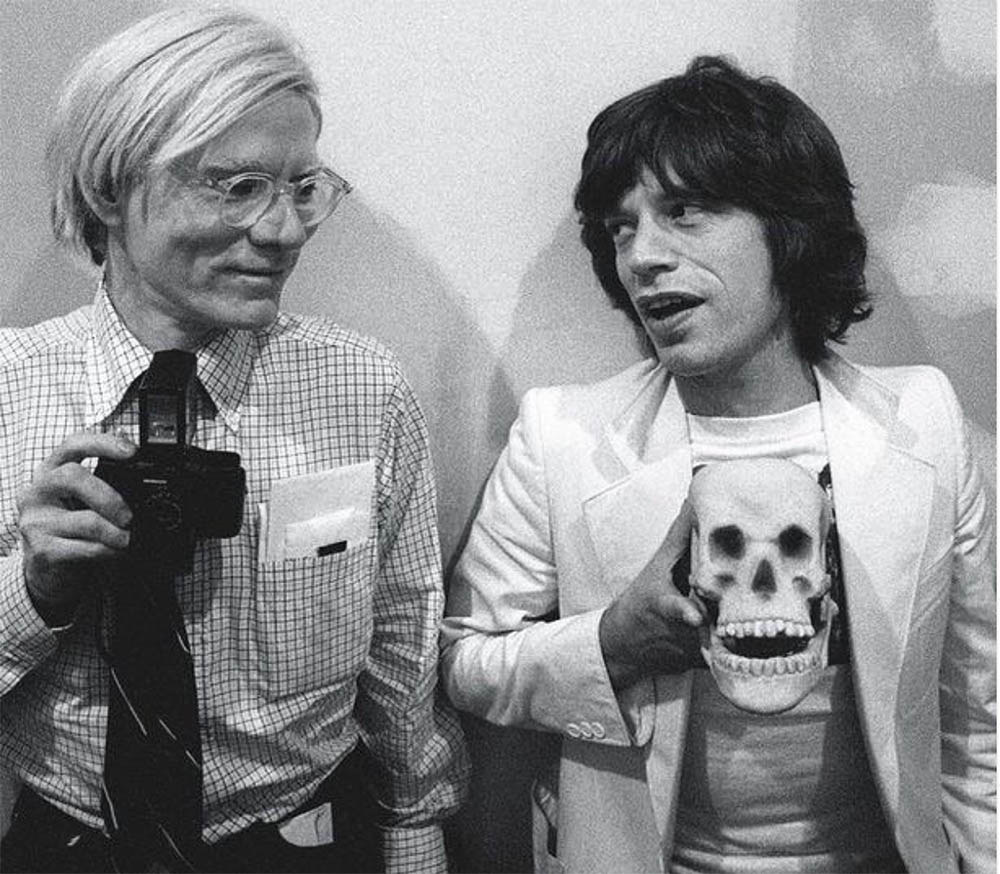 JAGGER, Mick. WARHOL, Andy. Montauk Church Estate, New York City, United States. 1969.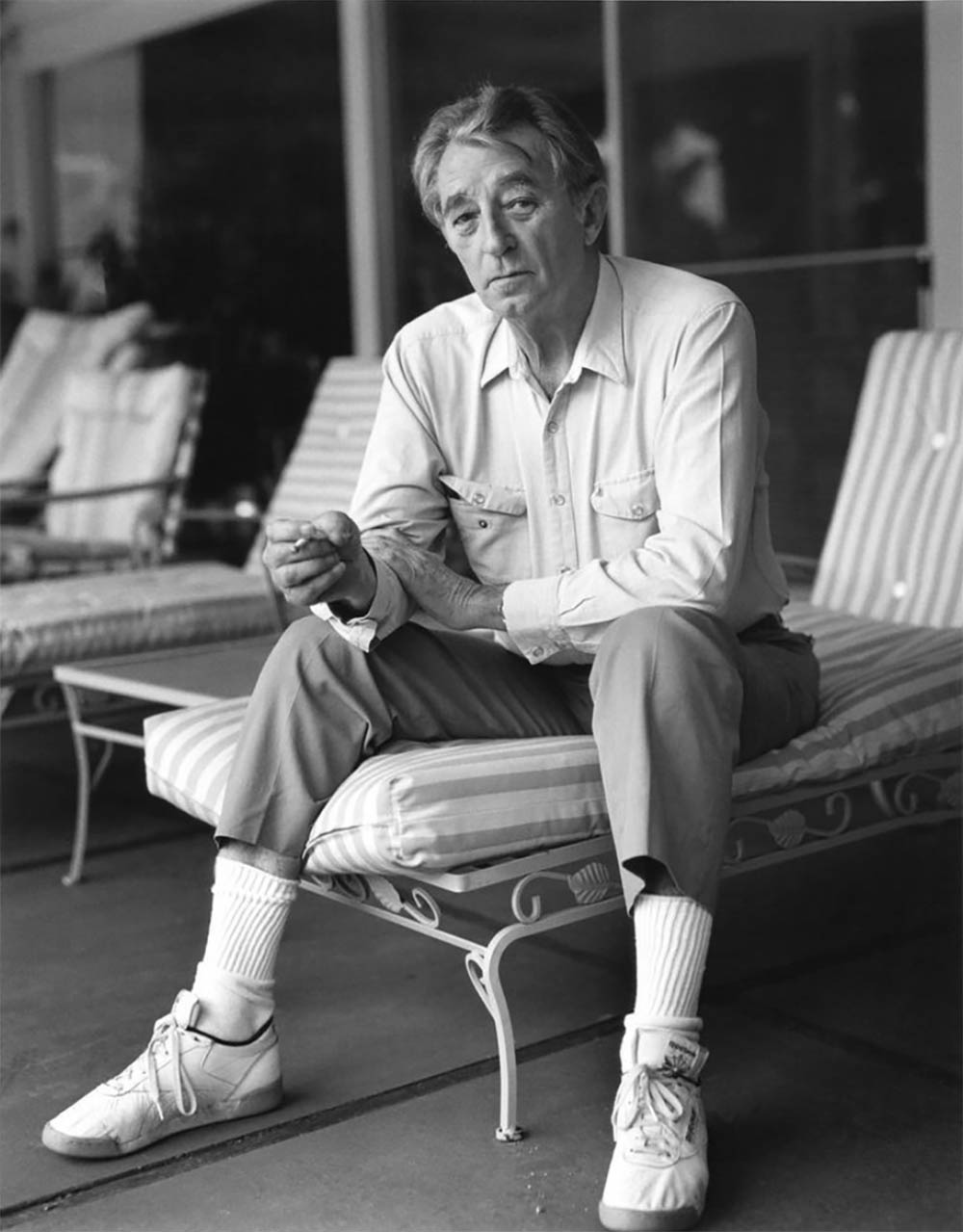 MITCHUM, Robert. United States. 1997.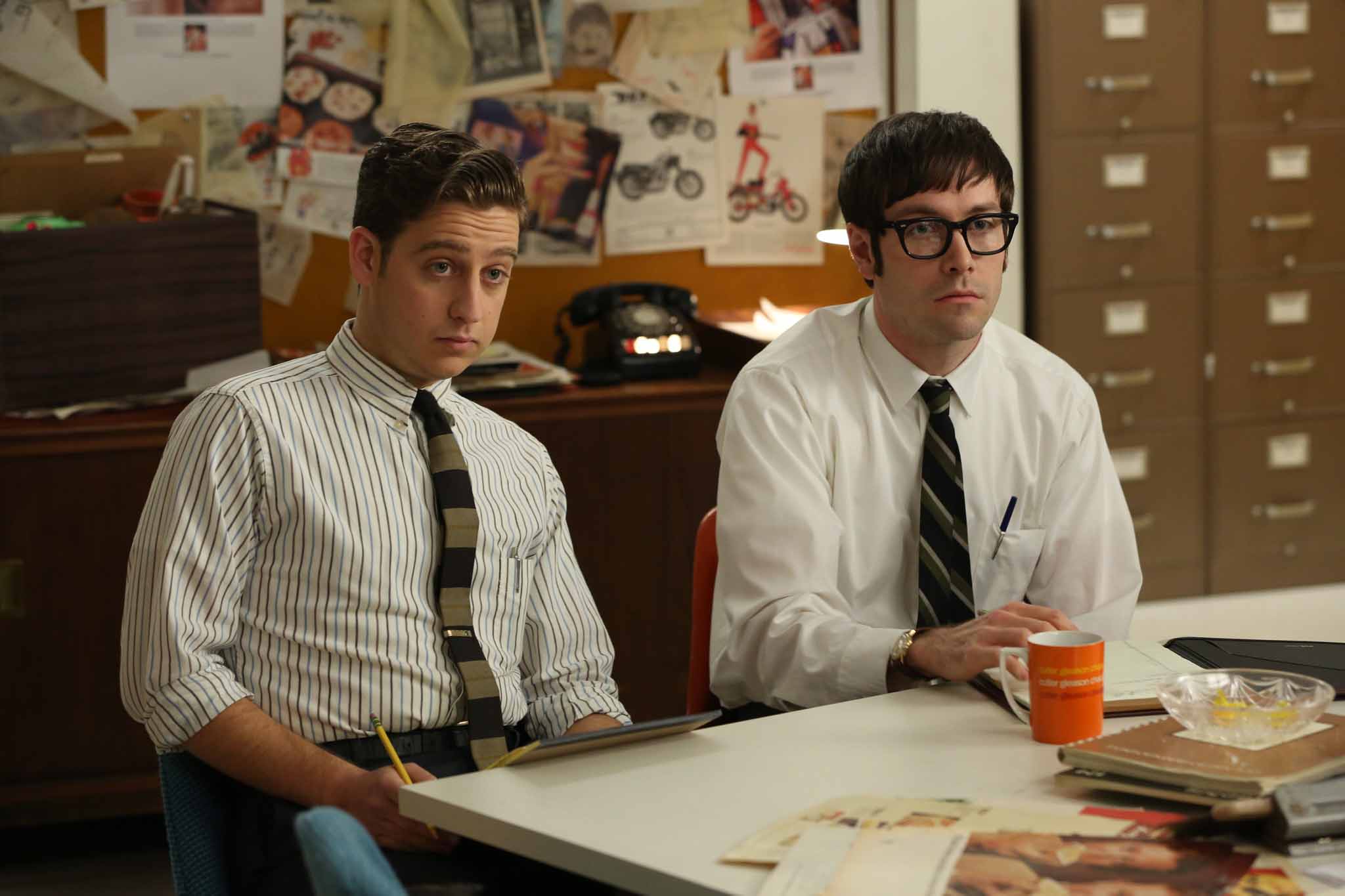 EINHORN, Trevor, act. WILLIAMSON, Kit, act. WEINER, Matthew, réal. Mad Men. 2007-2015.