The short-sleeve shirt was democratised in the 1920s by tennis players who wore it to play with more ease.
A new smock for artists and painters
Subsequently, short-sleeve shirts became very popular within artists, particularly painters, who thus avoided getting their sleeves dirty while painting: Picasso, Léger, Albers and Matisse all wore one in their studios.
The restrictions of the Second World War put pressure on the population to participate in the war effort. The companies, also subject to very strict quotas of available fabrics, Egan to produce shirt-sleeve shirts, which required less material to make. The garment then spread throughout society.
From NASA engineers to Wall Street open spaces
In the late 1960s and early 1970s, in the midst of the space race, NASA engineers worked in shirts. The lightness of the garment allowed scientists and mathematicians to withstand the heat and humidity of Houston and Cape Canaveral.
From the 1980s onwards, the bureaucratisation of the workplace and the development of open spaces led to the democratisation of the shirt, which became the attire of computer scientists and engineers.
LEGER, Fernand. studio of the artist, Paris, France. 1955.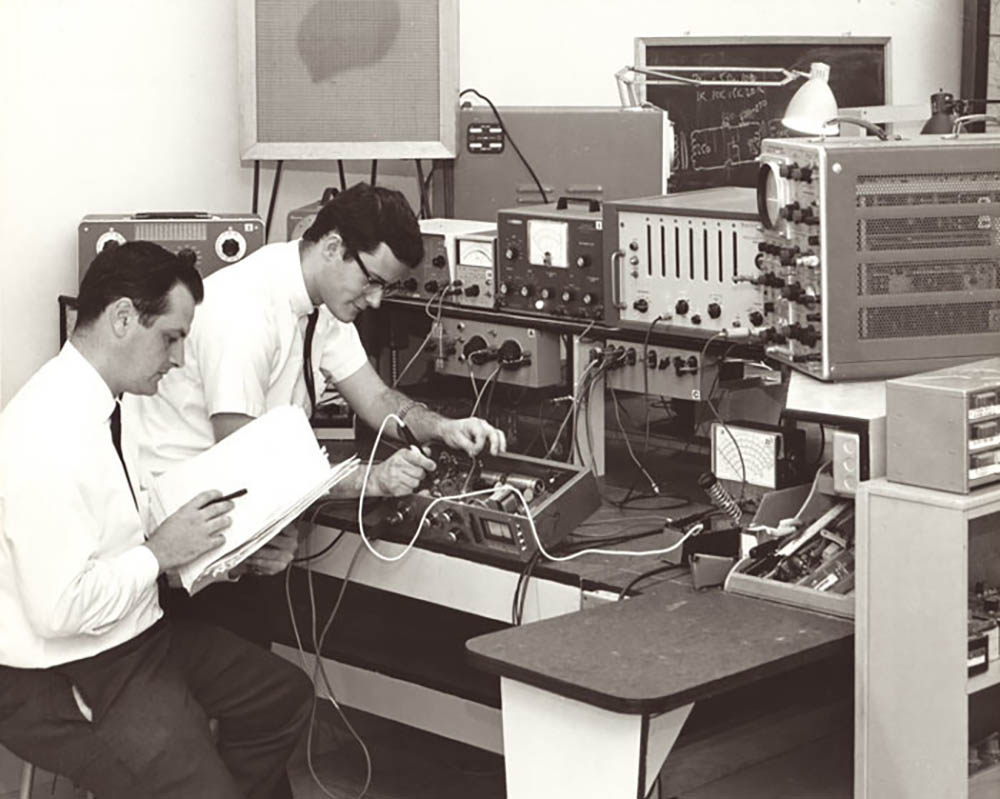 engineers testing the 1176 Limiting Amplifier. Universal Audio laboratory, United States. 1967.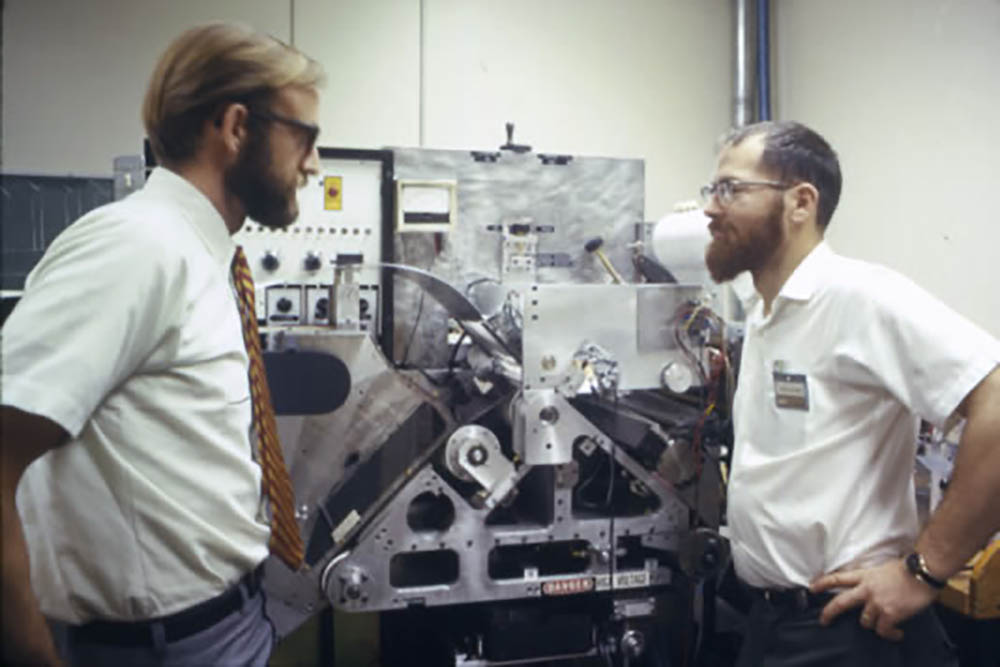 IBM engineers. California, United States. 1986.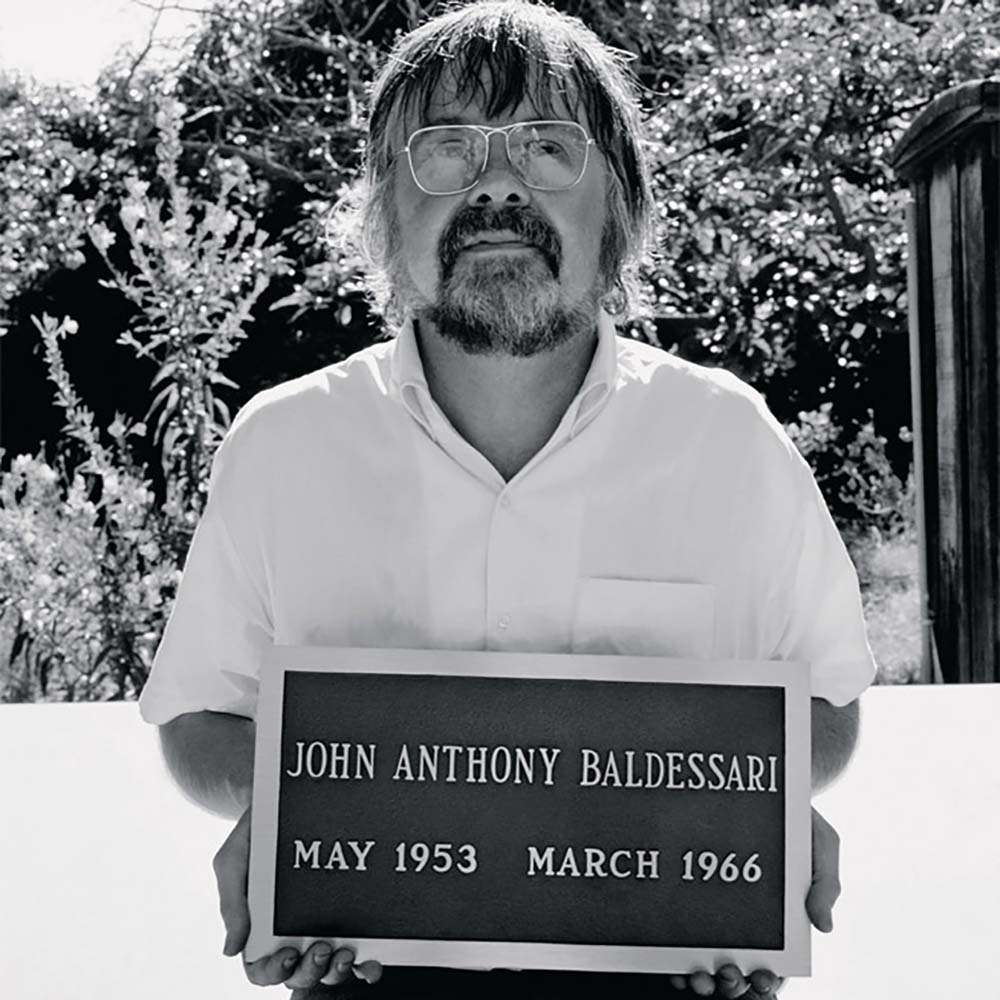 WING, David, phot. BALDESSARI, John, art. Cremation Project. 1970.
ALBERS, Josef, art. Black Mountain College, North Carolina, United States. 1939.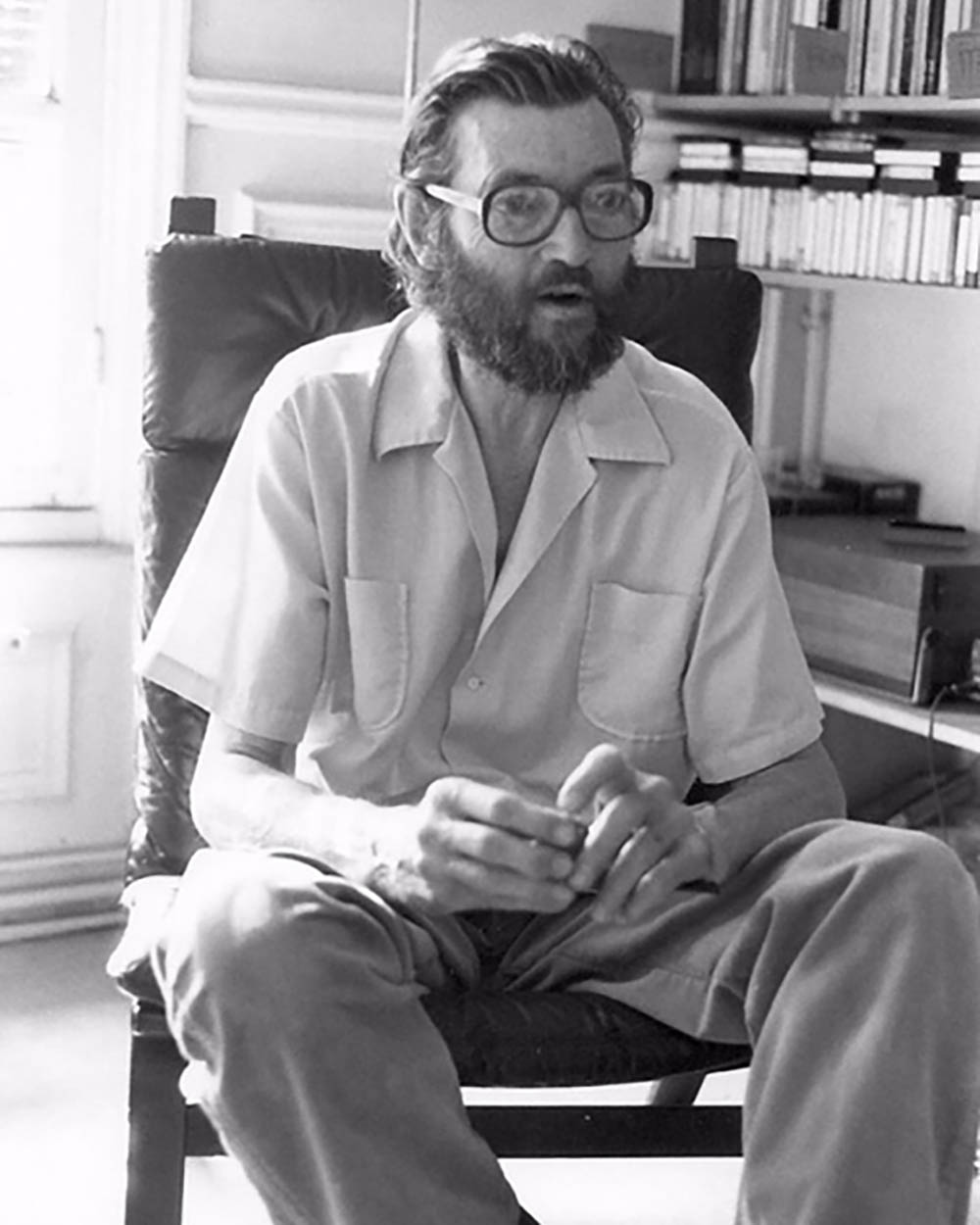 CORTAZAR, Julio. Paris, France. 1983.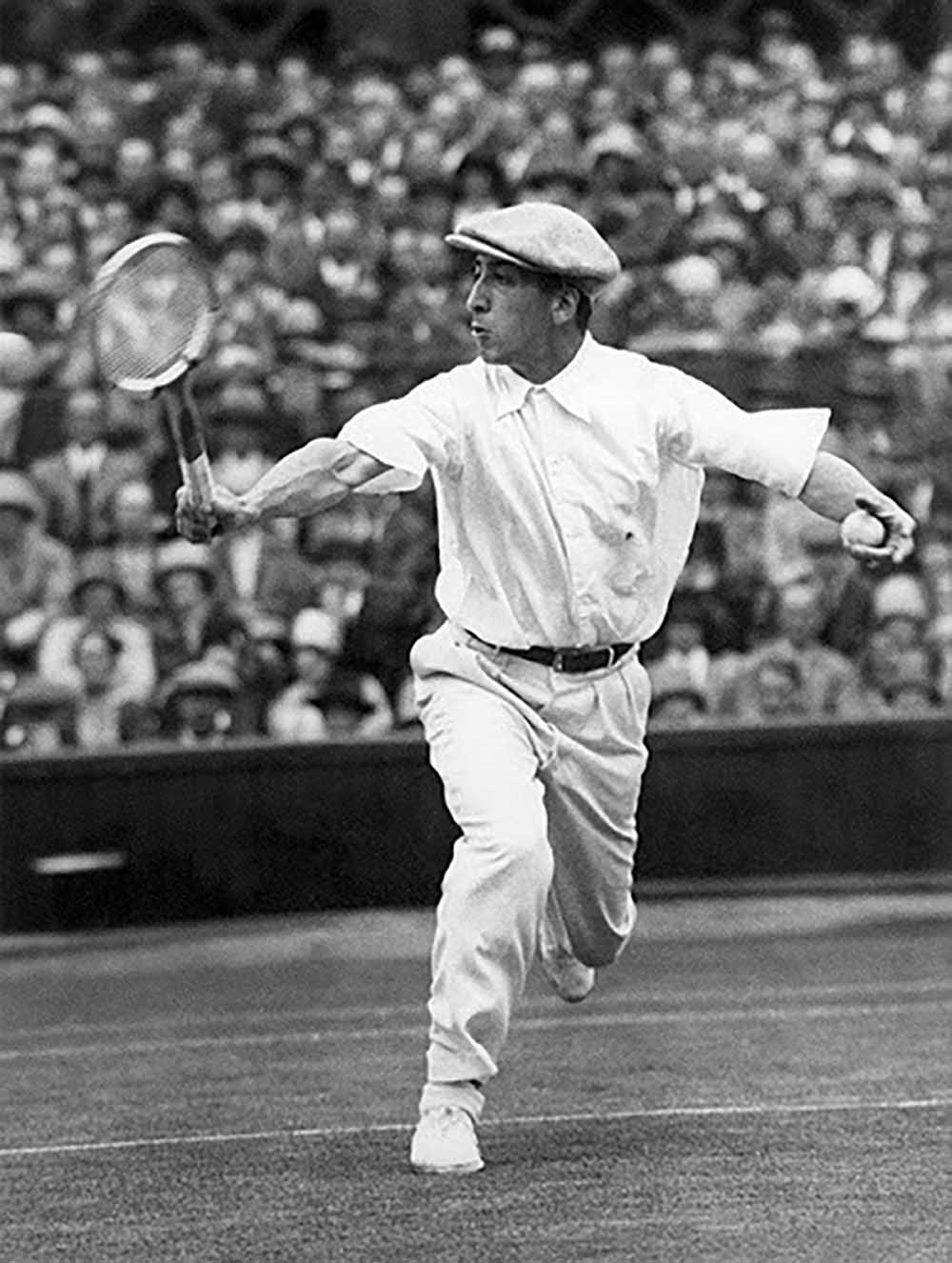 LACOSTE, René. Paris, France. 1927.