The Strokes were a symbol of changing times. Three reasons why: their music opened the door to a new millennium , their debut record – Is This It – instantly broke into the mainstream, and for young generations, they heralded a new era of style.
The 5 members – Julian Casablancas, Albert Hammond Jr, Nick Valensi, Fabrizio Moretti and Nikolai Fraiture – each dressed a bit differently. What tied their style together as The Strokes was a lo-fi attitude: expressed through clothing that was refined, semi-modish and suited to any occasion.
The ingredients:
On top, two options: an old t-shirt or a button down shirt sealed with an ultra slim tie.
Next, a single-breasted blazer or a leather jacket. Slim cut.
On bottom, skinny jeans or straight black tailored trousers – cropped a bit shorter to show off the shoes.
The base: leather boots or dirty chucks. Always lived in.
Skinny silhouette? Check.
Sharp tailoring? Check.
Straight up style? Check.
And the effect: a new wave of style for a modern age of indie kids who wanted to look good and have fun. All the while dancing to the band who showed them how to do it.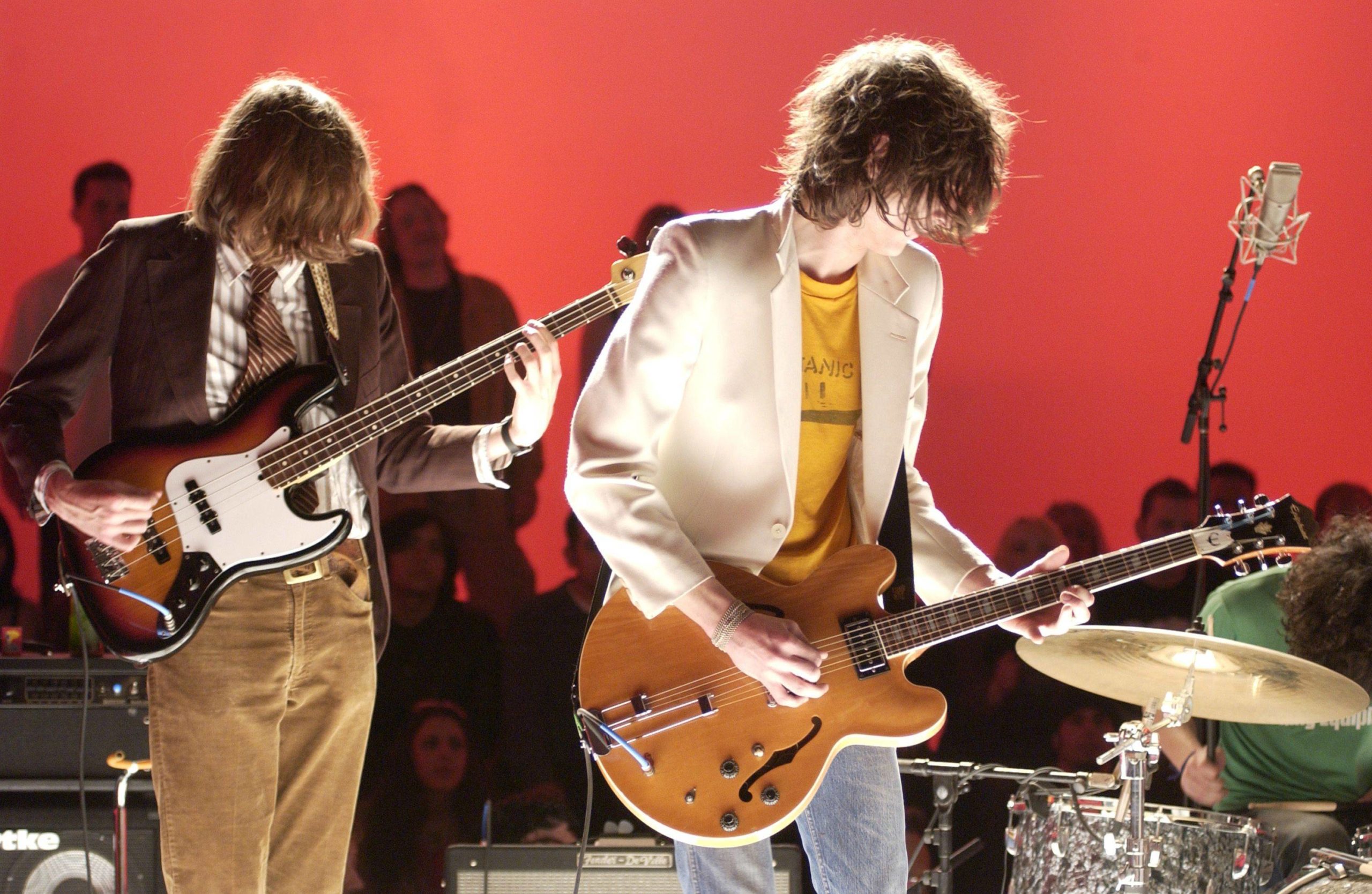 THE STROKES. MTV Concert. Hollywood. 2002.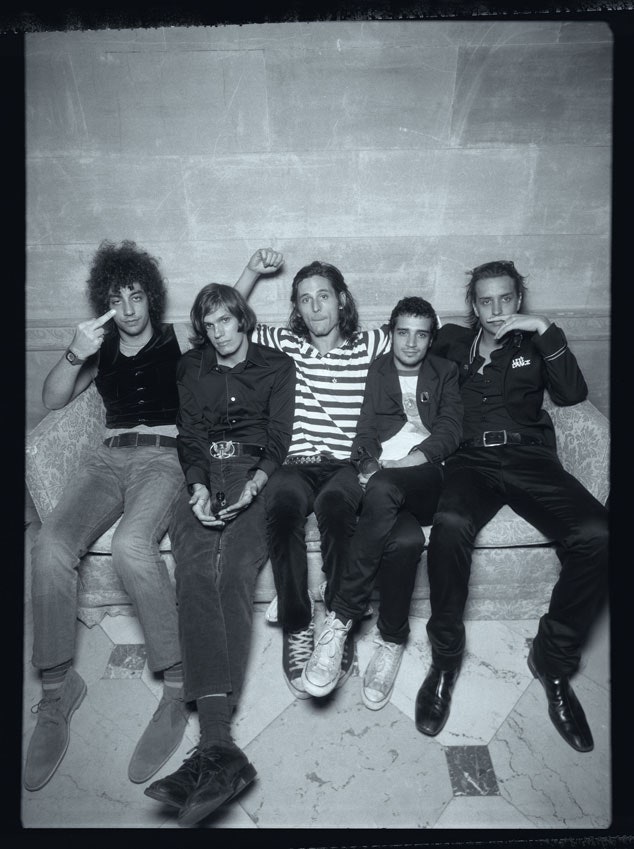 OCKENFELS, Frank, phot. THE STROKES. New York City. 2003.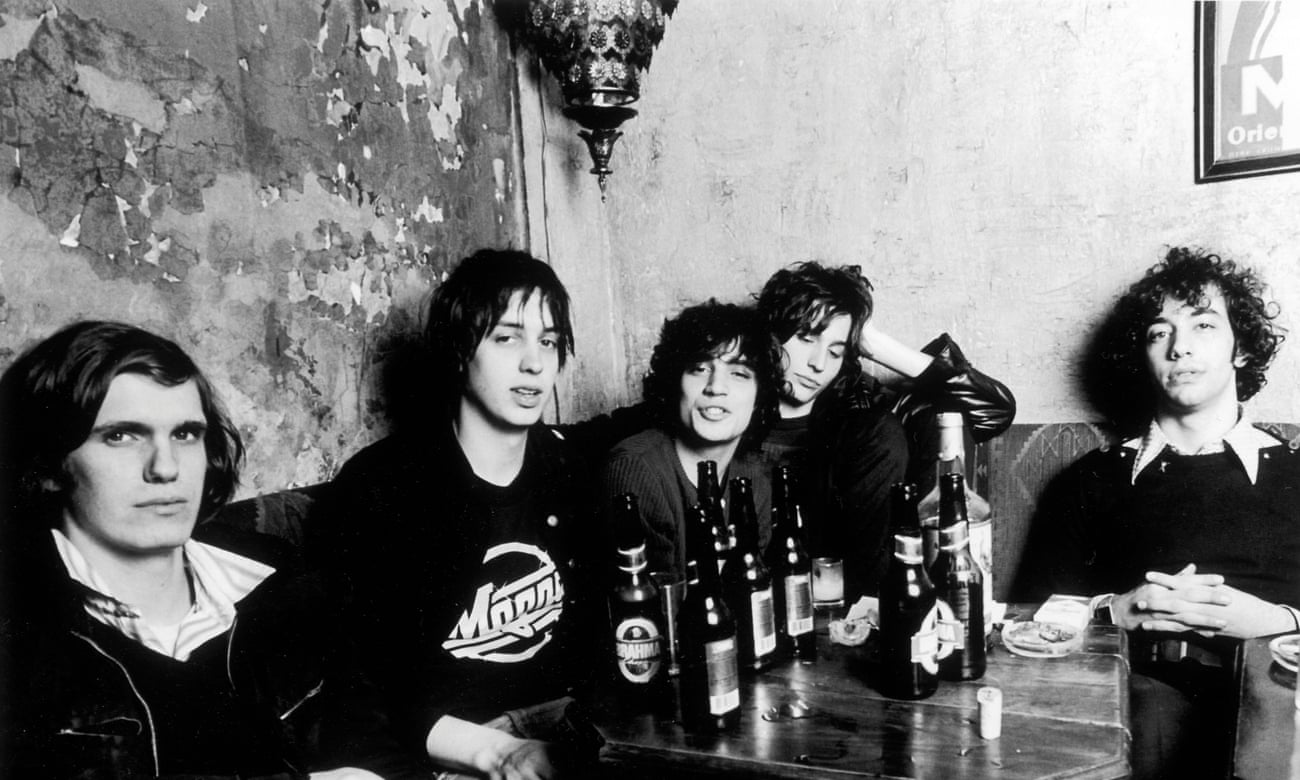 LYONS, Leslie, phot. THE STROKES. 2002.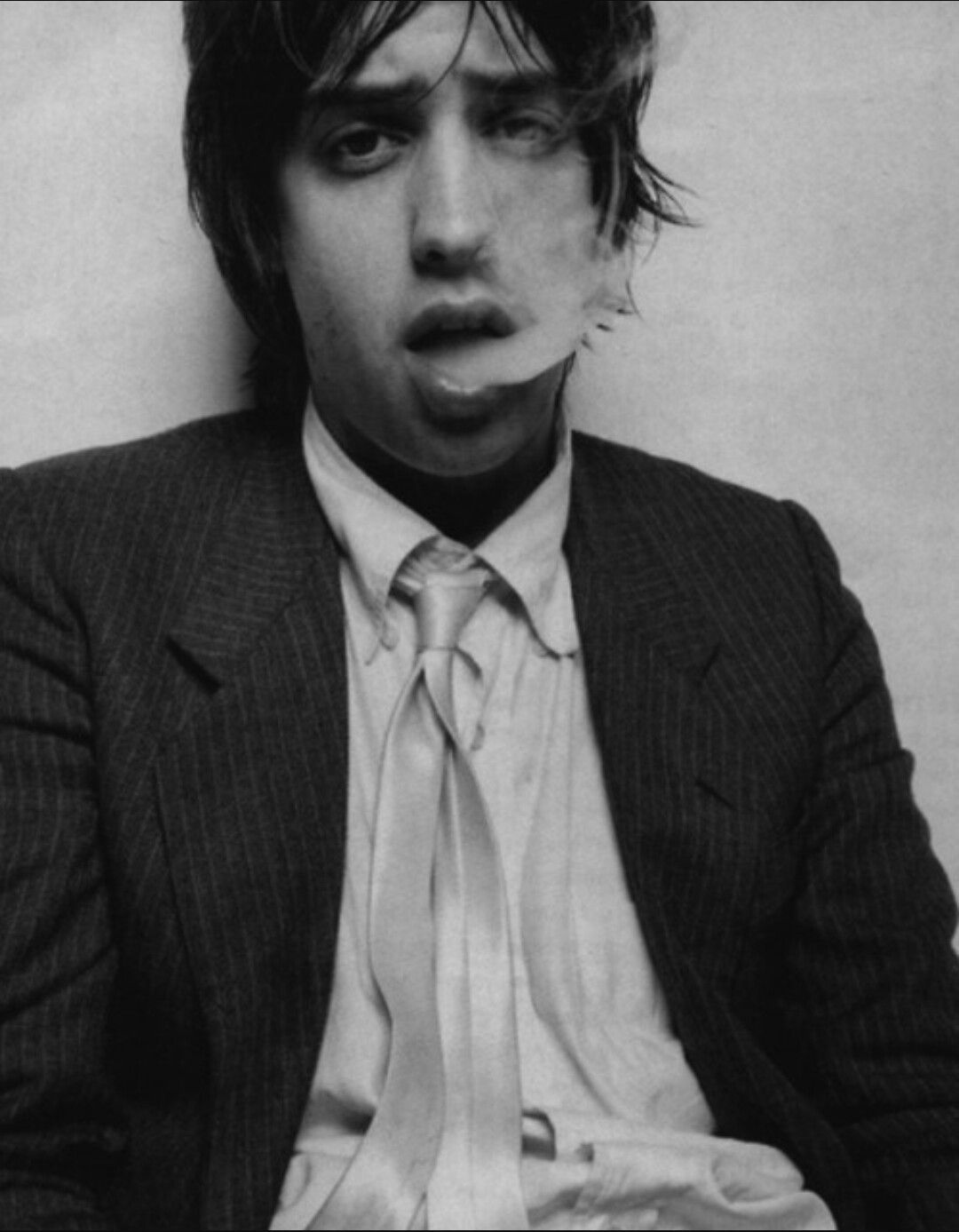 CASABLANCAS, Julien. Undated.
CHESSUM, Jack, phot. THE STOKES. New York City. 2003.