The tartana colored plaid of varying sizes typical of the Celtic peopl More is a woolen fabric with colored checks, from Celtic peoples. The pattern is composed of intersecting horizontal and vertical lines of multiple colors. In Scotland, tartans became symbols of clan(English clan, from Gaelic clann) - the clan is the grouping More affiliation since the 19th century. As a symbol of Scottish culture, the wearing of tartan was banned by the British governmentin 1746 after the Battle of Culloden, the last major battle between the Jacobite Scots and the English. The Jacobite uprisingwas quashed and the Dress Act banned the production of tartans.
On 1 July 1782, the Dress Act was abolished by royal decree, allowing Scottish weavers to begin producing tartan. Among them, the William Wilson & Sons spinning mill in Bannockburn supplied the Highland regiments. Having become a true institution, William Wilson & Sons produces a wide variety of tartans, first referenced by numbers before taking on the names of cities or clans of the Highlands from which they originate. In 1819, the Key Pattern Book of the factory counted 250 different tartans.
In 1822, King George IV went to Edinburgh to meet with the various Scottish clans. All clan chiefs were instructed to present themselves to the king in the tartan specific to their clan, but at that time many Scottish noble families did not yet have one, and many new tartans were thus created or renamed for the occasion.
Tartans are mostly composed of three layers: a background of two colors forming stripesline or band more or less wide that marks a fabric More, a base check, and finally a finer check. The similarity of the base check often reflects kinship ties. The Royal Stewart tartan, the official tartan of the Stewart family since 1831, has many variations – Old Stewart, Dress Stewart, Hunting Stewart, and the Black Stewart, created to differentiate between two brothers in the family.
As early as the 1970s, the tartan, which had become the domain of the nobility, became a symbol of rebellion when punk groups appropriated it. Some historic English brands have also created their own tartans: Burberry's, Aquascutum, Baracuta. In the 1980s, the Burberry's check was worn by some hooligan groups. The beige, black, and white tartan with red windowpane pattern was then banned from most English pubs, which feared outbreaks of fighting inside their establishments.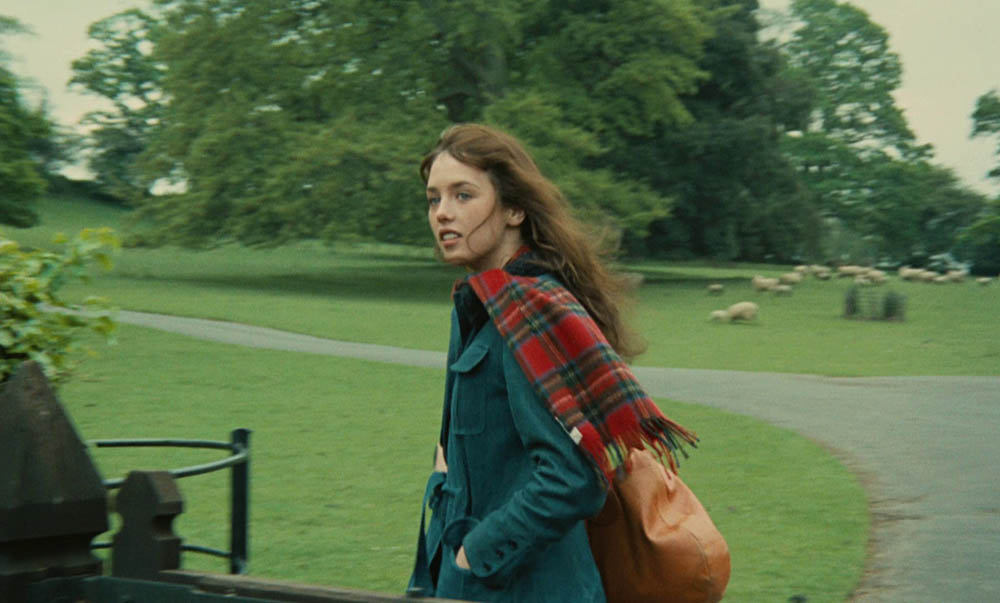 Isabelle Adjani la gifle, 1974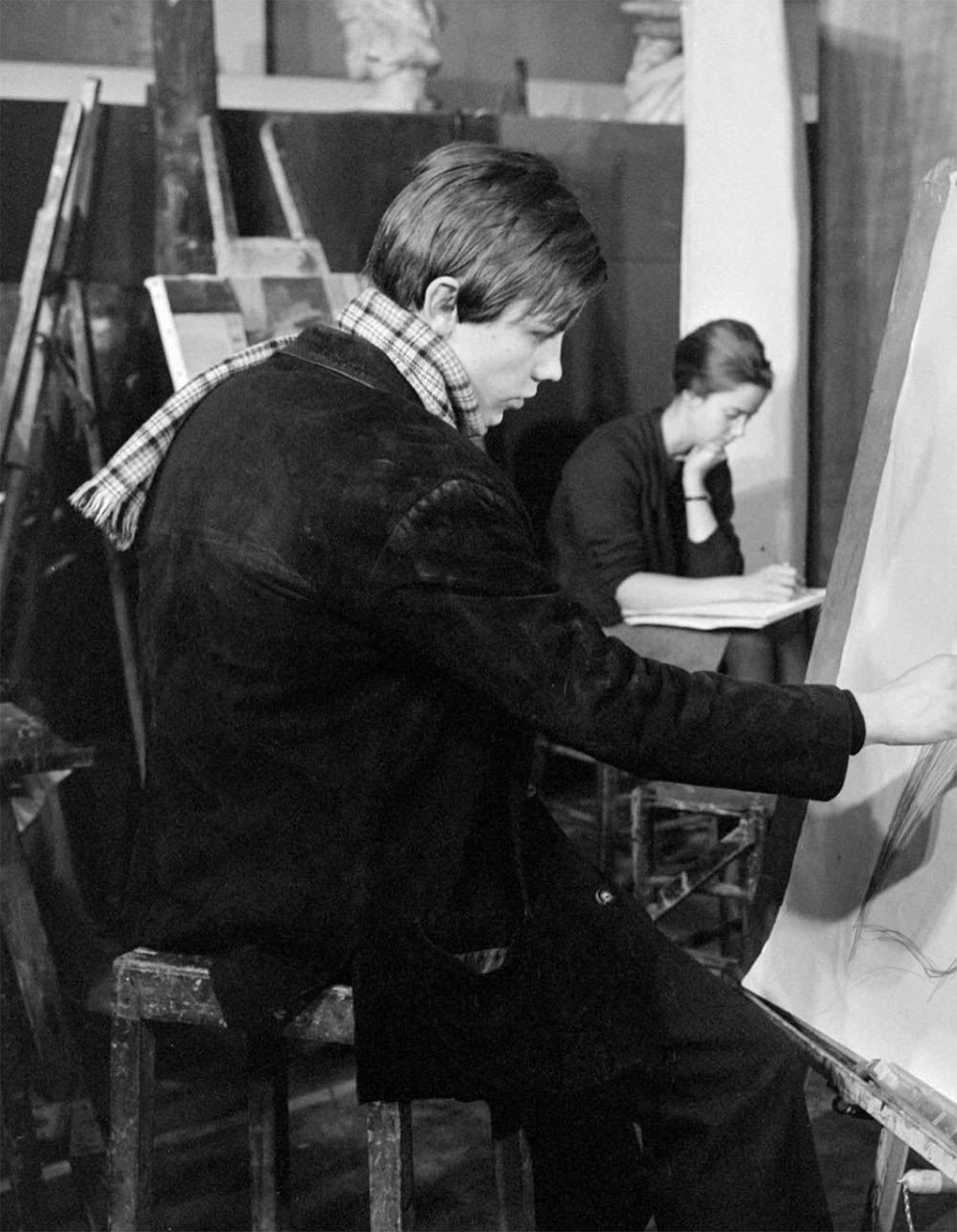 Fine arts students in Paris, around 1960, Paris.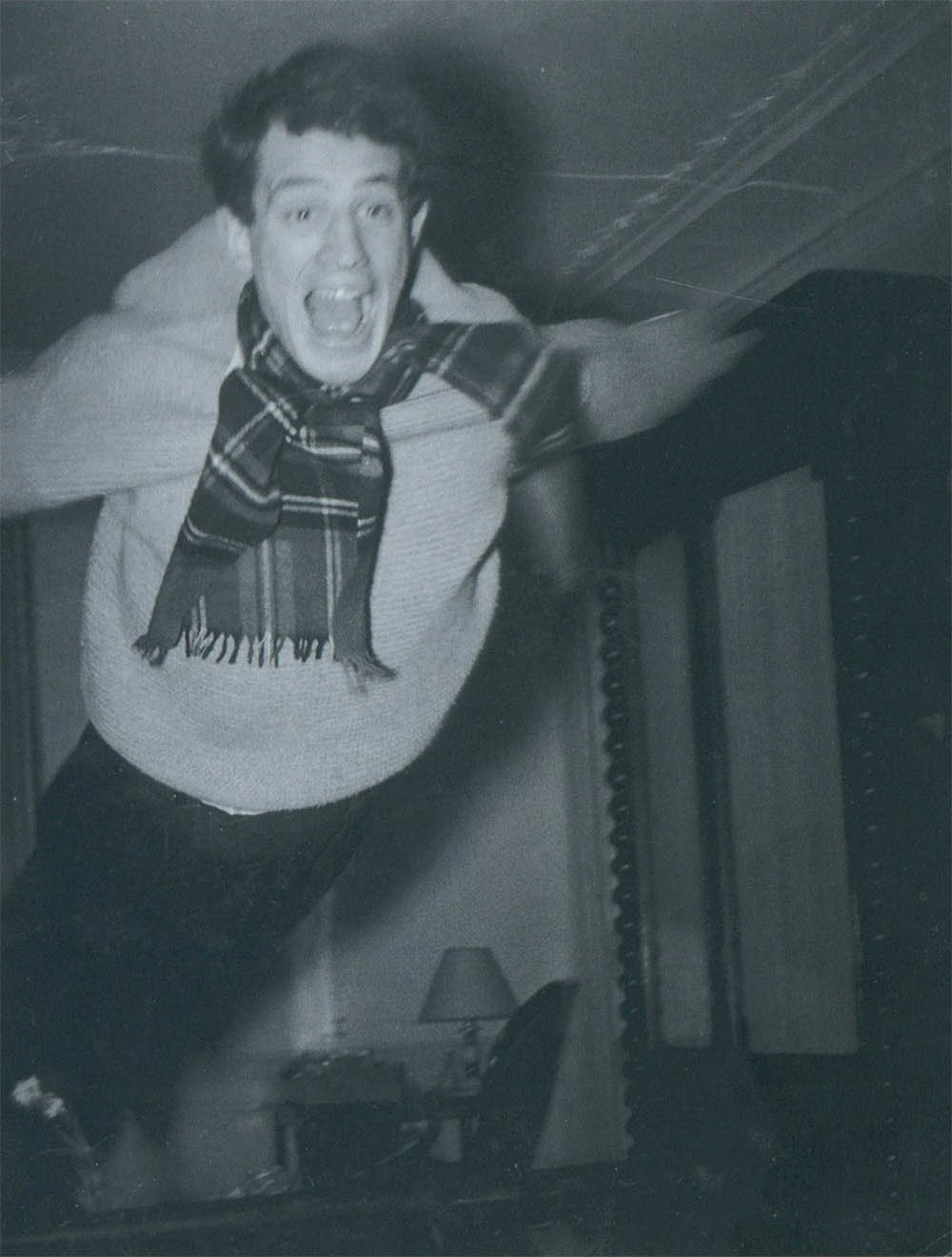 Jean Paul Belmondo, The conservatory years, Paris.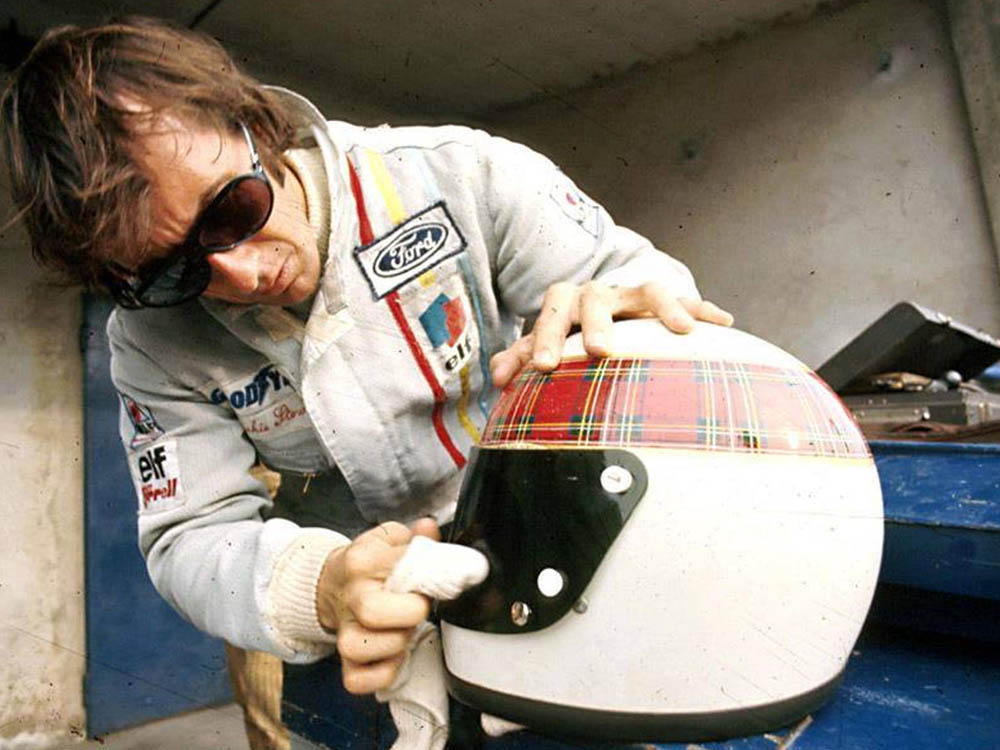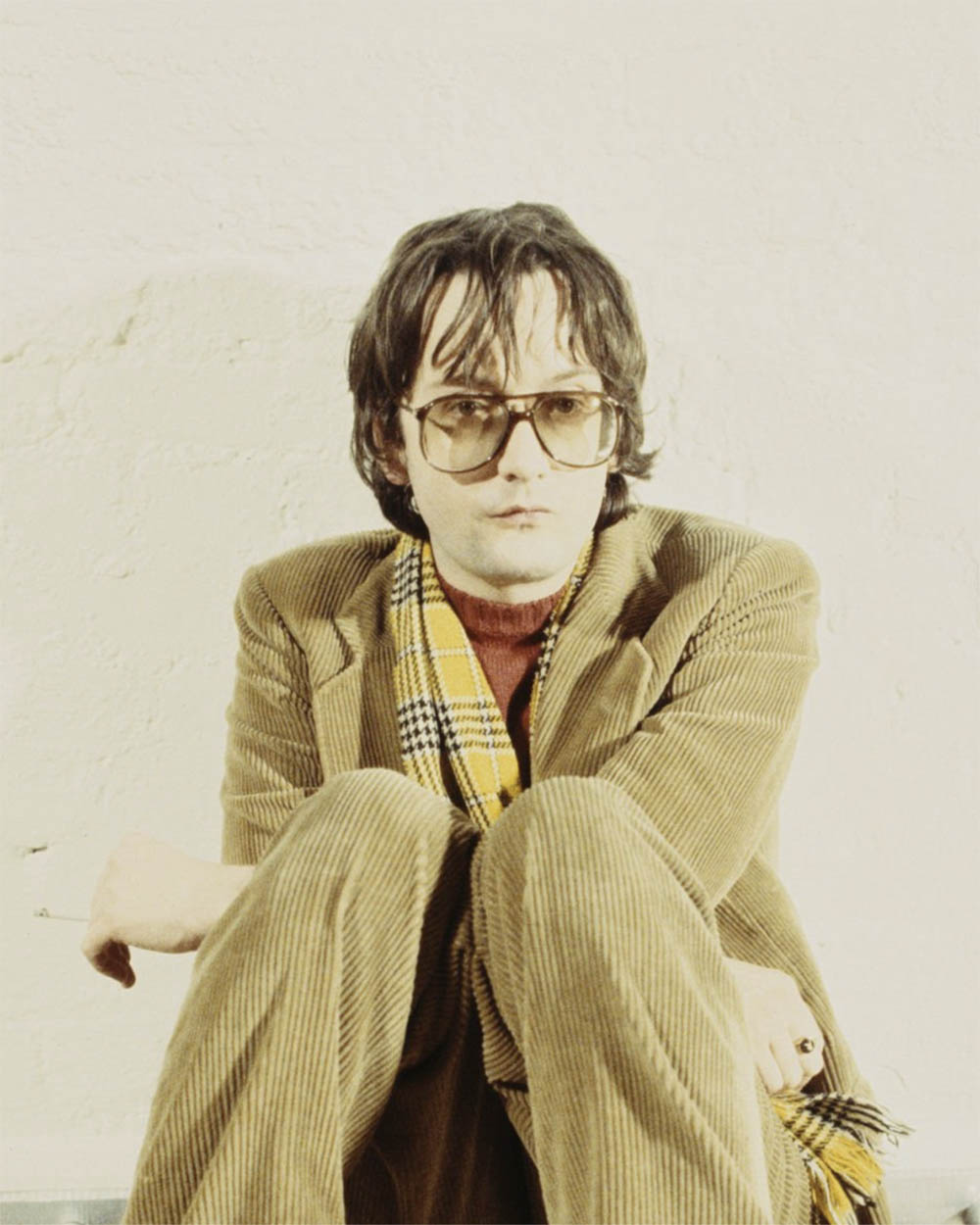 Jarvis Cocker of the Pulp, 1997. Photo by Kevin Cummins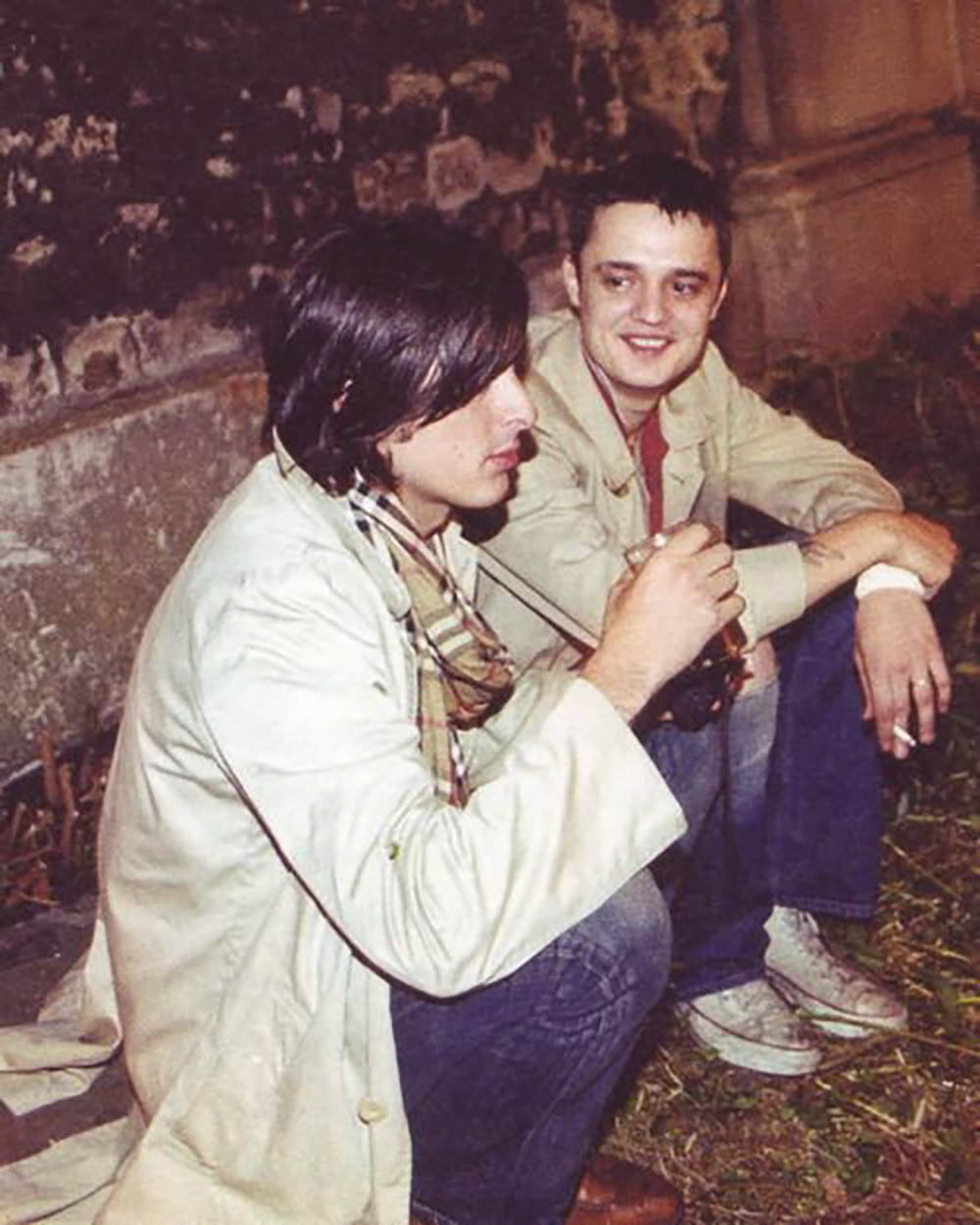 Carl Barat & Peter Doherty, Londres, 2002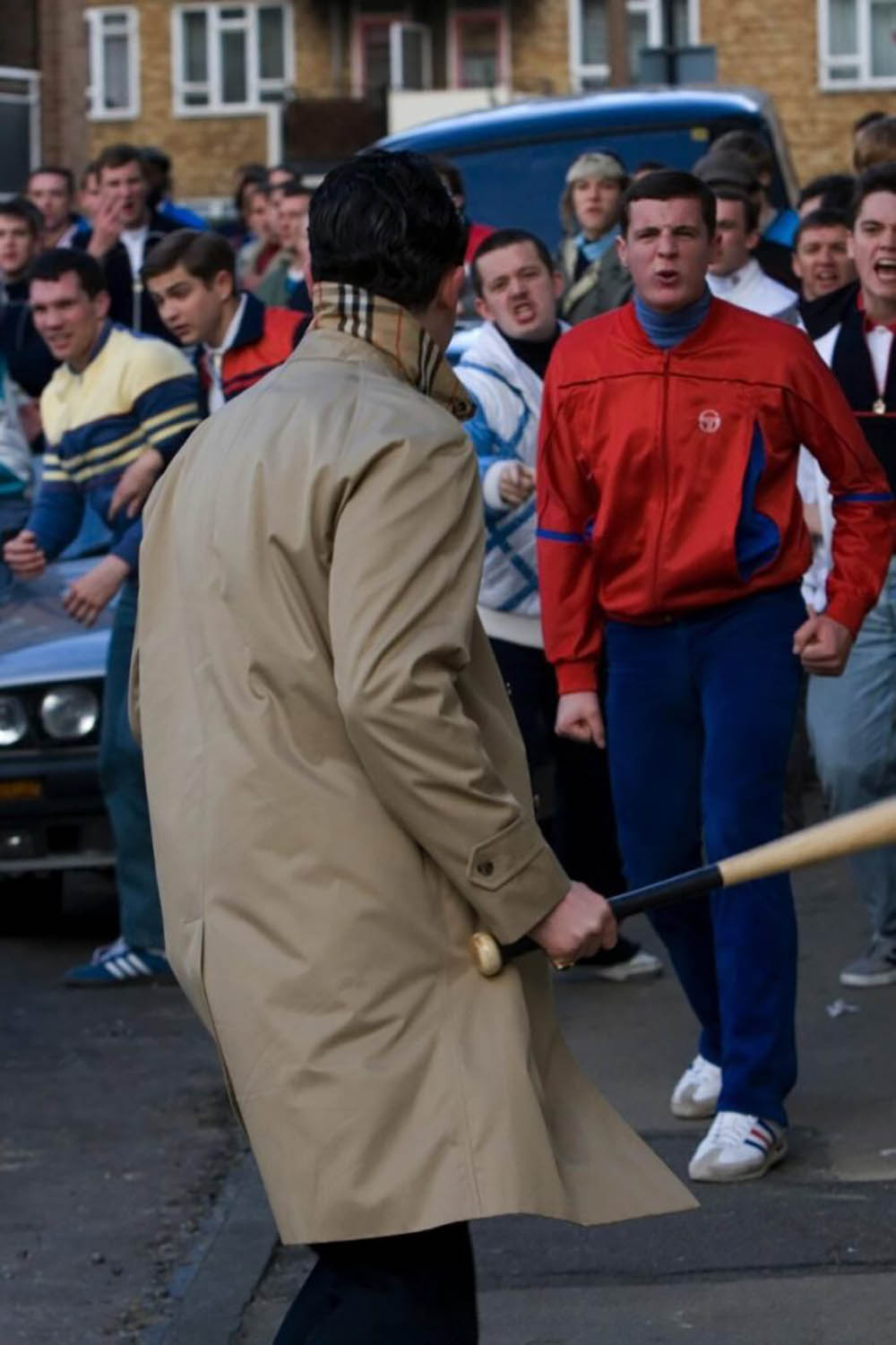 Mays Daniel, Act. Love, Nick, dir. The Firm. 2009. 90 min.