The river that runs between England and Scotland is the Tweedwoolen fabric, more or less rustic, woven with multicolored More. By extension, the carded woollen fabrics made on its banks are named after it. Around 1850, the tailor Humann made the first sports suits out of tweed. It was then used to make robust jackets for Scottish farmers and fishermen. This wild woolcontinuous growth fiber of animal origin (alpaca, camel, Kas More, which contrasts with fine and smooth combed wool, is made of several weaves. These different tweeds are named according to their patterns, their place of manufacture, or the wool it is made of.
In the 19th century, tweed was worn by English nobles who practiced hunting on their countryside estates. Thanks to its wool fibres dyed in large vats using natural pigments from local plants, the fabric blended with the landscape and allowed it to be used as camouflage.
Like Scottish tartans, these families then created their own tweed to distinguish and identify themselves. At the beginning of the 20th century, tweed was adopted as the ultimate sportswear garment. The Victorian middle class, imitating the the aristocracy's codes, also wore this woollen cloth during sporting events like golf, cycling, tennis, driving or climbing.
Tweed, suitable for the countryside and for leisure activities, was not yet worn in the city. In the 1920s, however, Italians and French began to wear tweed jackets to work.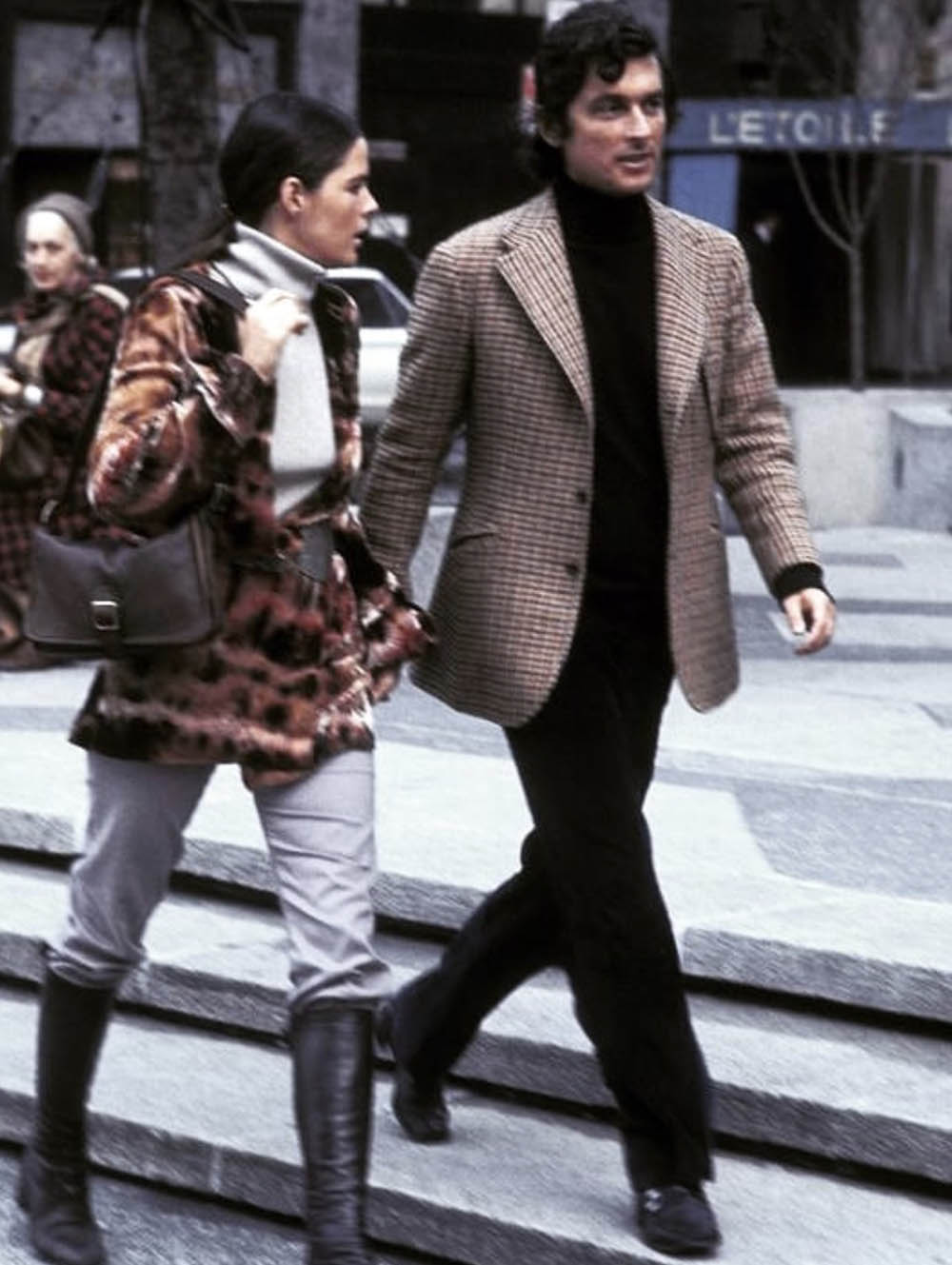 MACGRAW, Ali. EVANS, Robert. New York City, United States. april 1971.
ARNOLD, Eve, pho. BOGARDE, Dirk. 1978.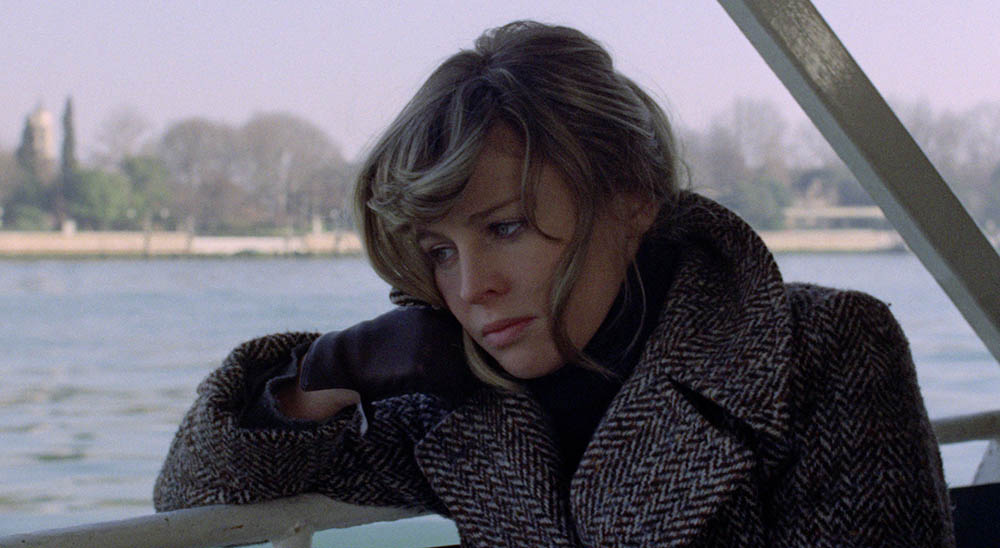 CHRISTIE, julie, act. ROEG, Nicolas, dir. Don't Look Now. 1973. 110 min.