By deformation and linguistic abuse, a white 5-pocket pants is commonly referred to as "jean blanc."
Birth of the white jeans and reluctance in the United States:
The white 5-pocket pants emerged in the 1960s when Lee introduced a collection called "Lee Westerner." The brand took its denim(fabric from Nîmes) - very strong cotton fabric, in twill w More jacket and historic jeans and produced them in off-white cottonnatural cellulosic textile fiber constituting the seminal ha More satin. The success was immediate, and the Lee Westerner range was worn by Hollywood actors both in real life and in movies. In the film "Kissin' Cousins," released in 1964, Elvis Presley had access to three sets of white cotton satin ensembles from Lee, one of which he kept after filming.
The white jeans were disregarded by a majority of the American population. The idea of workwear made from pristine white fabric seemed contradictory. The white jeans were perceived as too precious and incompatible with the developing Western imagery throughout the 1970s.
The white jeans: from mods to New Wave actors
On the other side of the Atlantic, the white jeans gained broader popularity. They were worn by mods (short and fitted) who weren't afraid to get them dirty while driving their Lambrettas. Symbolizing youthfulness and cinematic appeal, the white jeans became a recurring motif in New Wave films. They were worn by Jean-Paul Belmondo in "Pierrot le fou" and "A Man and a Woman." Eric Rohmer associated the white jeans with seaside scenes and had Haydée Politoff wear them in "La Collectionneuse" and Melvil Poupaud in "A Summer's Tale."
1990s: Jeans for designers and creatives
In the 1990s, Helmut Lang rehabilitated the white jeans by presenting a more creative interpretation. The white jeans were intentionally splattered with paint, ripped, and patched. They featured a low-rise cut, and the overall silhouette aimed for minimalism and monochrome aesthetics. During the same decade, designer Peter Saville made white jeans a signature element of his fashion style. The white jeans then became a garment of choice for designers and creatives.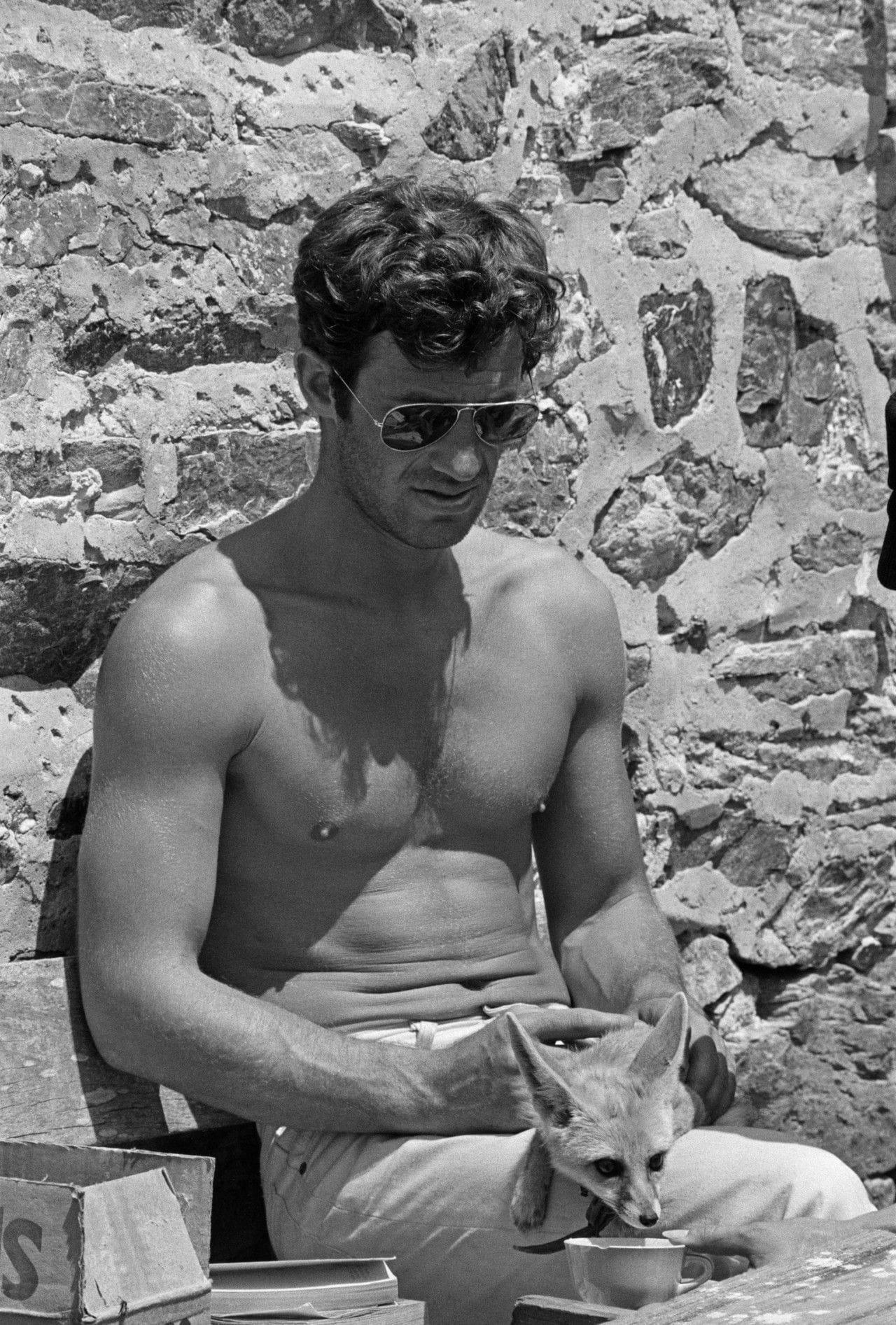 Jean Paul Bemondo. Sur le tournage de Pierrot le Fou. Jean Luc Godard.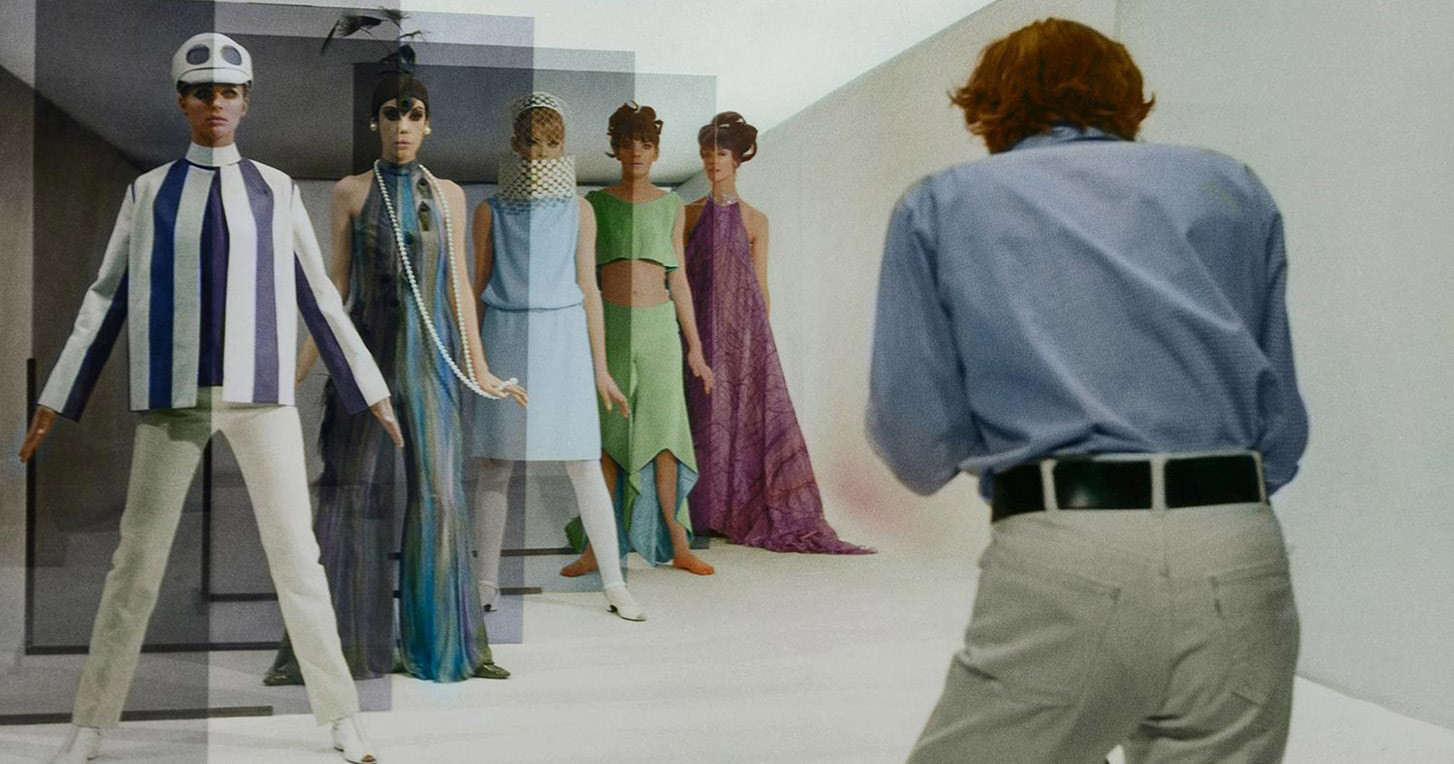 David Hemmings. Blow-up. Michelangelo Antonioni. 1966.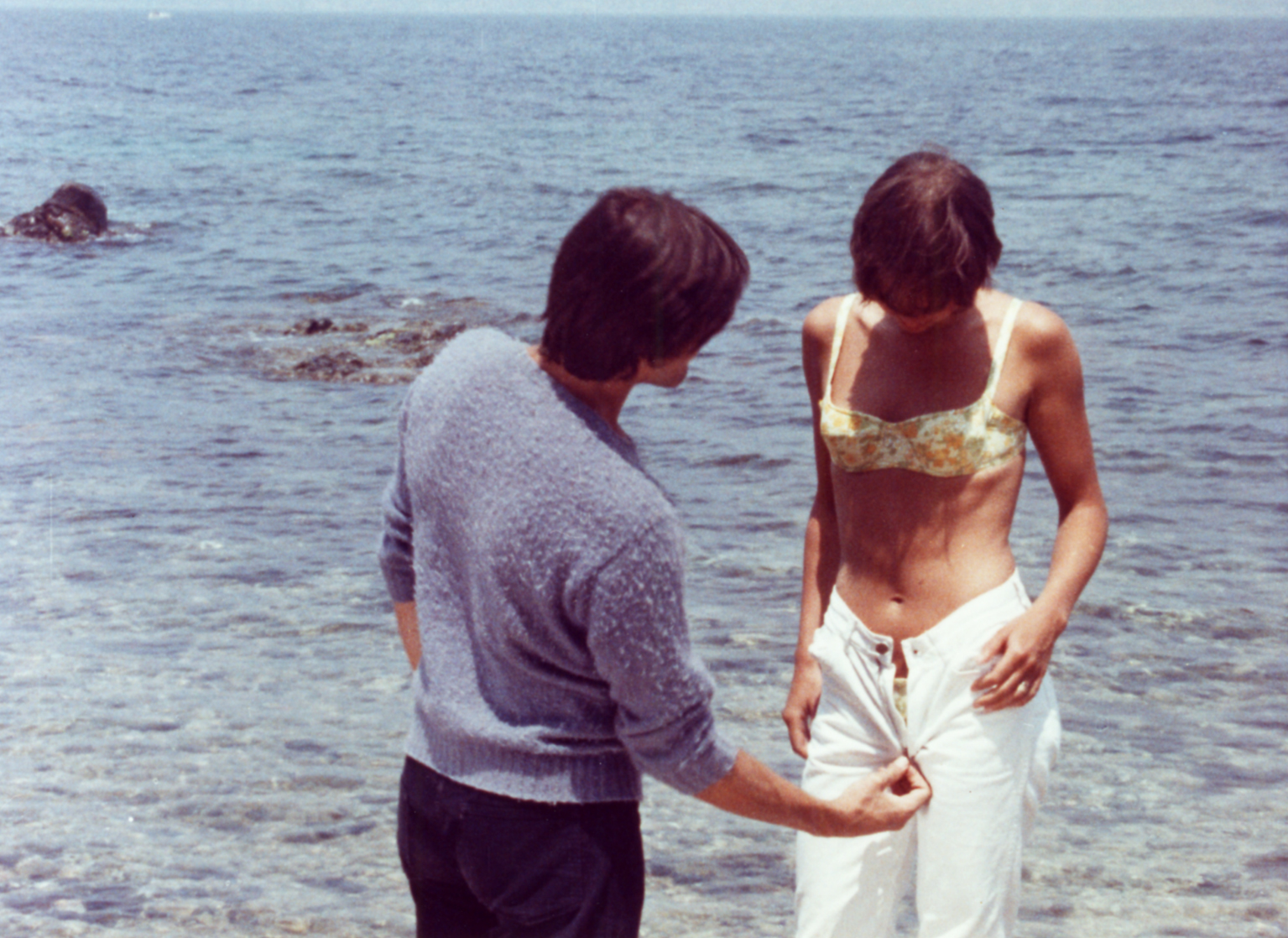 Haydée Politoff. La Collectionneuse. Eric Rohmer. 1967.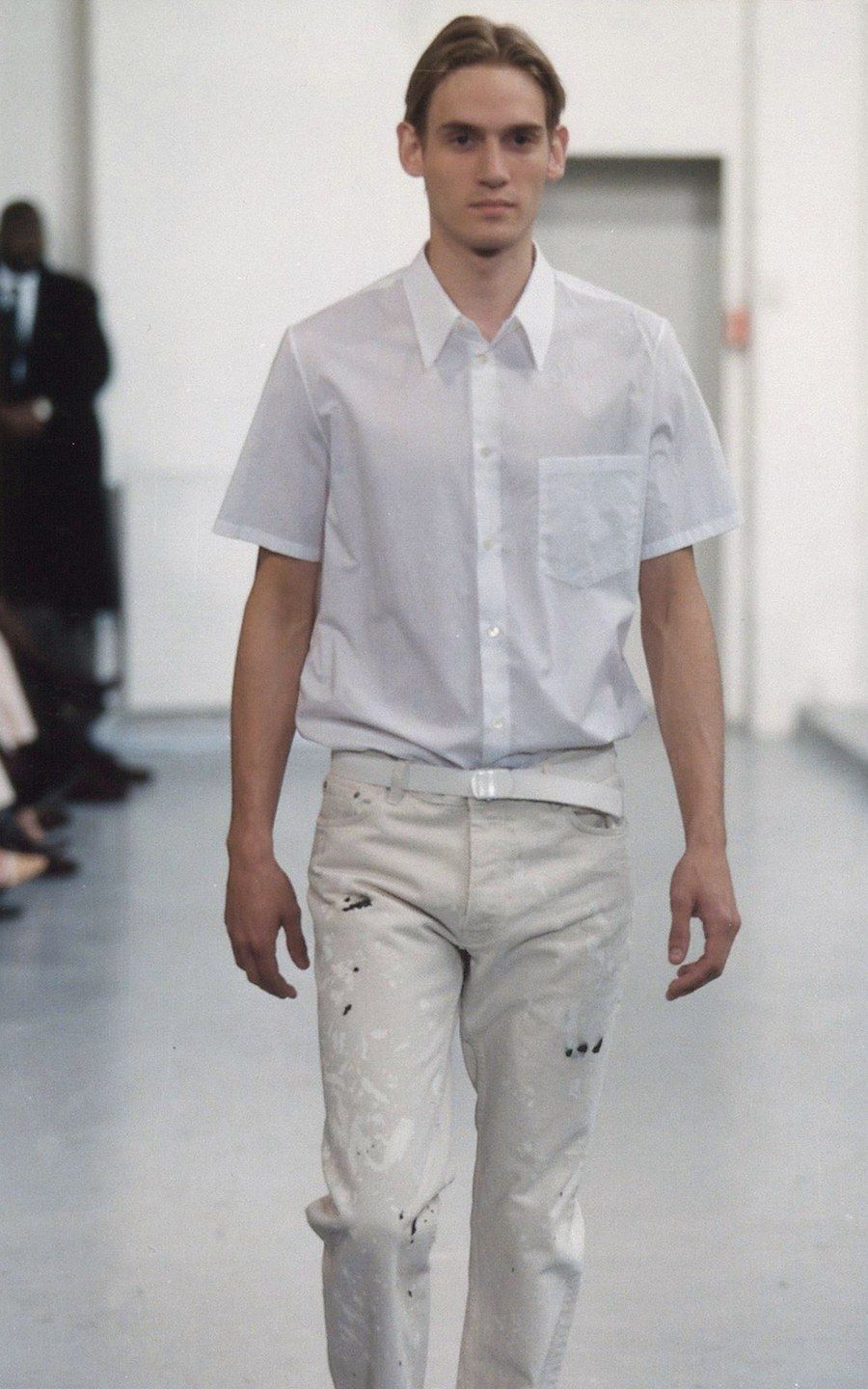 Helmut Lang. Spring Summer 99.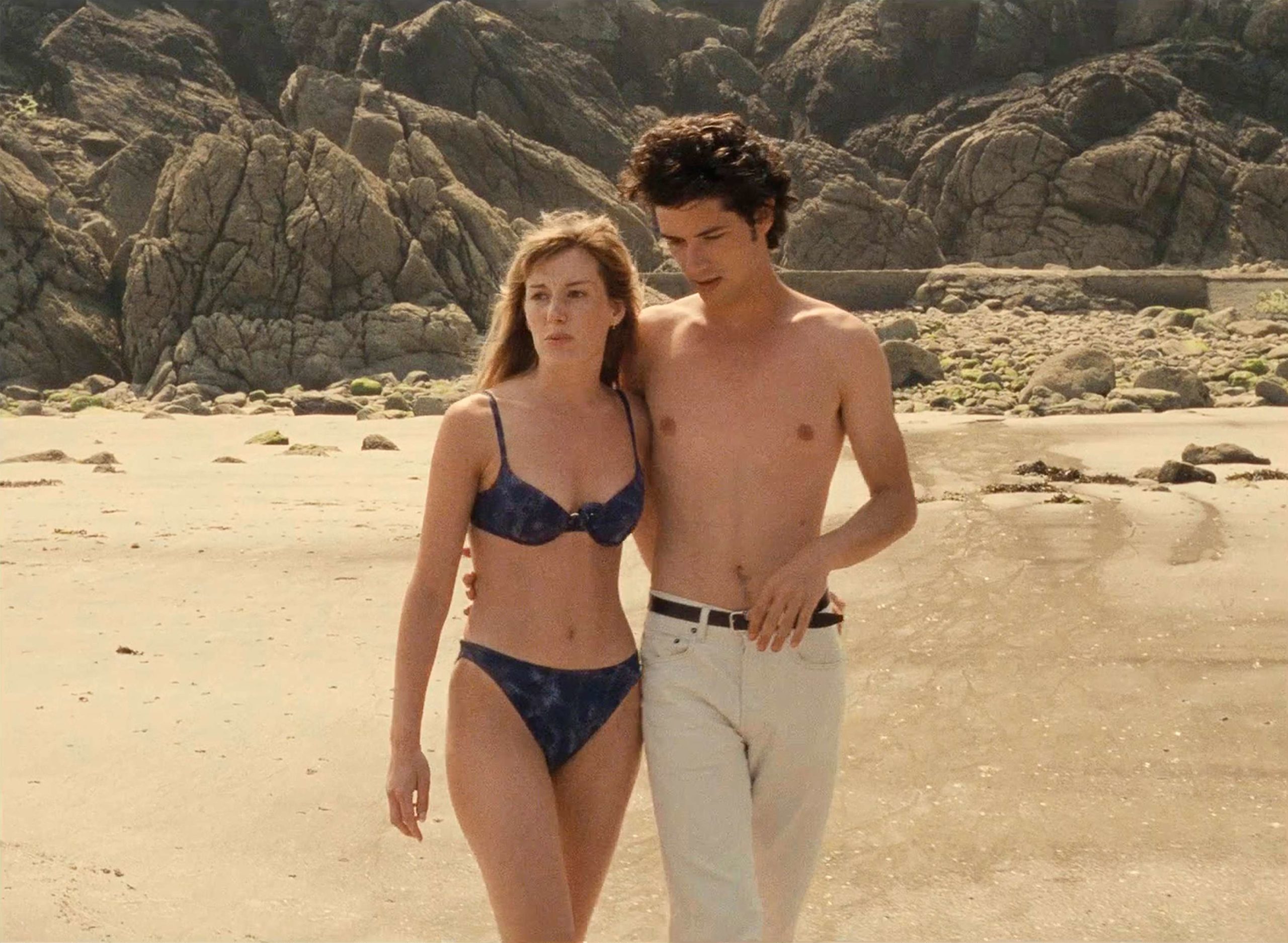 Melville Poupaud Conte d'été par Eric Rohmer. 1996.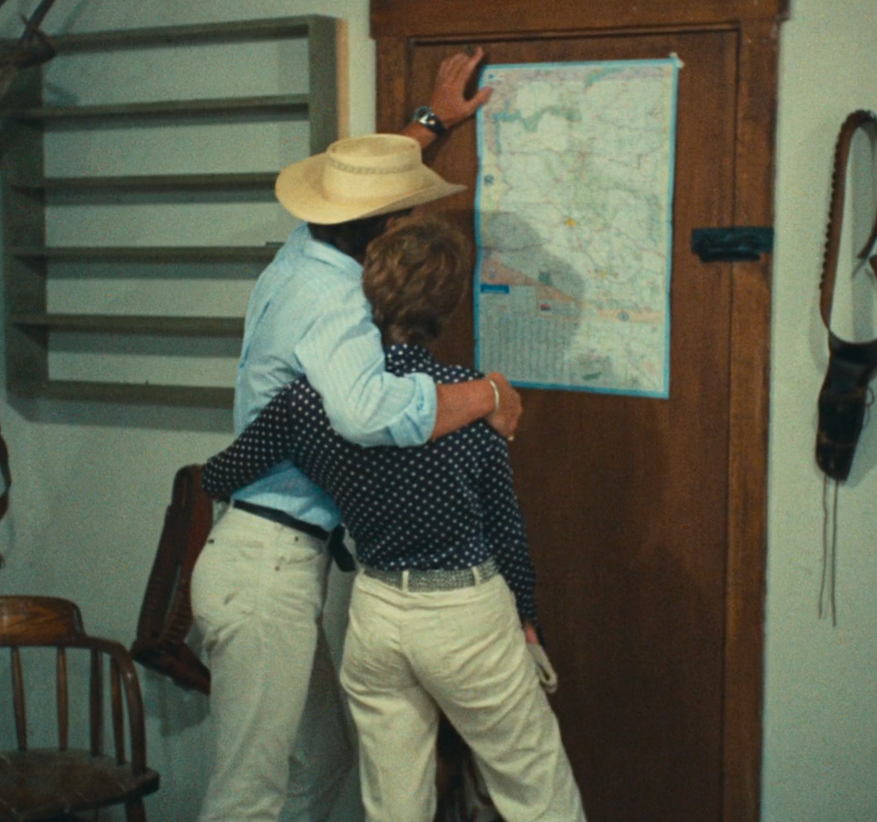 Jean Paul Belmondo, act. Annie Girardot. Un homme qui me plait. 1969. Claude Lelouch.
Peter Saville by Nigel Shafran. 2005.