"Marquee Moon is a 24-carat inspired work of pure genius, a record finely in tune and sublimely arranged with a whole new slant on dynamics." – Nick Kent, NME
1974. New York. East Village. CBGB. A young band by the name of Television surface on a dead Sunday night. They hint at what is to come. Three years later, their debut LP "Marquee Moon" is released. With it, punk music transcends into new territory – and it will never look back.
The band consists of Tom Verlaine, Richard Lloyd, Billy Ficca and Richard Hell. Under duel guitar interplay, fresh punk sounds come from Tom Verlaine's guitar lines, enacted on a Fender Jazzmaster. Clean cut, sharply angular and refreshingly cool – his sound was distinctive and timeless. Much like his style.
Six cues to take from the punk jazzmaster:
For the upper underlayer: when warm, a short-sleeved, crew-neck t-shirt. When cold, a long-sleeved, crew-neck jumper. Essential minimalism.
For the upper overlayer:1960s Italian-American knitwear. Button up cardigan form. Favoured design: a black base topped with white panelled stripesline or band more or less wide that marks a fabric More on top. The ultimate symbol of a jazzmaster.
For the jacket: in the afternoon, a slightly oversized overcoat. Colour: black. Material: woolcontinuous growth fiber of animal origin (alpaca, camel, Kas More. Structure: single breasted. Styling: buttoned all the way up. Hands tucked into pockets. In the evening: a leather jacket, featuring battered notch lapels and a checked motif on top. Insouciant pizazz.
For the trouser: a singular design: mid-rise, straight leg kecks. Two colours: black and grey. Two textures: denim(fabric from Nîmes) - very strong cotton fabric, in twill w More and twillfabric with diagonal ribs and grooves of varying widths - on More. Regular rotation from one to the other and consistently classic in any environment.
For the accessory: around the neck, a simple wool scarf – tied in an overhand knot. Across the eyes, jet black acetate shades. On top of the head (occasionally), a black beret.
For the footwear:one design above all: black lace up plimsolls. Three textures for variety: leather, suede, canvasthe tailor's cloth, placed between the lining and the outer More. Eternally casual, eternally comfortable, eternally cool.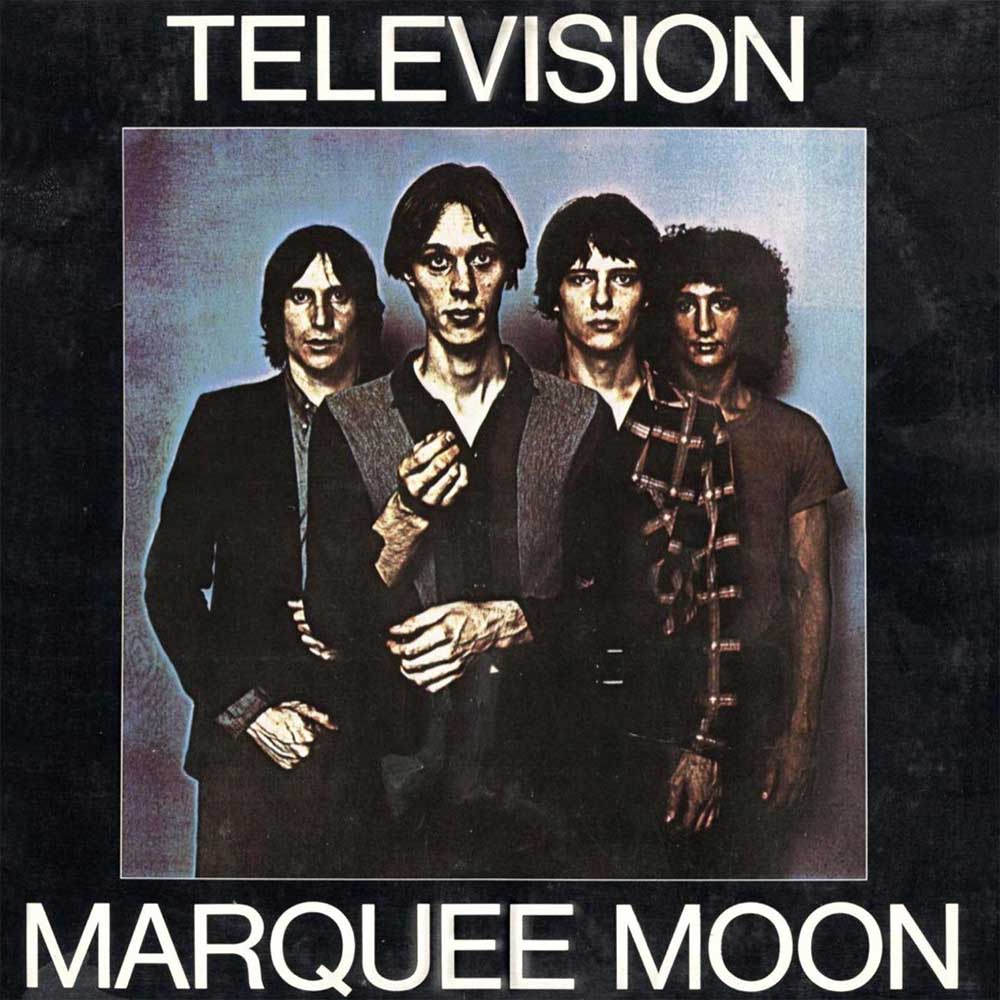 TELEVISION. Marquee Moon album. 1977.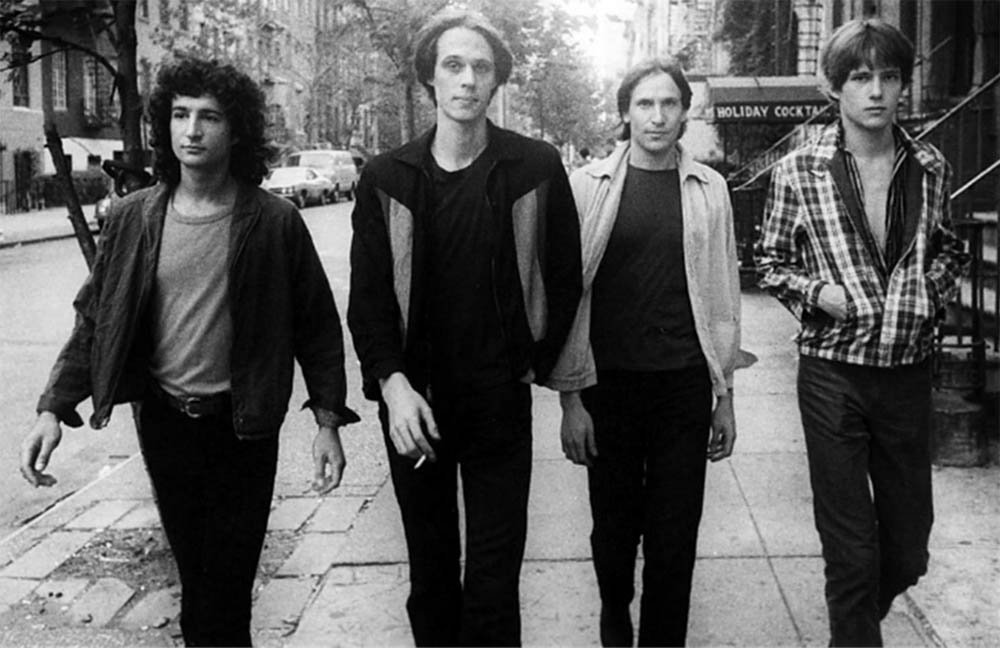 GODLIS, David, phot. TELEVISION. St. Mark's Place, New York City, United States. 1977.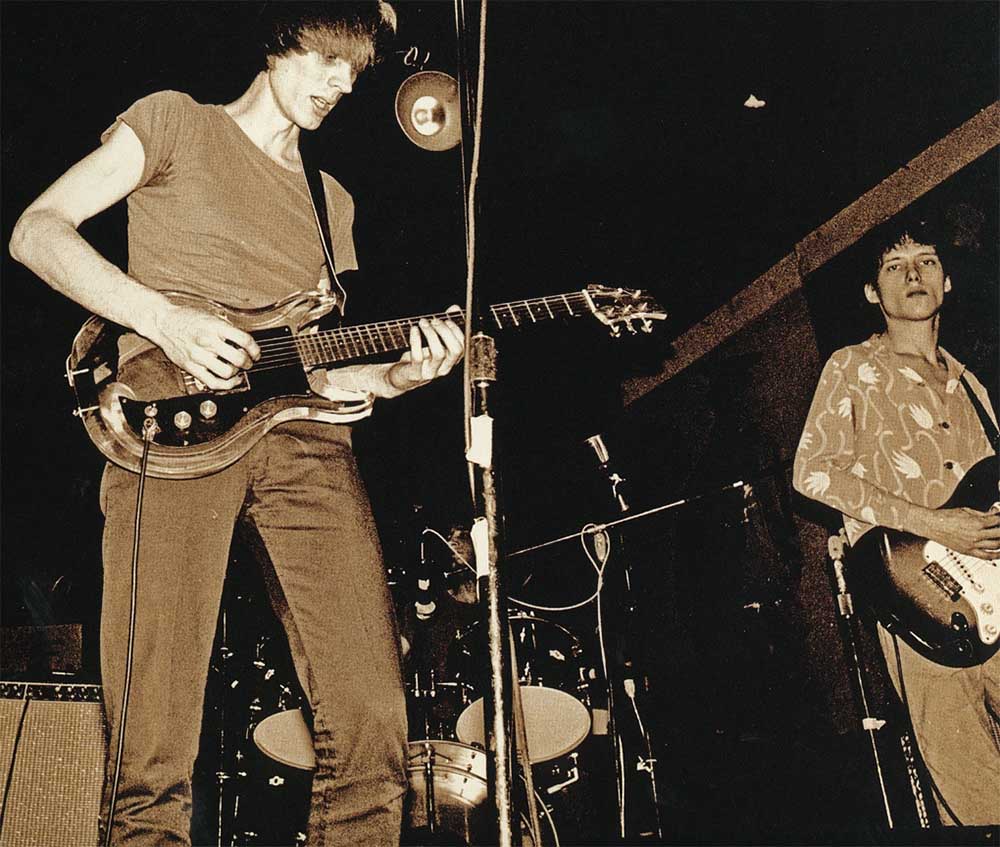 LLOYD, Richard. VERLAINE, Tom. undated.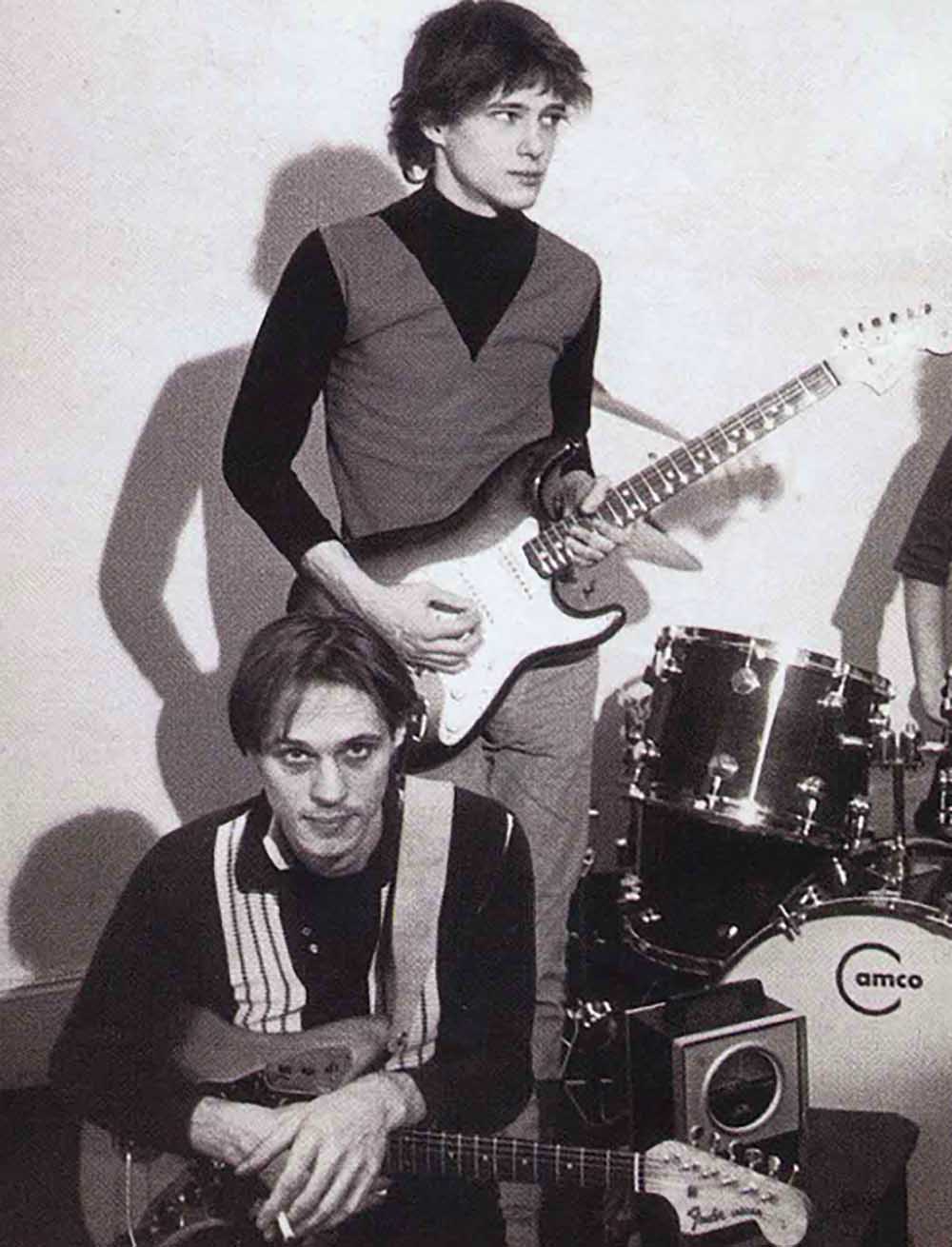 LLOYD, Richard. VERLAINE, Tom. 1977.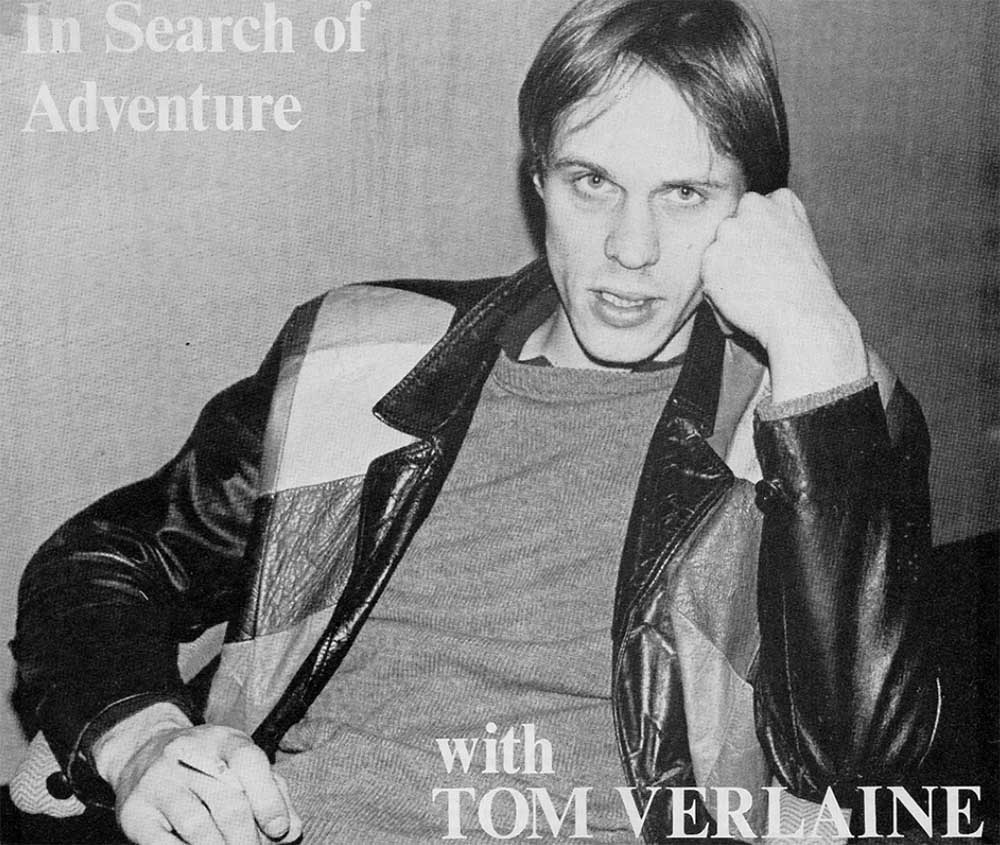 ROBERTS, Ebet. VERLAINE, Tom. 1978.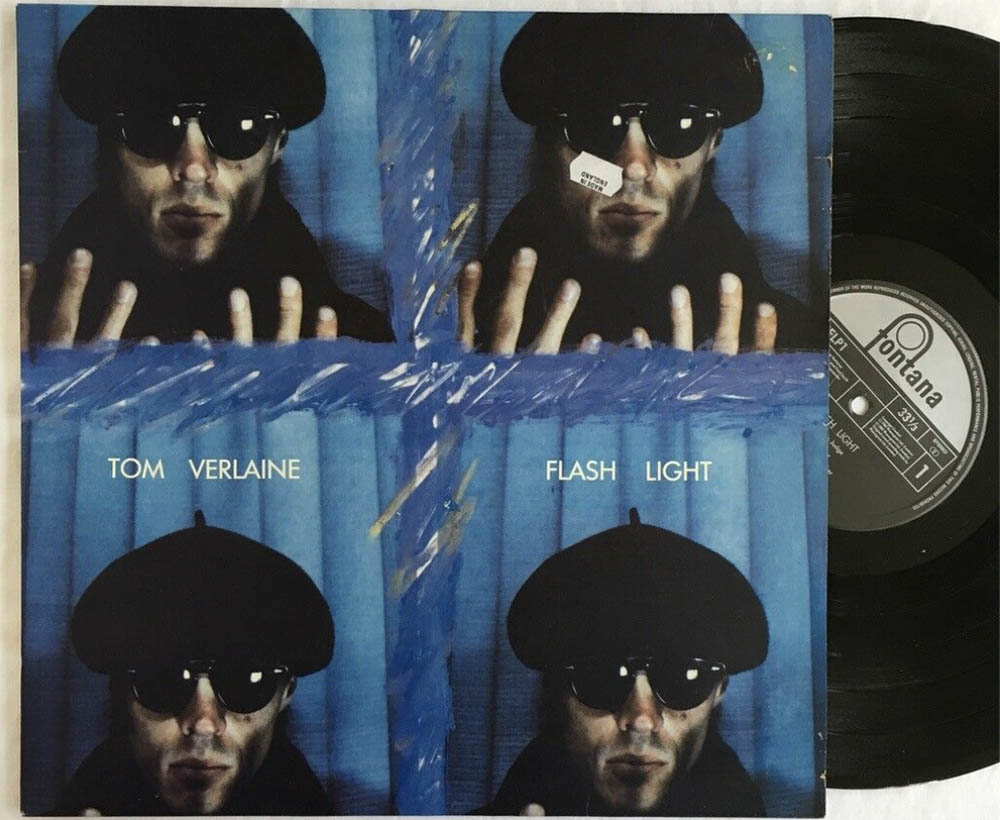 HILLER, Susan, art. Tom Verlaine's Flash Light album cover. 1987.
HAMILTON, James, phot. VERLAINE, Tom. 1981.