It was Baron Raglan who gave his name to a diagonally cut sleeve, extending to the neckline. In december 1853, the Crimean War just began between Russia and a coalition of the French Empire, the Ottoman Empire and Great Britain. Winter sets in and the British army faces problems in supplying warm clothing. Baron Raglan had the idea of using potatoe sacks to dress the soldiers: a hole for the head, two slanting notches for the arms. Thus, the raglan sleeve was born.
An armhole that adapts to all morphologies
Due to its construction, the raglan sleeve offers a harmonious fall, which accompanies the natural curvature of the shoulder. The armhole adapts to all morphologies, and remains comfortable even over a suit jacket. The raglan sleeves can be recognised by the absence of shoulders marked by the construction.
An assembly offering great freedom of movement
This construction results in a gain in comfort: the movement of the shoulders and arms is facilitated. Baron Raglan popularised this way of assembling the shoulder by incorporating it into his own ceremonial uniform. The Baron, who lost one hand during a battle, sees the raglan sleeve as a way to regain his autonomy in getting dressed or in riding. That shoulder was chosen in 1914 when the first trench coats for English officers were created. The assembly allowed better handling of weapons and grenades.
In the 1950s, Henri Matisse had several painter's gowns made, inspired by Japanese overalls and kimonos – with the addition of raglan sleeves so that large areas of colour could be painted without the slightest hindrance.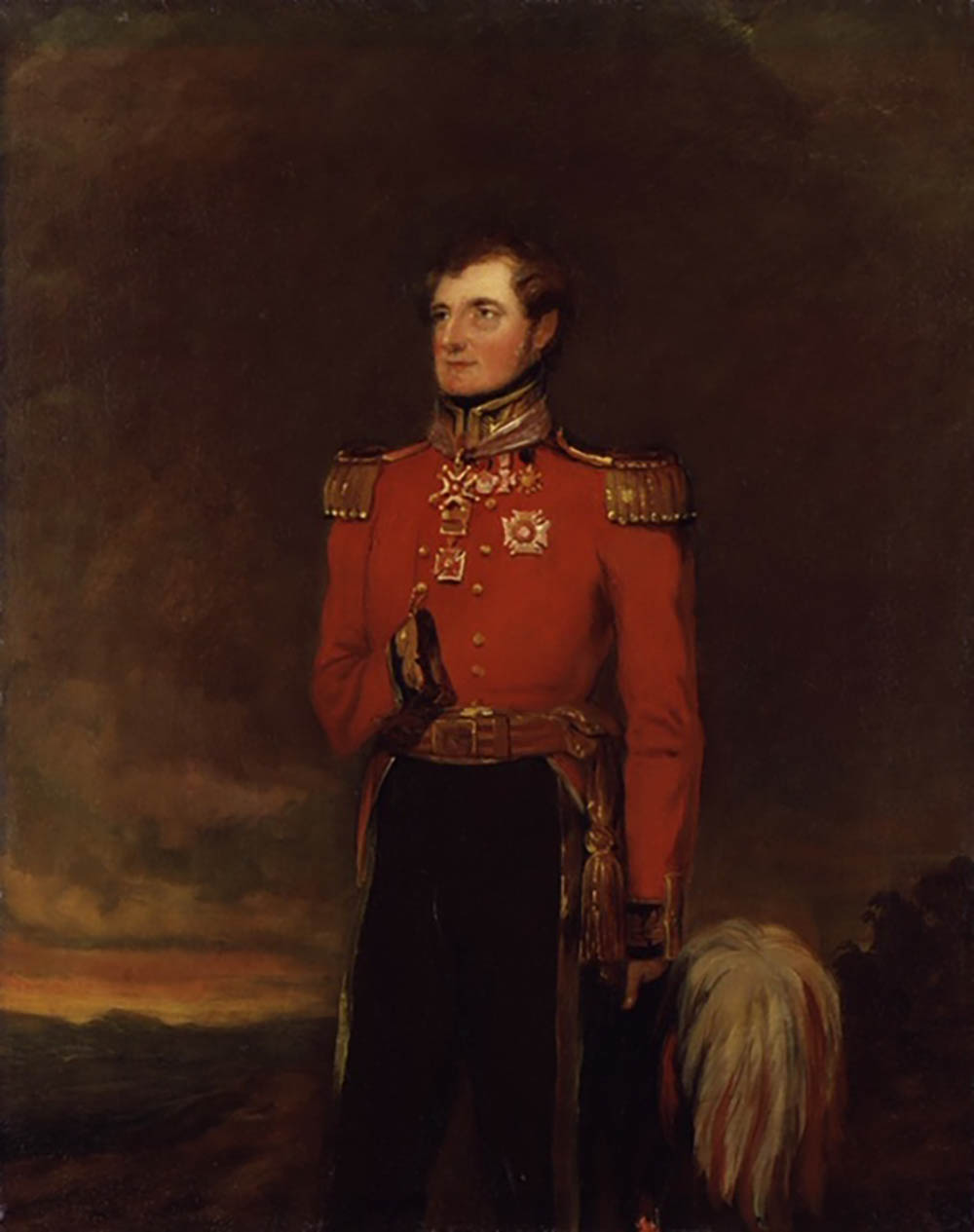 SALTER, William, art. first baron Raglan. oil on canvas. 51 x 41 cm. 1838-1840.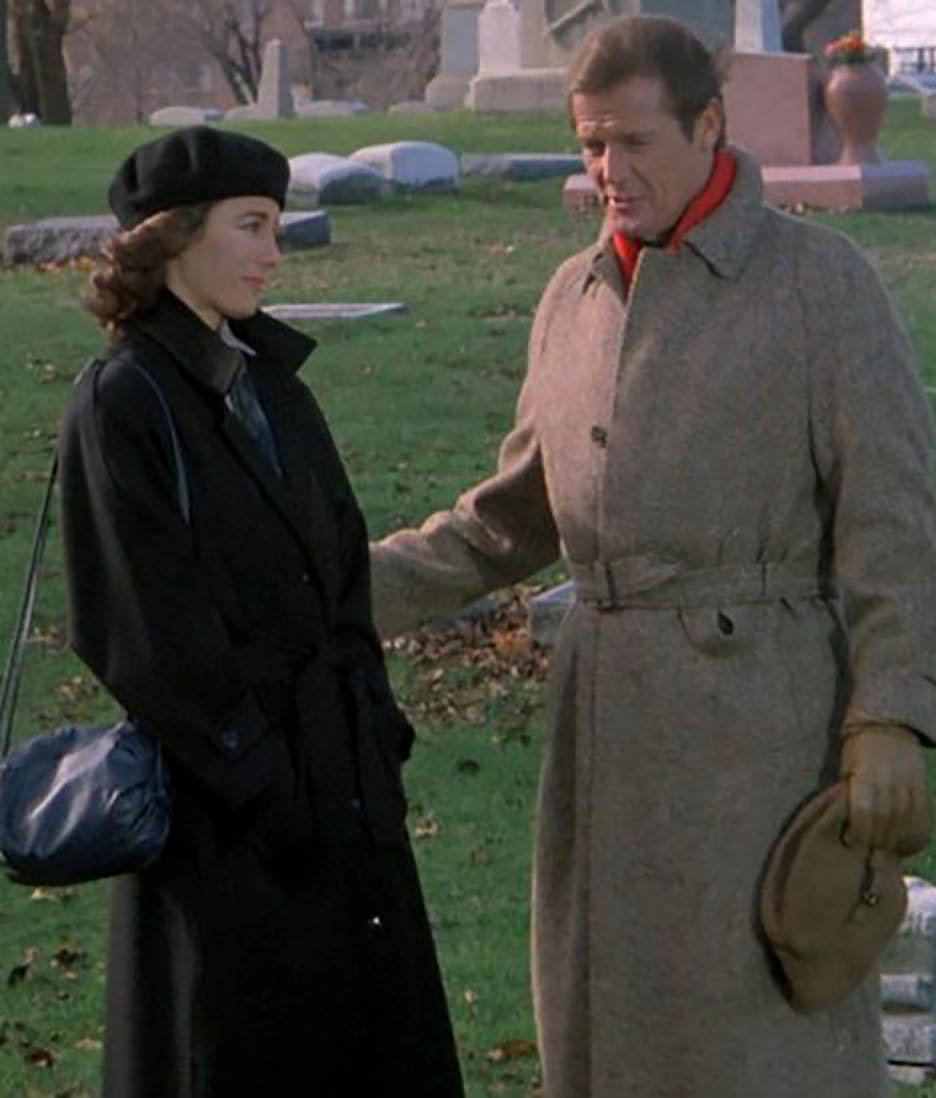 ARCHER, Anne, act. MOORE, Roger, act. FORBES, Bryan, dir. The Naked face. 1984. 103 min.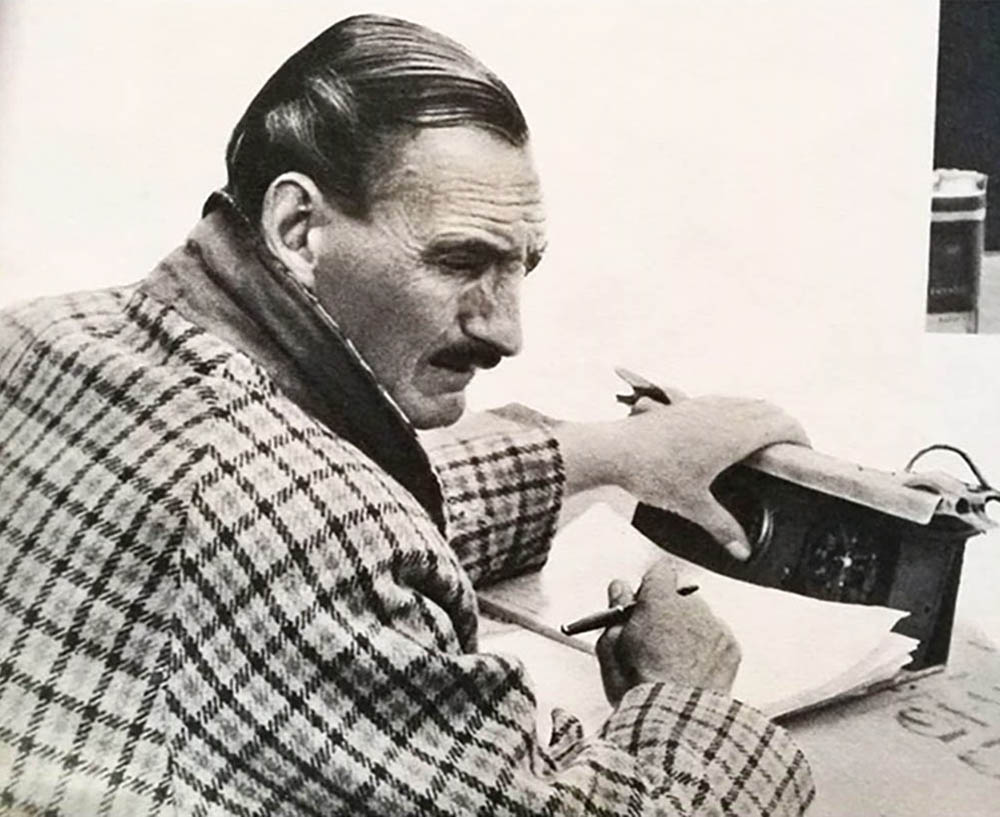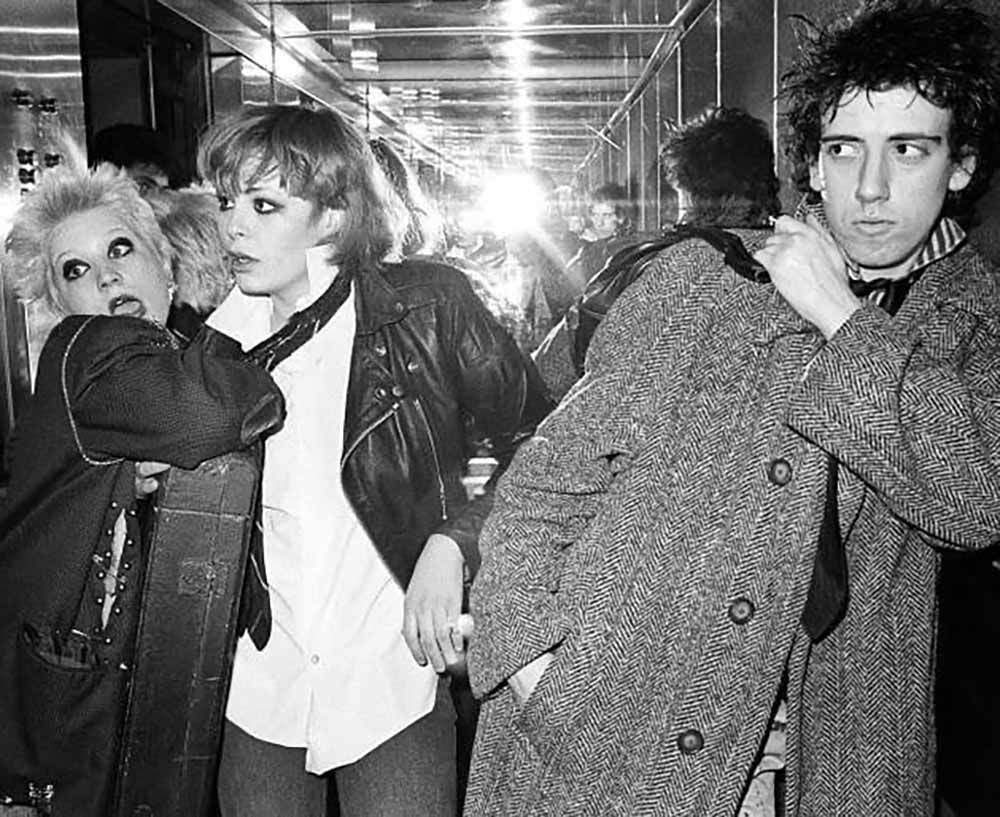 JONES. Mick. The Clash Anarchy Tour. United Kingdom. 1976.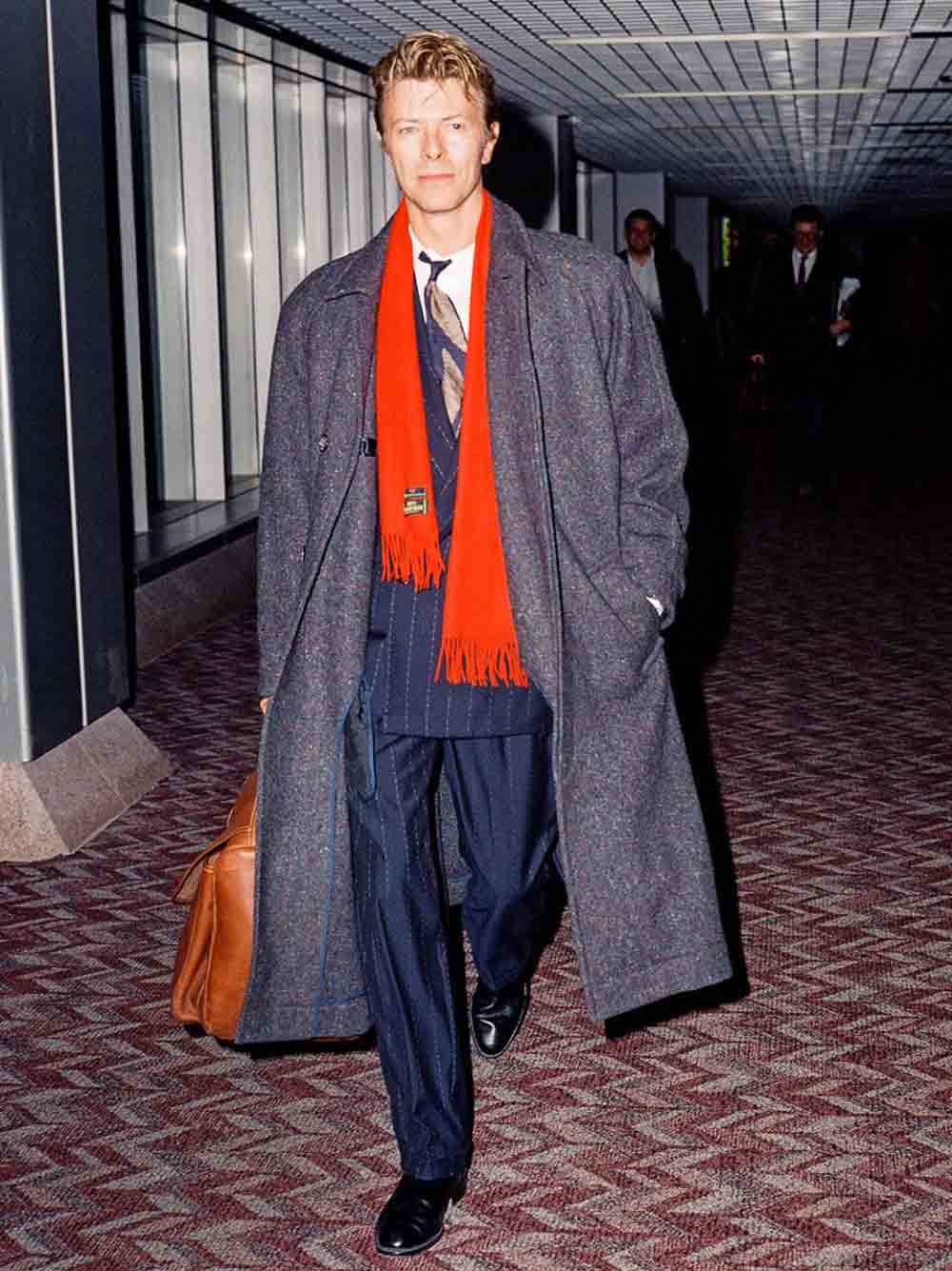 BOWIE, David. London, United Kingdom. 1990.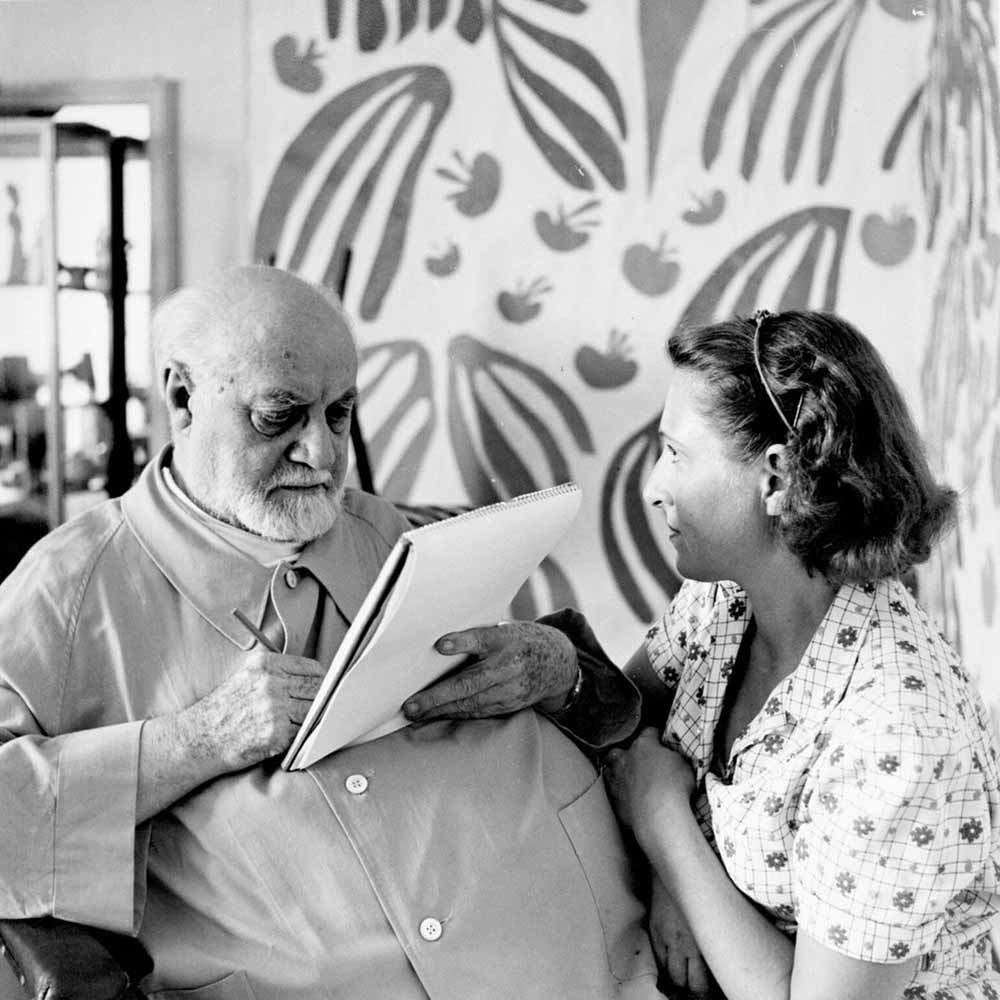 MATISSE, Henri. DELECTORSKAYA, Lydia. Hôtel Le Regina, Nice, France. 1952.